Certification survey for free!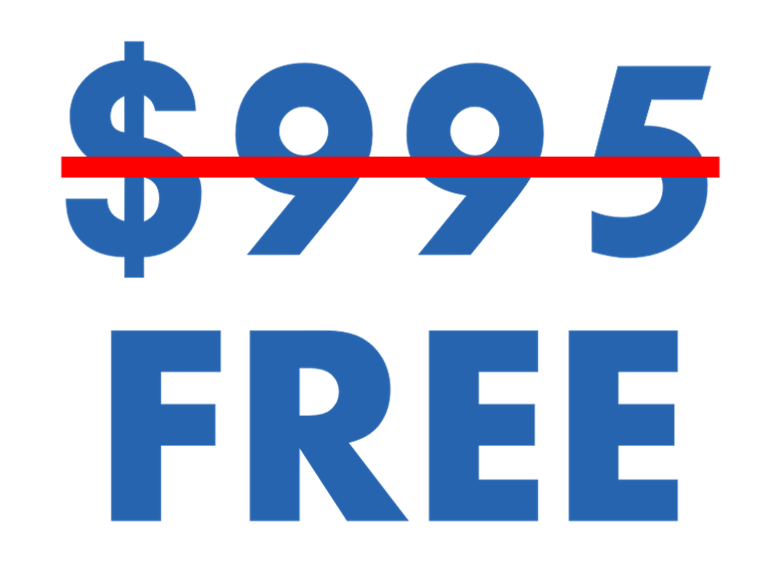 We survey your employees for free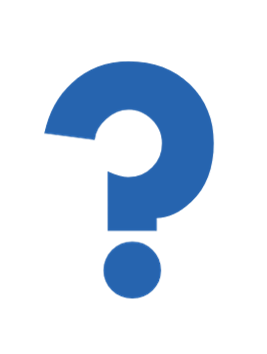 Remove the uncertainty. Only pay once you are successfully Certified™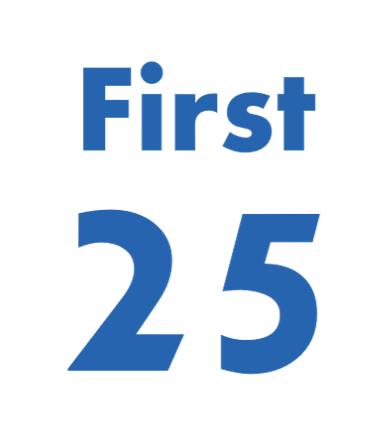 Limited time offer for the first 25 organizations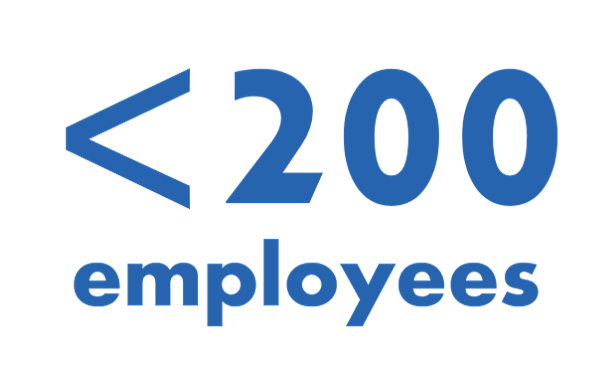 Offer valid for organizations between 10 and 200 employees
Offer details
This is the same Certification™ used by respected and global brands. Take a look at some of our clients below




Our team will survey your employees for Certification™ risk-free




If your employee survey results meet the 70% positive score, then congratulations, you are eligible to be Great Place to Work Certified™




You only pay the minimum fee of $995 (for less than 100 employees) or $1995 (for 100 to 200 employees) when you achieve the minimum required score of 70% which makes you publicly recognized and offers all the privileges of Certification™




If you don't meet the 70% Certification™ threshold don't worry there are no fees or costs to you




This offer is available only to the first 25 participants to contact us and the survey needs to be completed within 3 months of registration. This offer is not valid for organizations surveyed by us in the last 12 months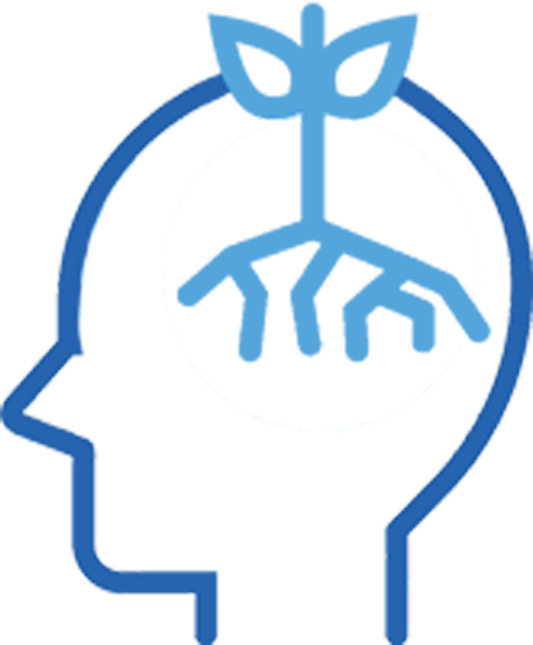 Learn what motivates your employees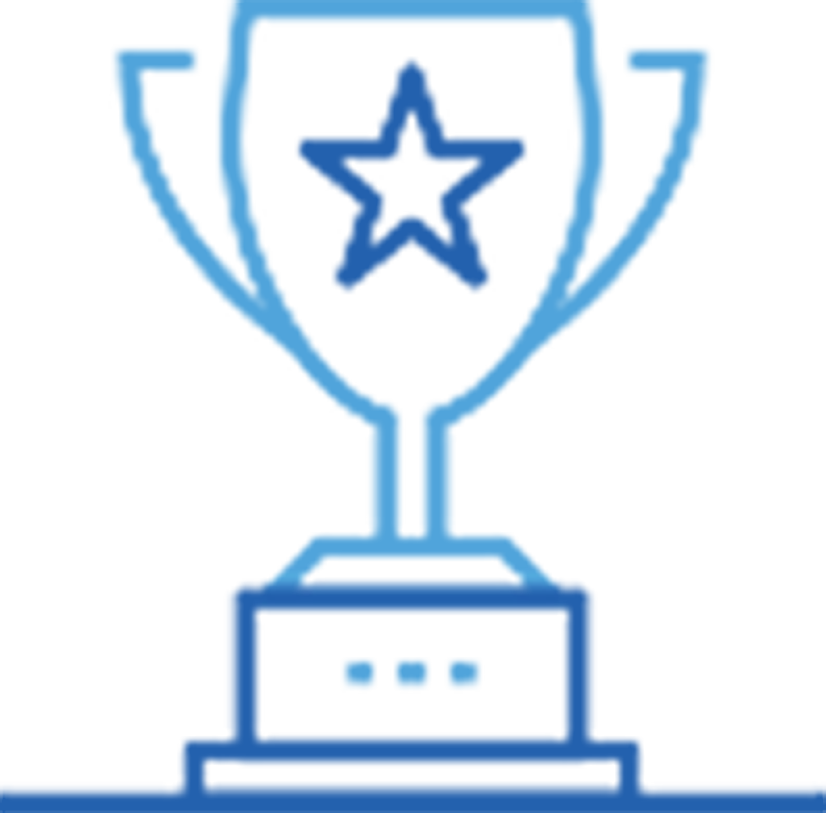 Earn national recognition and media visibility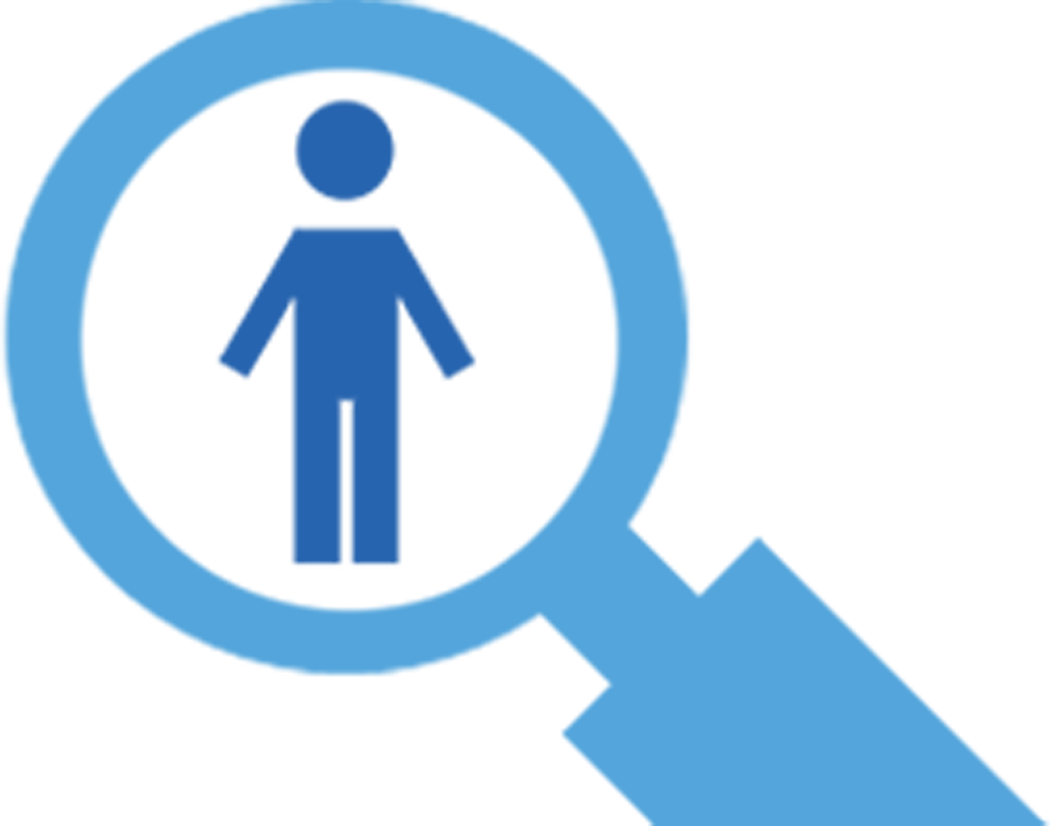 Be an employer of choice - attract and retain the best talent
The Great Place to Work® Certification program enables you to get listed on our Best Workplaces™ lists. Here's how it works.

Conduct the Survey
We deploy our world-renowned Trust Index© Survey to your employees.

Get Certified
If 7 out of 10 employees give you positive ratings on your survey, congratulations! You get Certified.

Get Recognized
You'll receive a Great Place to Work® Certification badge and you'll become eligible for all of our Best Workplaces™ lists for 12 months.
We'll automatically publish your name in our lists whenever your Trust Index© scores from your Certification survey meets the minimum criteria for that list!
Why choose Great Place to Work®

Presence in 50+ countries

years of experience

companies surveyed every year

Slice your data any way you like

Unparalleled benchmarking and actionable results

Get spotlighted in national press
Upcoming award deadlines
All Great Place to Work Certified™ companies have the chance to earn a coveted spot on one of our Best Workplaces™ lists produced annually. Once you are Certified, you are automatically considered for all upcoming lists in the next 12 months.
Brand yourself as a nationally ranked Best Workplace™ and watch as new customers and recruits rush in.
Best Workplaces™ in British Columbia
---
Deadline for Certification
September 30, 2019
---
Planned Publication Date
October 29, 2019
Best Workplaces™ in Alberta
---
Deadline for Certification
September 30, 2019
---
Planned Publication Date
November 5, 2019
Best Workplaces™ in Quebec
---
Deadline for Certification
September 30, 2019
---
Planned Publication Date
November 13, 2019
Best Workplaces™ in Atantic Canada
---
Deadline for Certification
September 30, 2019
---
Planned Publication Date
November 19, 2019
Best Workplaces™ Managed by Women
---
Deadline for Certification
November 11, 2019
---
Planned Publication Date
December 10, 2019
Best Workplaces™ for Inclusion
---
Deadline for Certification
November 26, 2019
---
Planned Publication Date
January 21, 2020
Best Workplaces™ in Retail and Hospitality
---
Deadline for Certification
December 17, 2019
---
Planned Publication Date
February 11, 2020
Best Workplaces™ in Energy and Mining
---
Deadline for Certification
January 7, 2020
---
Planned Publication Date
March 3, 2020
Business leaders rely on the Great Place to Work® Trust Model© as the definitive standard of what it means to be a great workplace
Join the ranks of organizations like these who have taken the steps to have their cultures Great Place to Work-Certified™