Meet the Team
Working at Great Place to Work provides an unparalleled opportunity to partner with some of the biggest brands, most creative minds and inspiring leaders who sit at the forefront of creating and maintaining innovative and successful organizations.
As a mission-driven organization, we're thrilled to be part of this global transformation effort!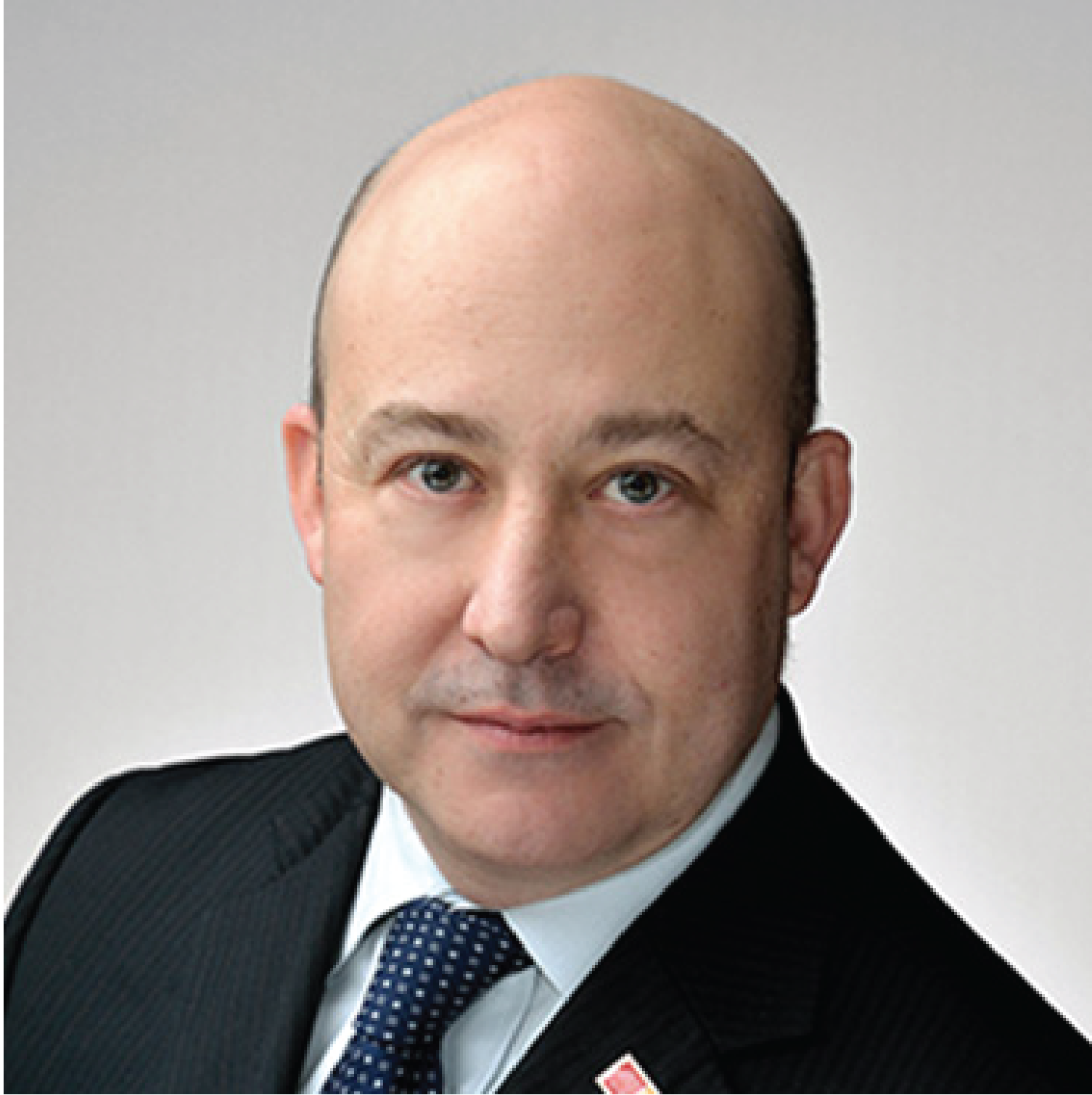 Jose Tolovi Neto
Managing Partner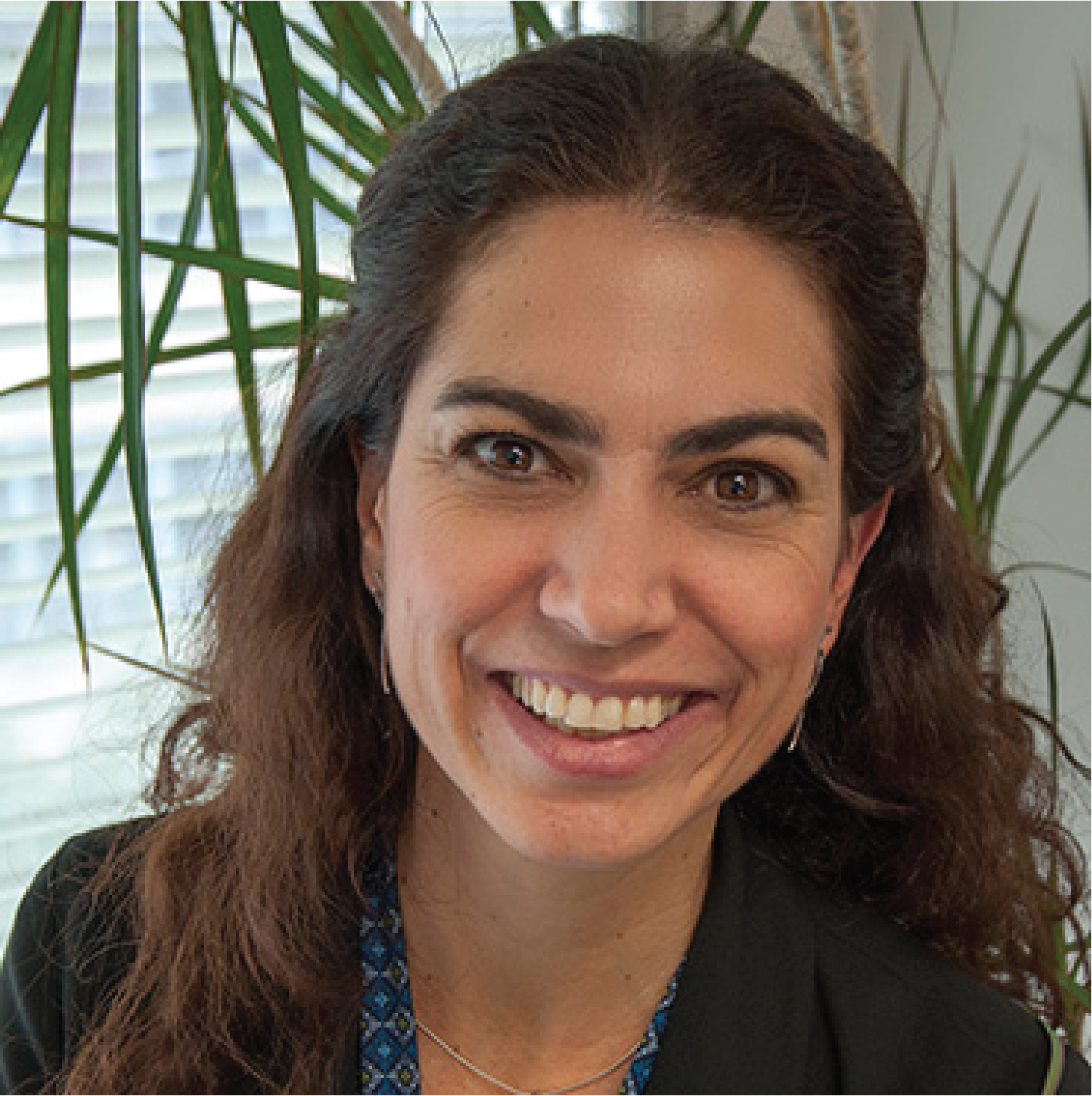 Priscila Porto
Operations Director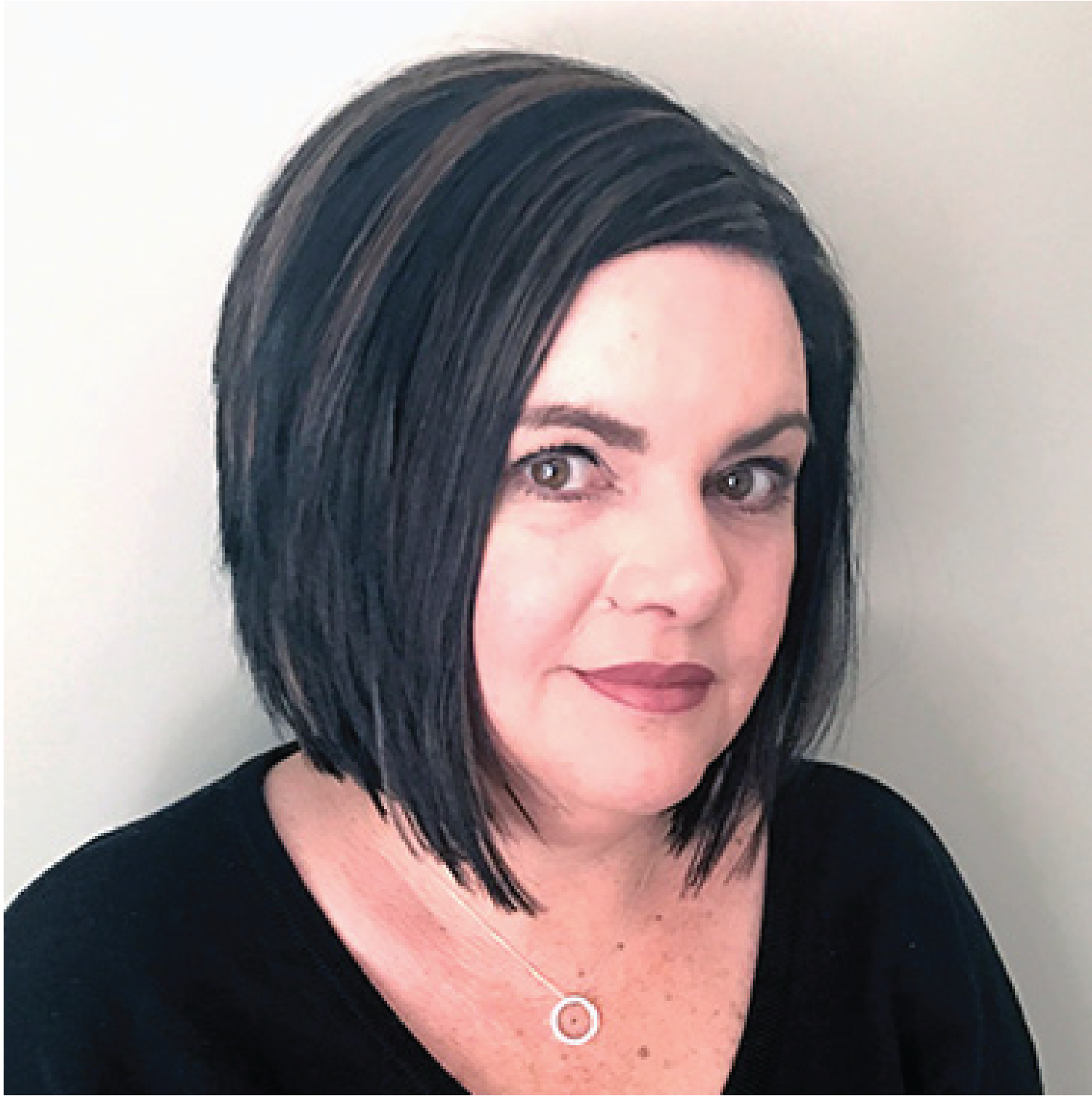 Brenda Fleming
Client Success Director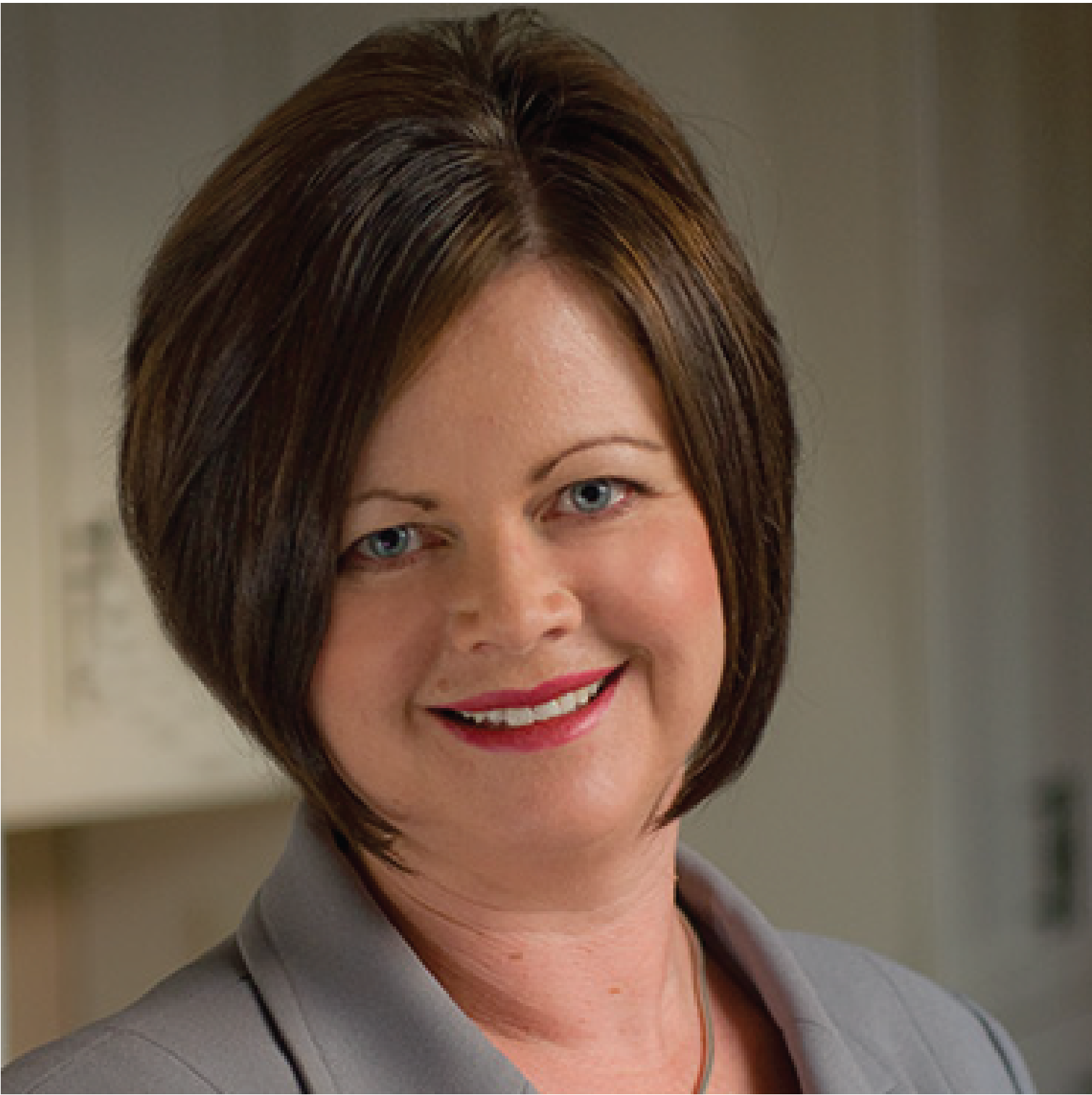 Alison Grenier
Head of Culture and Research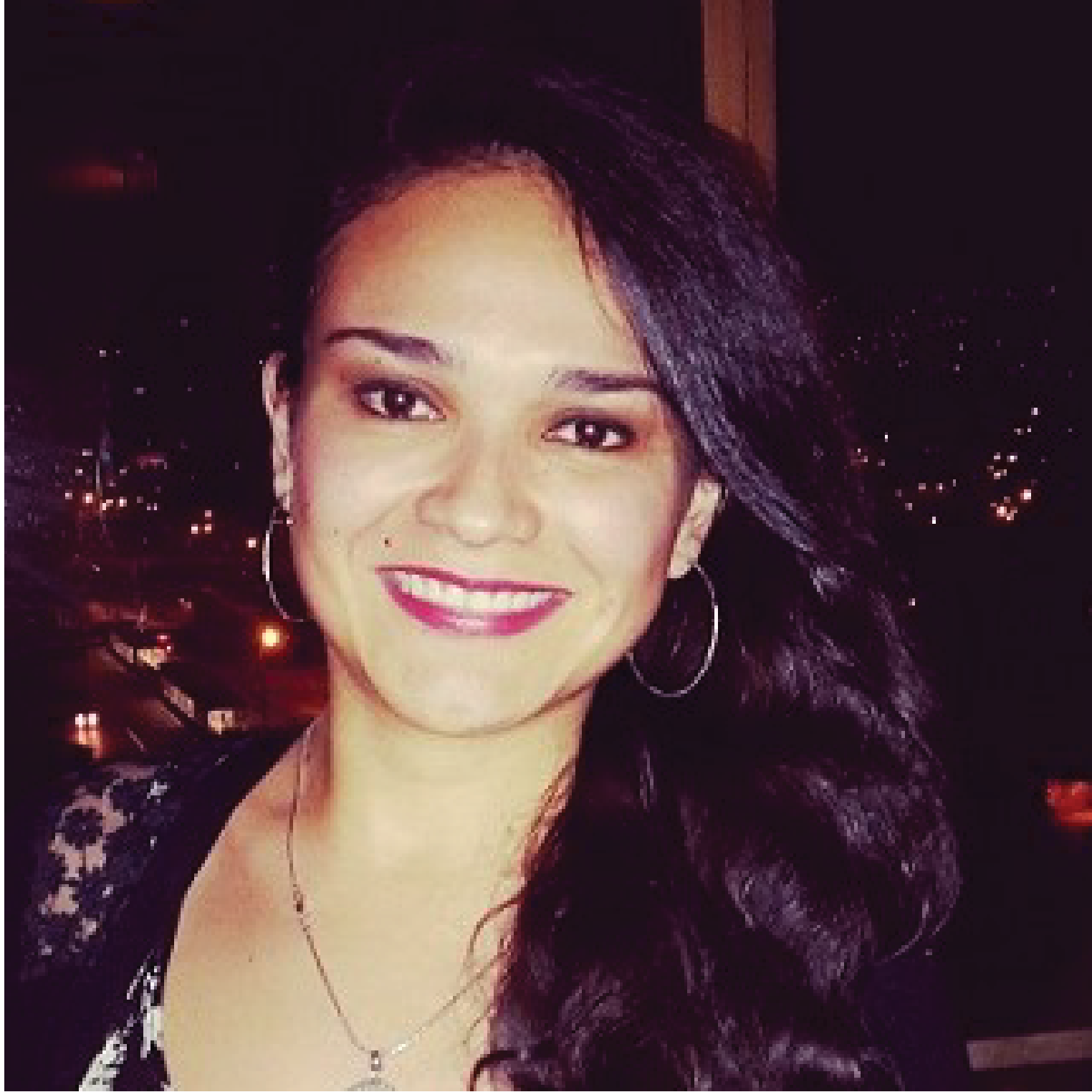 Lina Rodriguez
Client Success Team Manager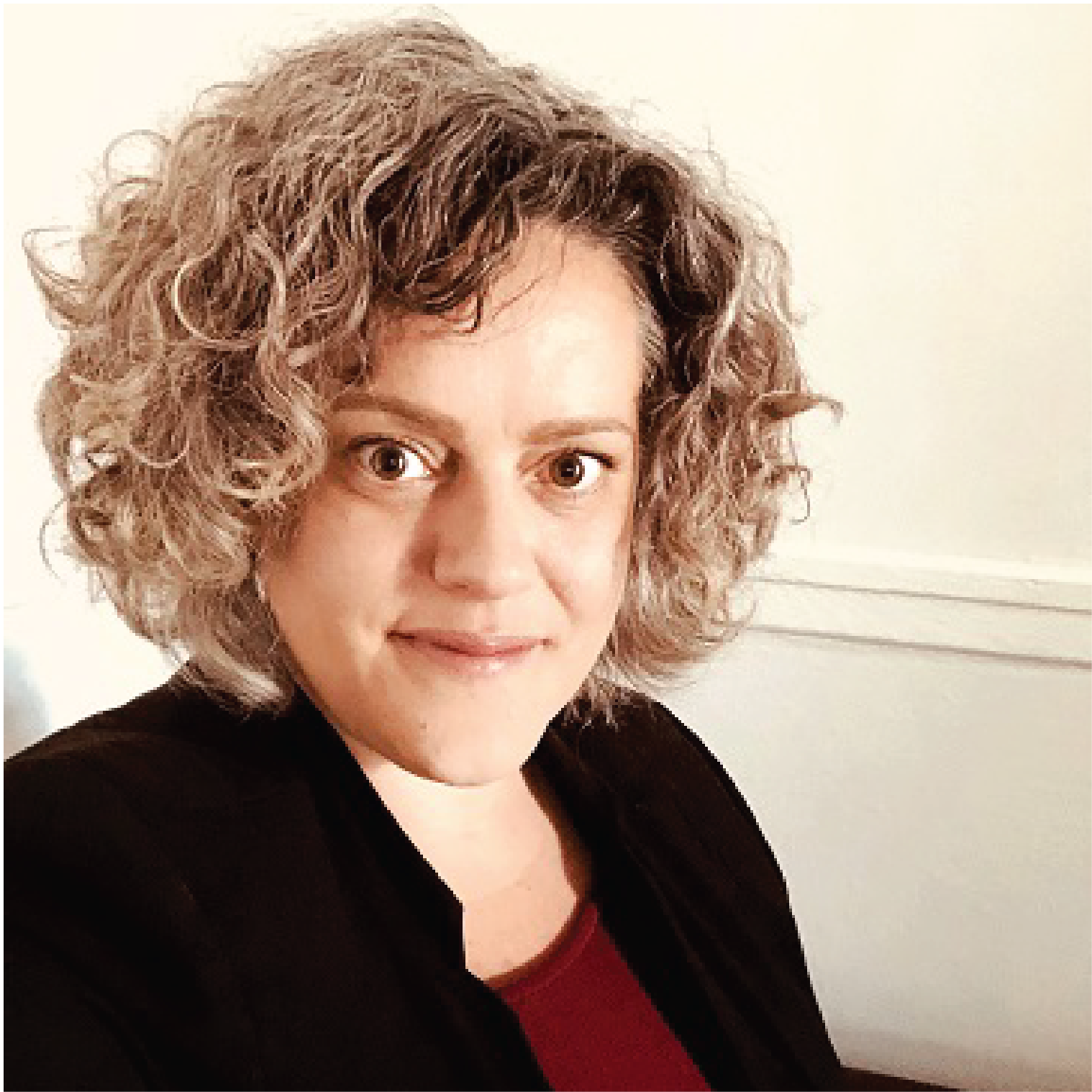 Melanie Drouin
Regional Director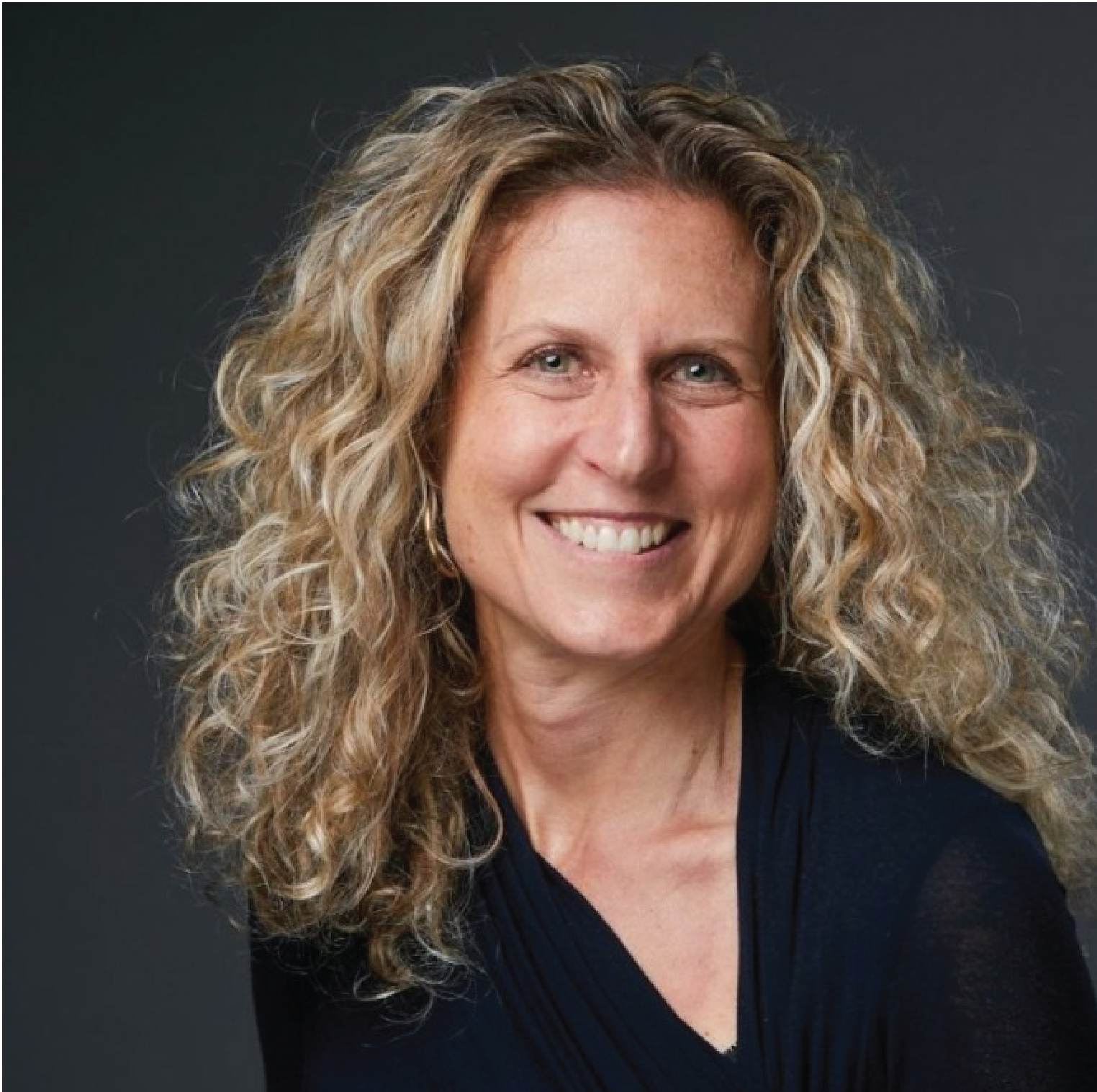 Heather Poliwoda
Account Manager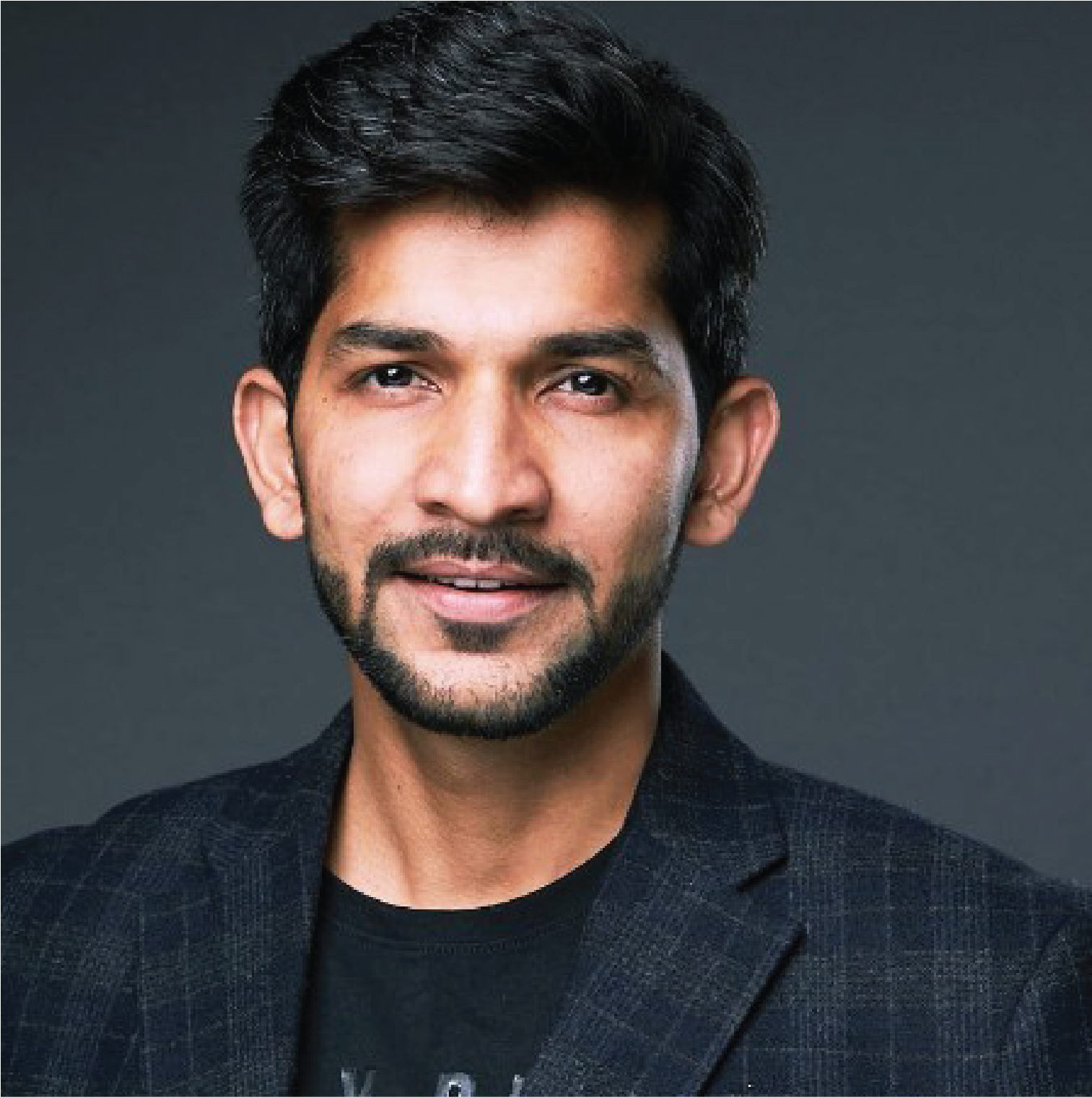 Hemendra Shekhewat
Account Manager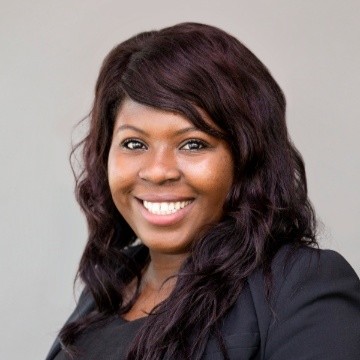 Tolu Erinoso
Account Manager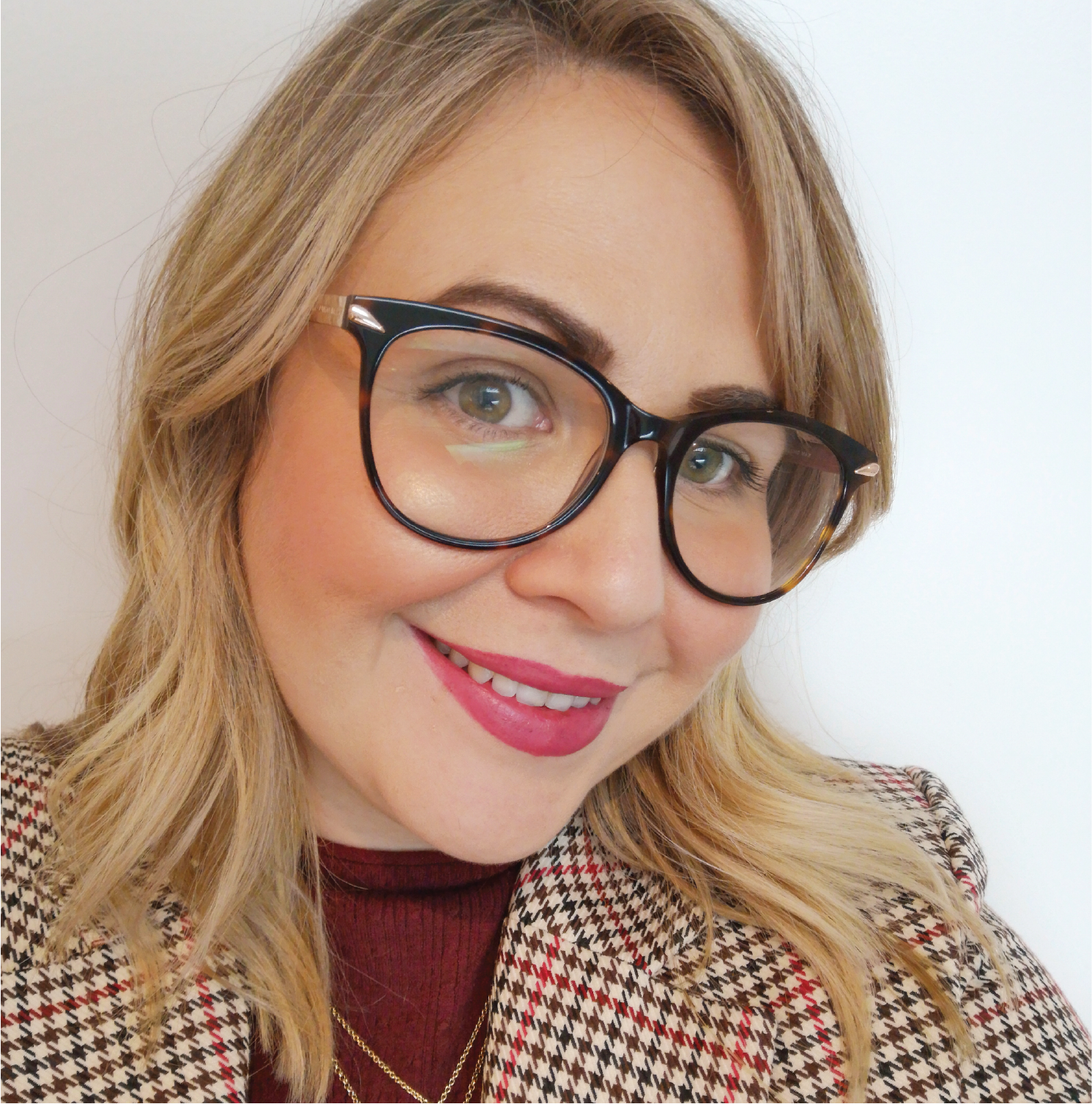 Lauren O'Donnell
Marketing Manager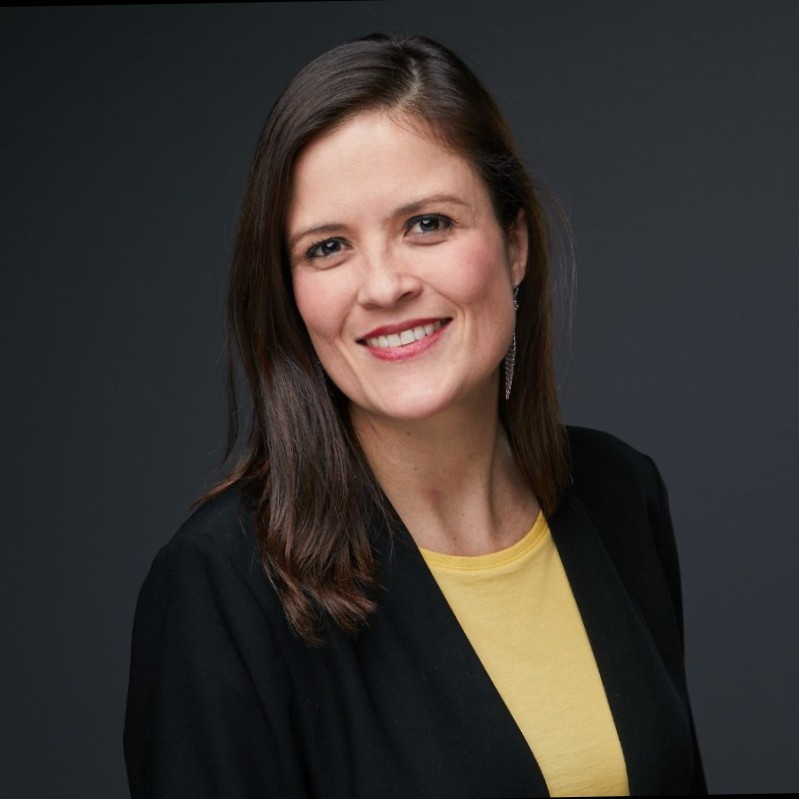 Gaby Jimenez
Client Success Manager
Maggie Hwang
Client Success Manager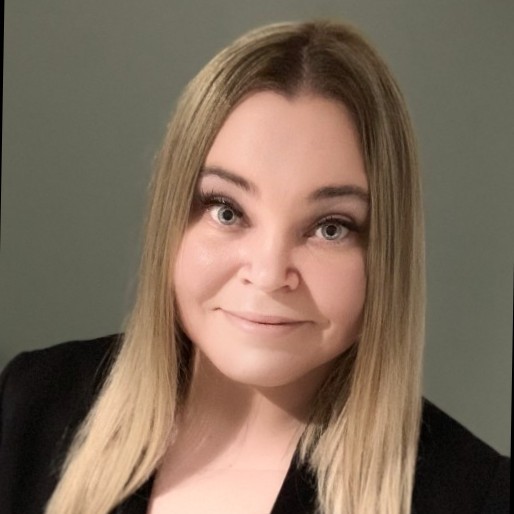 Katie Hodgson
Finance Specialist
Our mission is to build a better world by helping organizations become a great place
to work FOR ALL.