"Whether your company is undergoing small changes or seismic shifts, we have found the Great Place to Work Certification program as another valuable opportunity to hear directly from our employees, gaining insights regarding our current changes and informing our efforts for the future."

Create loyal and happy employees with our culture management platform, OMA Insights™
Measure engagement
Track which teams are thriving and which flight risks need an intervention, fast.
Hear from employees in their own words what benefits and programs they value.
Take the guesswork out of people program investments with data and actionable insights.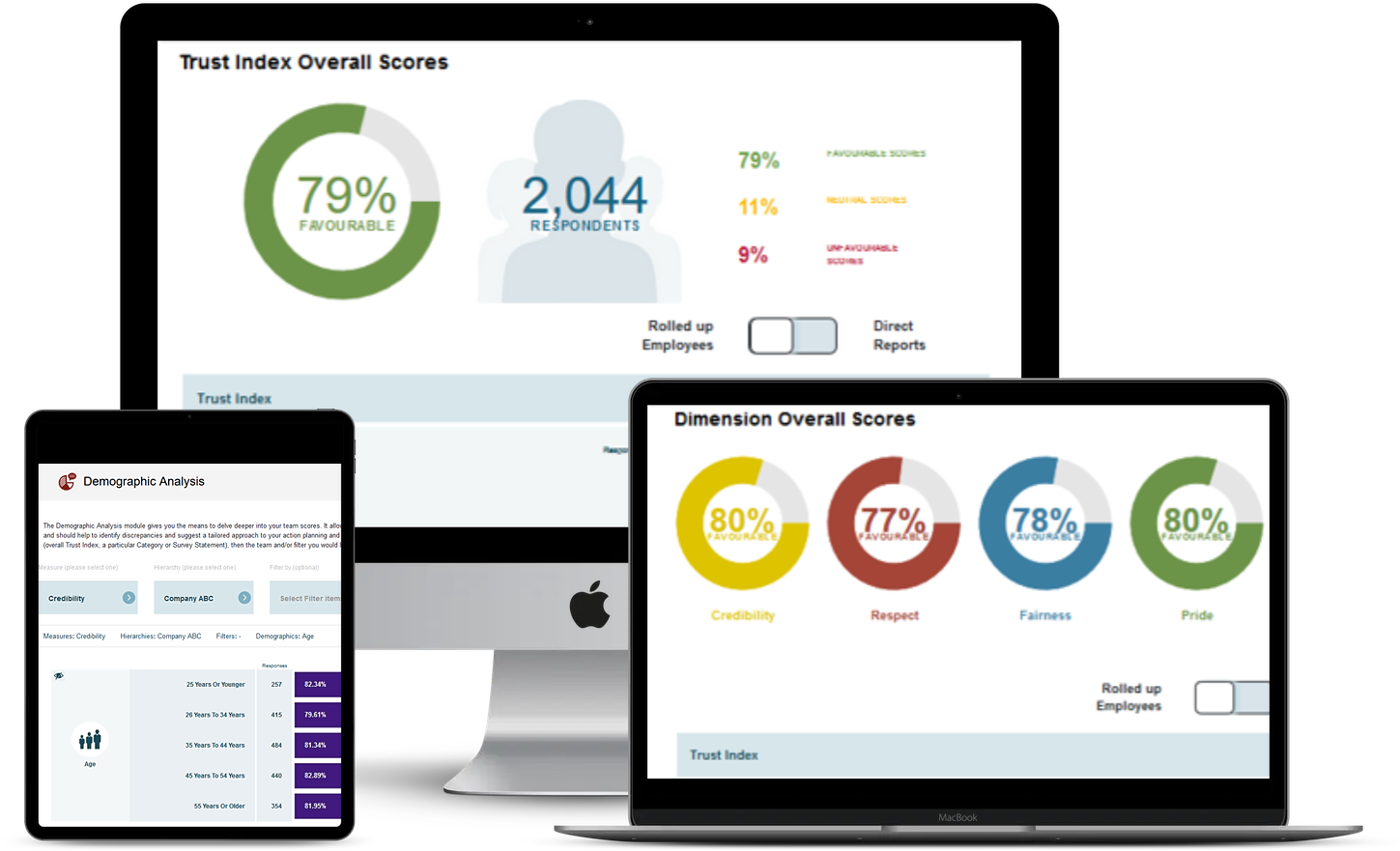 Trusted by the Best Workplaces™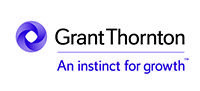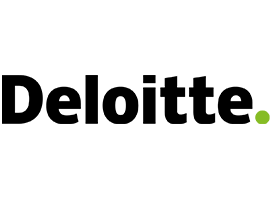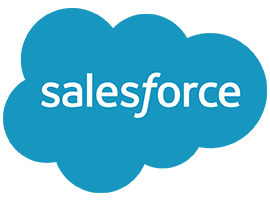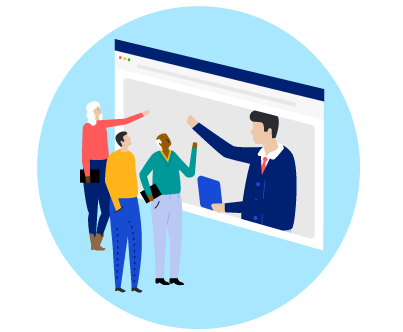 Learn how easy it is to survey your employees and earn Certification. Join our 20 minute Get Certified webinar.