Find an Accredited Professional
Accredited Professionals are trained on the Great Place to Work® methodology, the globally recognized gold standard for measuring trust and driving culture in business environments.
Accredited Professionals master the analysis of Trust Index® survey data, identifying key drivers and actionable insights that leverage the employee experience to drive business results. Accredited Professionals use data and rigorous methodology to formulate strategies that improve business performance, build a healthy culture and help clients meet their Employer of Choice goals.
Meet The Accredited Professionals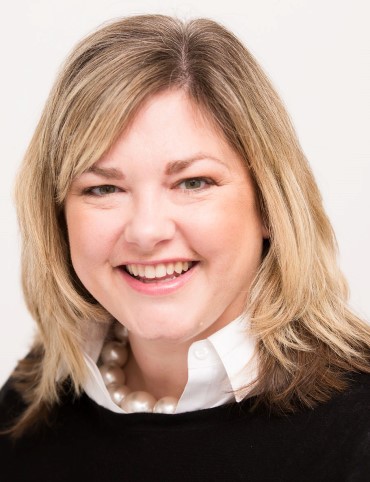 Shari Angle
Shari Angle, President and Founder of LOFT Consulting, is an HR strategist and culture expert, with over 20 years of experience inspiring business leaders to enhance employee engagement. Shari was instrumental in leading an organization through a successful culture transformation using the Great Place to Work philosophies and survey. Shari's insight and business acumen, along with her strong communication and project management skills, helped the company shift from their disappointing first survey results to becoming GPTW certified, and ultimately, to making the Best Workplaces in Canada list multiple times. She now uses this hands-on experience to help clients fully utilize the powerful information that the Great Place to Work survey unveils.
Areas of specialty:
Survey results interpretation and gap analysis to ensure clarity and understanding;
Strategic action planning with leaders to drive quantifiable business results through employee engagement;
Facilitating employee focus groups to help clarify feedback and generate ideas;
Project management and results-monitoring for quick forward momentum;
Communication planning and key message identification to increase awareness and company-wide buy-in;
Supporting the Culture Audit process, including reviews, preparation sessions, and content writing, so that you present your business the best way possible.
Connect with Shari to learn more about how you can better leverage your Great Place to Work survey results and become a recognized best employer.
Email Shari: shari.angle@loftconsulting.ca, connect with her on LinkedIn or visit loftconsulting.ca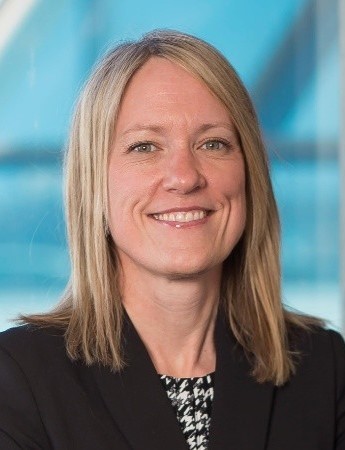 Anne Cesak
Anne Cesak is a certified human resources leader who has spent over 20 years working to align culture and the employee experience.
From applicant to alumni, she has delivered programs that engage employees to drive business results.
Areas of specialty:
Employee engagement measurement, gap analysis and action planning
Employee communication campaigns and ghost writing for senior leaders
Corporate social responsibility, well-being and recognition programs
Anne believes in the importance of giving back to the communities where we work and live. She is currently the Vice Chair of the Board of Directors of the Halton Learning Foundation, supporting the elimination of financial barriers to education for students in the Region of Halton.
The epitome of 'happy camper', Anne's favourite place is with family and friends around the campfire playing trivia games at one of Ontario's provincial parks.
Connect with her to discuss employee experience solutions in your organization.
Email Anne: acesak@sympatico.ca or onnect with her on LinkedIn.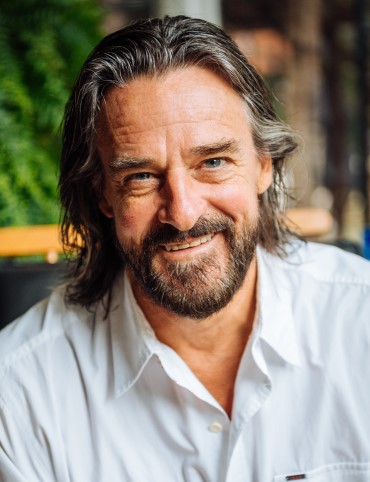 Richard Fast
Richard is an ardent researcher, writer and entrepreneur. He's the creator of MindTrap and more than 30 other puzzles, games and books that have sold millions of copies worldwide.
His latest book, The Challenge of Choice … how to make a "good" decision when it really matters! is the foundation for his captivating workshop on critical decision-making in our modern world.
This workshop takes participants on a thought-provoking journey into the inner workings of the human mind, where they will discover––through first-hand experience––how our decisions are really made, and why we can be most vulnerable to decisional error precisely when our confidence is at it highest.
At the end of this workshop participants will know how to make a critical decision with 100% certainty, because anything less than that is not decision-making … it's gambling!
For more information click the link below:
http://www.29daystomanaginginformation.com/en/challenge-choice/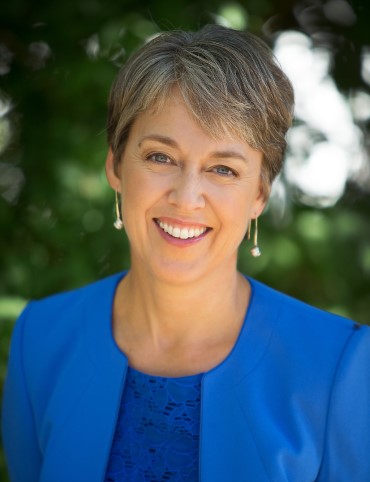 Petra Mayer
Petra Mayer is the Senior Learning & Development Consultant and CEO of Petra Mayer & Associates Consulting. She is a certified professional coach and holds an MBA of Lancaster University. She draws on 30 years of experience in the corporate world and her private practice.
Petra specializes in all areas of learning & development. She particularly likes working with her clients from the initial idea to delivery. This can include setting strategic direction, developing or delivering training programs.
You can find her on the white board, creating customized solutions for her clients. She is also very familiar with virtual classrooms, where she is delivering team and leadership training.
Areas of specialty:
Ideation, Gap Analysis and Action Planning;
Development of engaging Learning Interventions, online and offline;
Project Management of cross-functional initiatives and system implementation;
Petra has a strong desire to work collaboratively with her clients and associates. As a lifelong learner she brings enthusiasm and creativity to everything she does. She has lived and worked in four countries on three continents and now calls Vancouver, BC home.
Connect with Petra to discuss how learning interventions can help ease your path to Great Place To Work® Certification.

Email Petra: petra@petramayerconsulting.com, connect with her on LinkedIn or visit petramayerconsulting.com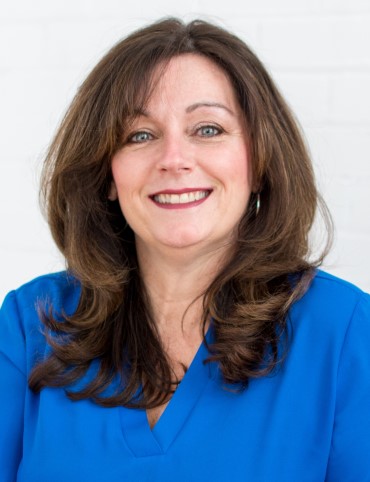 Colette O'Neill
Colette O'Neill is the Chief Talent Strategist and founder of Advance Human Capital Solutions -an Employer Branding and Marketing Agency. Colette has over 20 years of hands-on leadership experience, delivering HR Solutions across North America. She has led national practices in designing and executing employer brand and recruitment marketing strategies for corporations like RBC, Bell, Chrysler and Rogers. Prior to following her dream as an entrepreneur, Colette led the Canadian division of TMP Worldwide.
Today, Colette advises leaders on how to drive business performance through the employee experience and a strong employer brand. As an accredited Great Place to Work Professional, and a certified Employer Branding and Talent Management Consultant, Colette brings a holistic and unique approach to the industry. Her mission is to help clients achieve their business goals through building a workplace that captivates the hearts and minds of employees and grabs the attention of their ideal talent.
Areas of speciality:
Employer Brand Appraisals and Competitive Audits
Employer Branding Strategy
Employee Value Proposition Development
Employee Experience Assessments and Strategic Plan
Recruitment Marketing Strategy and Execution
Creative Design and Communications
Email Colette: colette@advancehcs.com, or connect with her on LinkedIn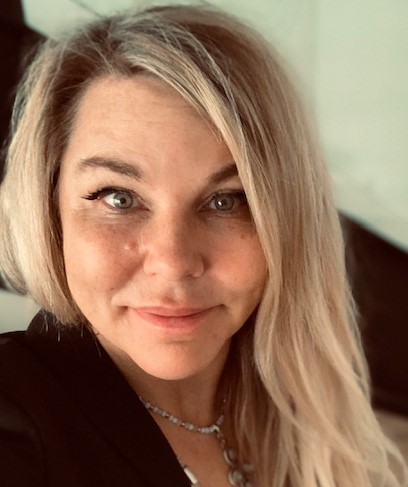 Corinne Finnie
Corinne is an experienced thought leader for aligning communities and organizations towards achieving strategic imperatives during disaster recovery and transformational changes. She has presented her methodologies and experience to delegates across the globe on community collaboration and economic diversification to achieve sustainable economic and social prosperity.
Experienced Strategist with a demonstrated history of building sustainable programmes in municipal government, health care, higher education, private sector, rural, remote, and Indigenous communities to achieve challenging strategic business imperatives.
Areas of Specialty:
Human Capital Alignment with Strategic Direction

Culture Transformation


Engagement

Business Community Stakeholder Alignment

Change Leadership

Organizational Development
Email Corinne: corinnef@29degreesinstitute.com, connect with her on LinkedIn or visit 29degreesinstitute.com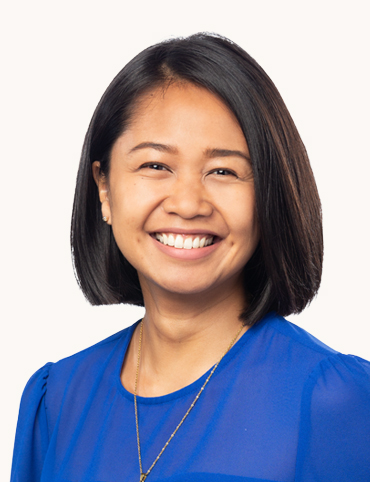 Alaina Salita
Trained as an architect, Alaina's strength is to design and develop the organization architecture required for high performance and to leverage innovation and creativity. With a keen interest in metrics and analytics, Alaina leverages this to build the leadership muscle of individuals and organizations in her role as Operations Lead at Nikoleta & Associates.
As a Toronto-based leadership and organization consulting firm, Nikoleta & Associates' attitude favours leadership and healthy growth. Framed in their Beyond Results approach, the team often says that they are in the business of healthy performance for human beings. Launched in 2013, the team has evolved its business across North America and Europe. Select clients include Microsoft, HTC, and Toys"R"Us Canada.
Areas of specialty:
Organization Development and Effectiveness
Change Management and Leadership
Marketing and Internal Communications
Healthy Human Dynamics
Email Alaina: alaina@nikoletaandassociates.com or visit nikoletaandassociates.com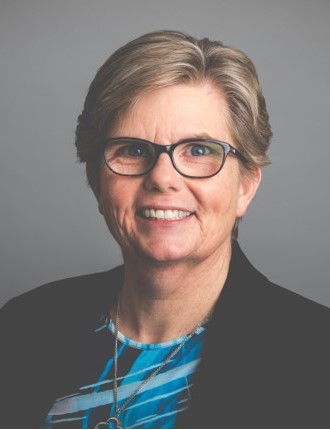 Rhonda Sondrol
Rhonda is an entrepreneur who recently formed "The Payroll Fix" providing a service to clients seeking payroll efficiencies and enhancing the company's profit margin.
Rhonda's experience consists of 37 years with Tim Hortons of which 20 years she was a franchisee of multiple locations. As the franchisee, Rhonda was involved with daily restaurant operations and provided hands-on leadership, enabling employees to provide an exceptional customer experience.
Using the Tim Hortons franchise framework, Rhonda was responsible for all business operations pertaining to her restaurants which included developing a strategic business plan for each location, creating employee policies and completing auditory requirements. From the frontline worker to operational manager, training and employee engagement was key to the success of the business.
Rhonda believes in giving back to the community and stays actively involved with many youth programs including the "Tim Hortons Foundation Camps" - 'Helping kids change their stories.' Through this amazing camp-based program, kids learn to believe in their own potential and change their stories for the better.

Email Rhonda: thepayrollfix@gmail.com, connect with her on LinkedIn or visit the payrollfix.ca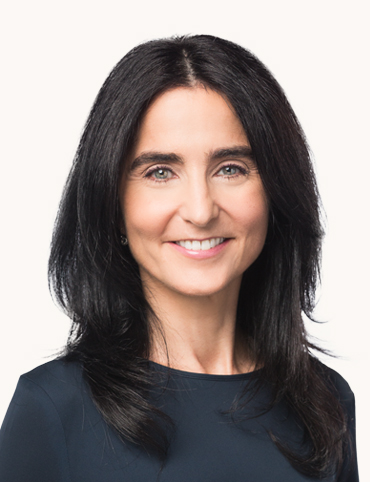 Nikoleta Vlamis
Uniquely able to bring clarity and calm in times of emotional flux, Nikoleta promotes an approach for business based on mutual benefit and shared vision. An innovative entrepreneur and a vigilant student of life, the context Nikoleta sets builds alignment, engages teams and clients, and drives consistent, repeatable revenue. Nikoleta is the President and Founder of Nikoleta & Associates.
As a Toronto-based leadership and organization consulting firm, Nikoleta & Associates' attitude favours leadership and healthy growth. Framed in their Beyond Results approach, the team often says that they are in the business of healthy performance for human beings. Launched in 2013, the team has evolved its business across North America and Europe. Select clients include Microsoft, HTC, and Toys"R"Us Canada.
Areas of Specialty:
Organization Development and Effectiveness
Change Management and Leadership
Marketing and Internal Communications
Healthy Human Dynamics
Email Nikoleta: nikoleta@nikoletaandassociates.com or visit Nikoleta & Associates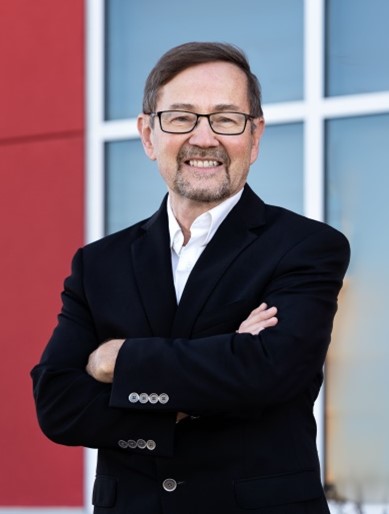 Frank Newman
Frank Newman, C.H.R.L., is the founder and CEO of Newman Human Resources Consulting. With over 40 years of experience in Human Resources, his work on employee engagement contributed to GlaxoSmithKline Pharmaceuticals maintaining "Top 50 Best Employer" status in Canada for over 10 years.
Today, Frank and his team create great working environments where the best people want to come to work every day. Their work has enhanced the profitability and enriched the lives of countless employees.
His clients today include a wide variety of businesses in South Western Ontario including manufacturing, agri-business, IT services, and trucking, logistics, accounting, and brewing, legal, professional associations, medical and veterinary clinics. They also work with non-profits in a variety of sectors including education and medical charities.
An accomplished speaker, Frank has presented to many community and industry groups. He has also appeared on CTV Kitchener News and is a frequent commentator on Human Resources Issues on 570 Radio Kitchener.
Areas of Specialty
Solving complex organizational riddles to increase productivity
Working side by side with owners, executives and HR leaders to rebuild organizational confidence
Helping find creative and innovative solutions to enhance engagement and productivity
Assisting leadership teams in making the tough decisions on restructuring and people management
Maximizing the full suite of HR functions – recruiting, compensation, training, health & safety and talent management to create aligned People Plans to achieve business results.
Supports leadership teams in tackling unique and challenging people issues.
Email Frank: Frank@Newmanhumanresources.com, visit his website www.newmanhumanresources.com
Or call him personally at 519-362-8352