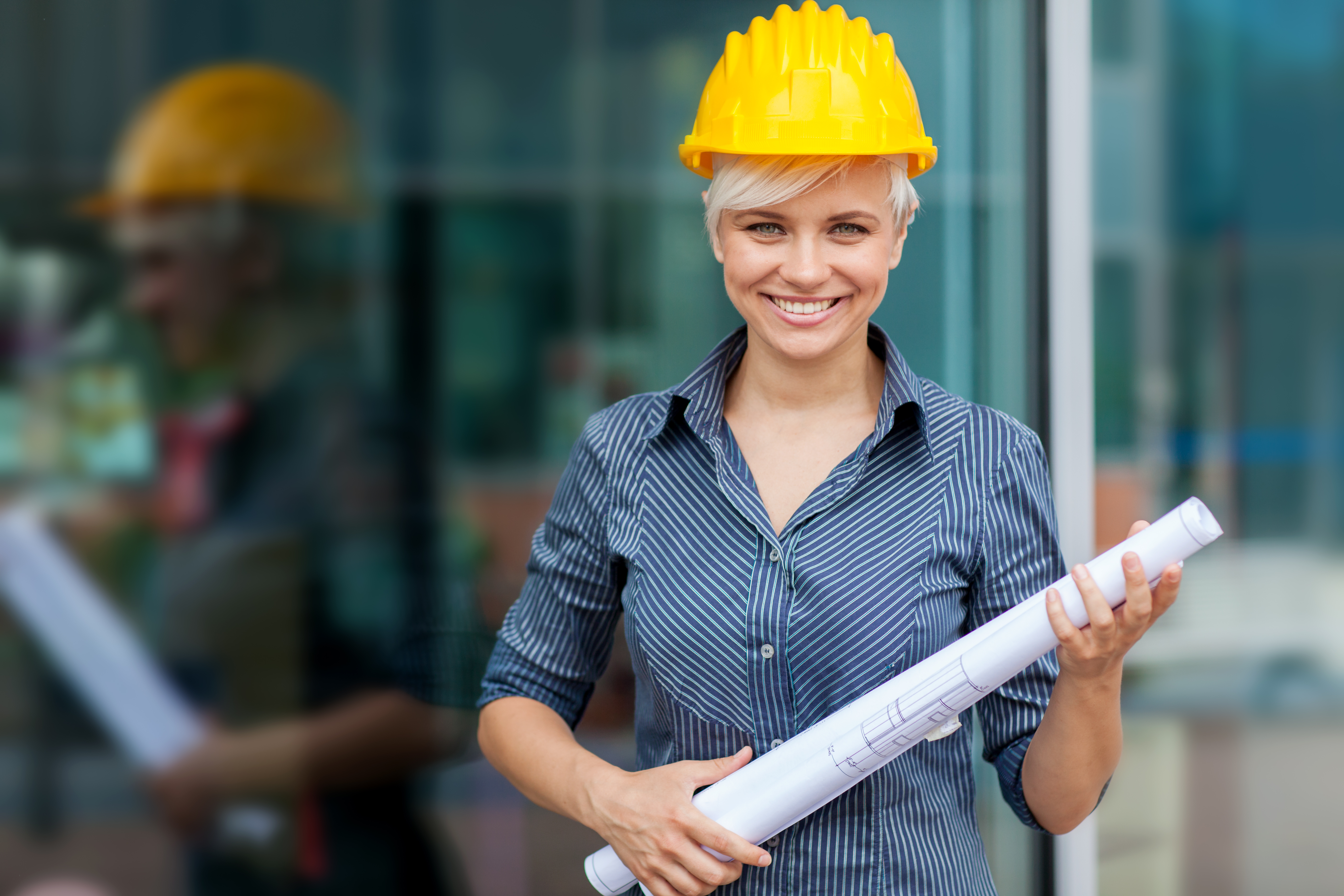 By focusing on Innovation by All, organizations are outperforming their competition - exceeding revenue growth targets, enhancing customer service, retaining more talent, and more. Increasingly we see that gender equality and women's empowerment is at the heart of inclusive innovation.
A workplace culture built on trust and inclusion that supports and empowers women throughout the various stages of their career is key to sustained inclusive innovation in the workplace. By extension, empowering women in the workplace is vital to realizing the full potential impact of innovation on business success.
In this publication, we dive into the real facts and numbers and show empirical link between empowerment of women and business performance. This research is based on the responses of over 63,000 employees to Great Place to Work's standardized Trust Index© employee survey from 300 organizations in Canada.
This research report is published by Great Place to Work® in association with We Empower program of the UN Women, the European Union and the International Labour Organization with support from SAS Software Canada.
Enter your details to download this report and see eye-opening numbers and success stories like the one below.