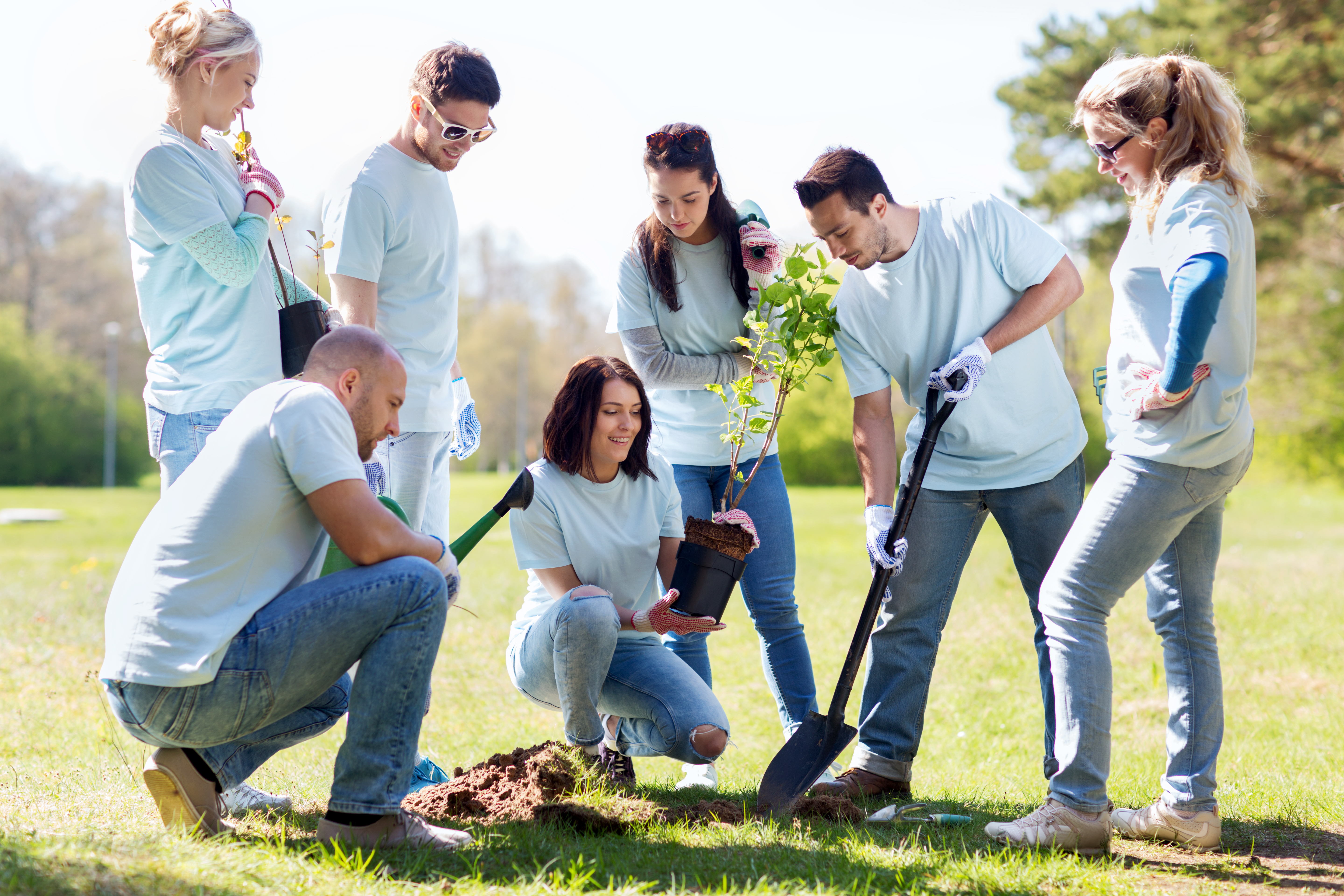 In this data-driven age where numbers reign supreme over gut feeling, it is imperative that leaders are able to quantify the benefits of corporate social responsibility. We may agree that CSR helps keep employees motivated but is the investment worth the benefits? Will an increase in CSR budget pay for itself and add more to the bottom line?
Great Place to Work® has partnered with Volunteer Canada and the Corporate Council on Volunteering to study the impact of corporate community investment on employee engagement. Results show that employees who feel good about the way they contribute to community are much more likely to feel engaged in their work and their company, which drives key business outcomes. The report – The Business Case for Giving Back - also shares tactics to strengthen community investment programs and examples from some of the Best Workplaces™ for Giving Back.
Did you know:
68% of Canadians, given a choice between two jobs, would choose the one at the employer with the stronger volunteering culture.
70% of employees would be more loyal to a company that helps them contribute to social and environmental issues.
78% of millennials only wanted to work for an organization with purpose and 69% would leave their company for a similar one that was more purpose driven.
Enter your details to download this report and see more such facts and success stories.