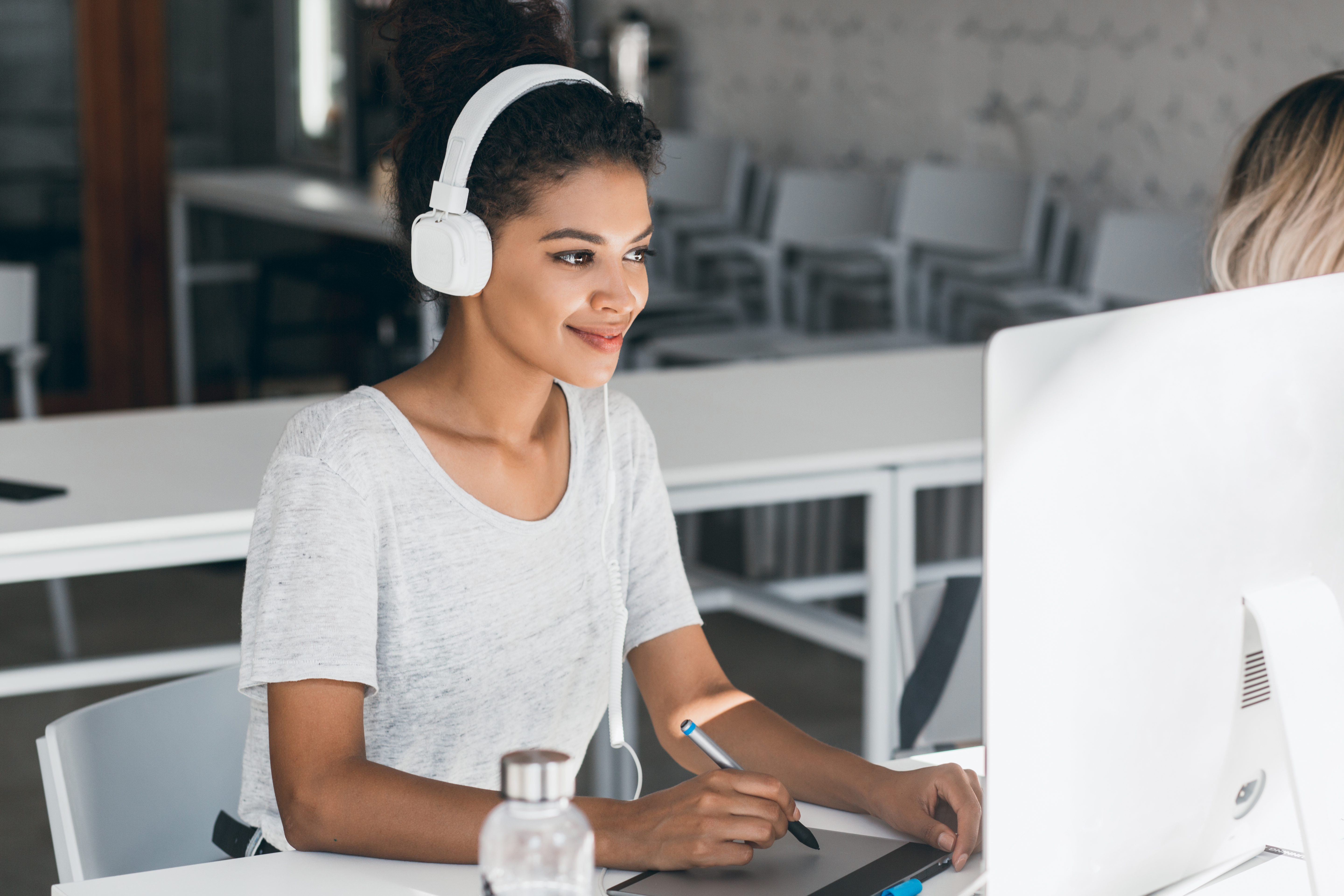 Attracting talent is a primary concern with businesses across
all industries, sizes, and types. And it's been made even more competitive recently with fallout from the pandemic causing people to reevaluate what they want from life in general and from work specifically.
Flexible hours, work-from-home options, health and safety protocols, and wellbeing initiatives have all emerged as primary considerations as people return to work or decide to look for different employments options.
Your employer brand can help distinguish you from the crowd and ensure highly qualified people not only apply for job openings, they actively seek you out as an employer of choice leaving you with many options when you need to recruit talent.
Use this guide to a better understanding of employer branding and how it can positively impact your organization.

Fill out your information to download your copy now.