Upcoming Webinars, Fireside Chats and More...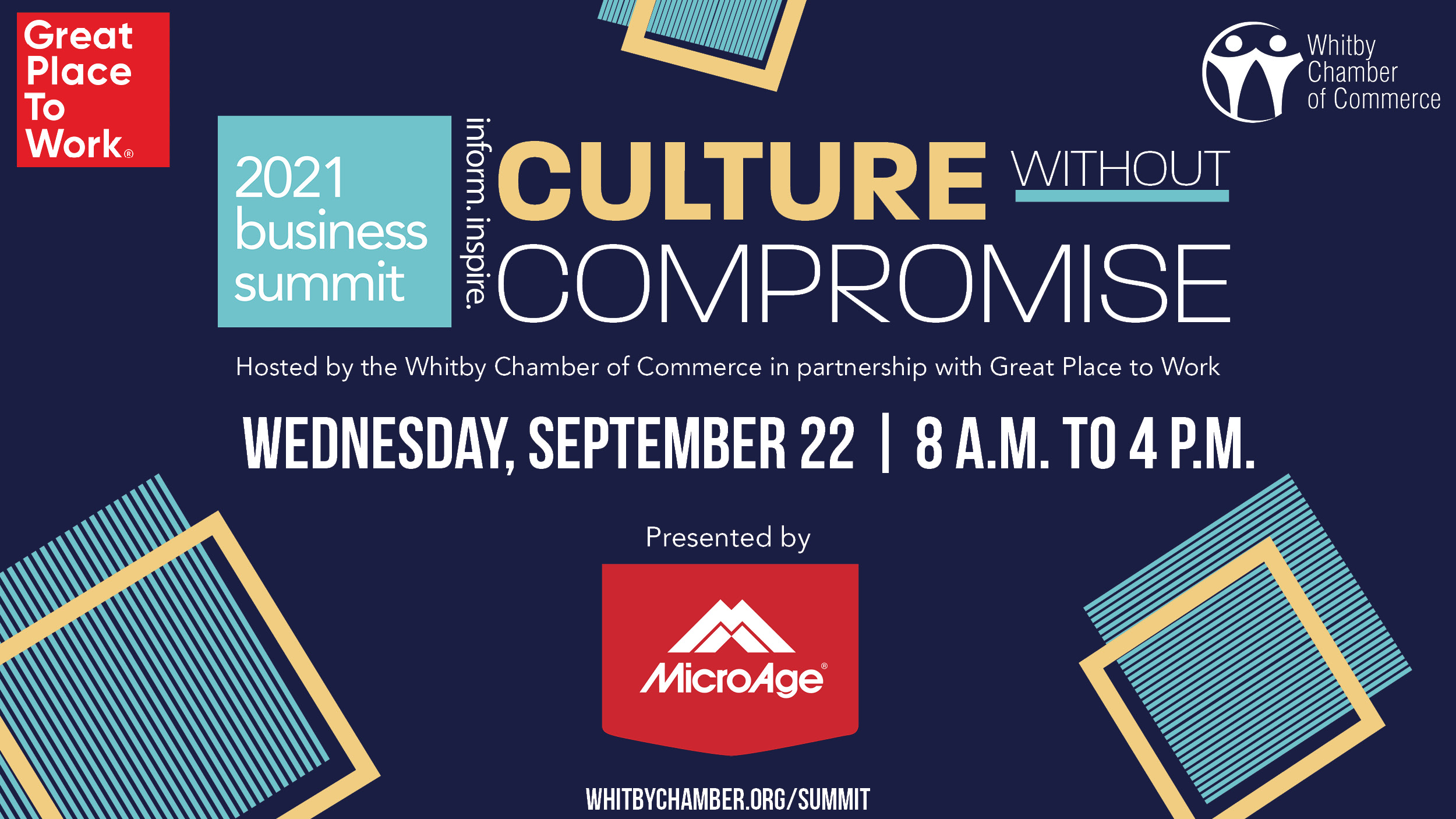 The Business Summit: Culture Without Compromise
In partnership with the Whitby Chamber of Commerce, we're proud to host this one-day virtual conference, presented by MicroAge Peterborough-Whitby, focused on the next evolution of successful business recovery: culture. Without compromising your business or bottom-line, learn how and why culture is the foundation of your organization and will not only fuel employee retention, but sales.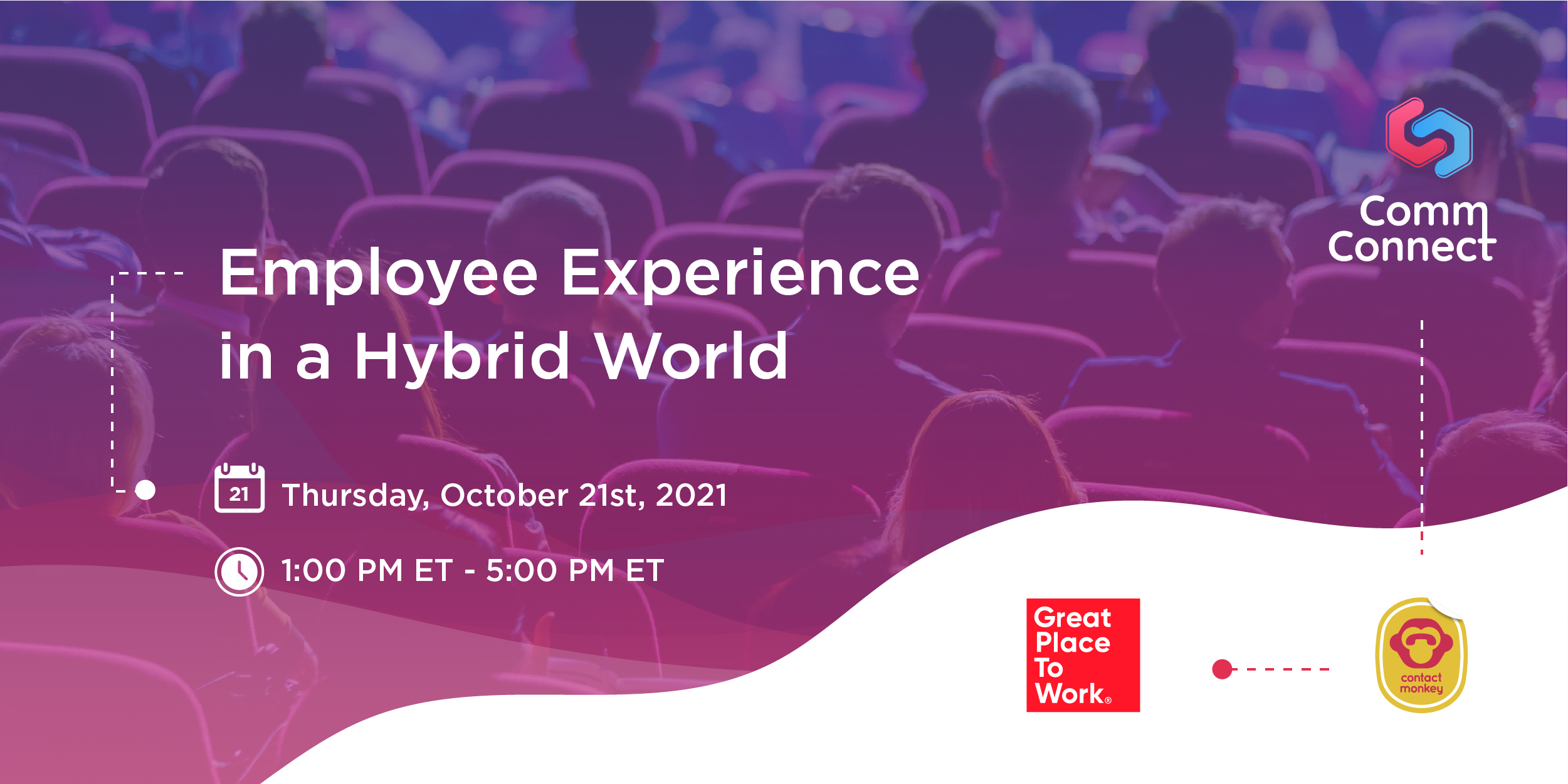 CommConnect: Employee Experience in a Hybrid World
In partnership with ContactMonkey, we're delighted to bring you to this one-day virtual conference focused on exploring the impacts of employee experience in a hybrid workforce and uncovering the top trends facing communication. Registration is free but places are limited to ensure you sign-up early to avoid disappointment.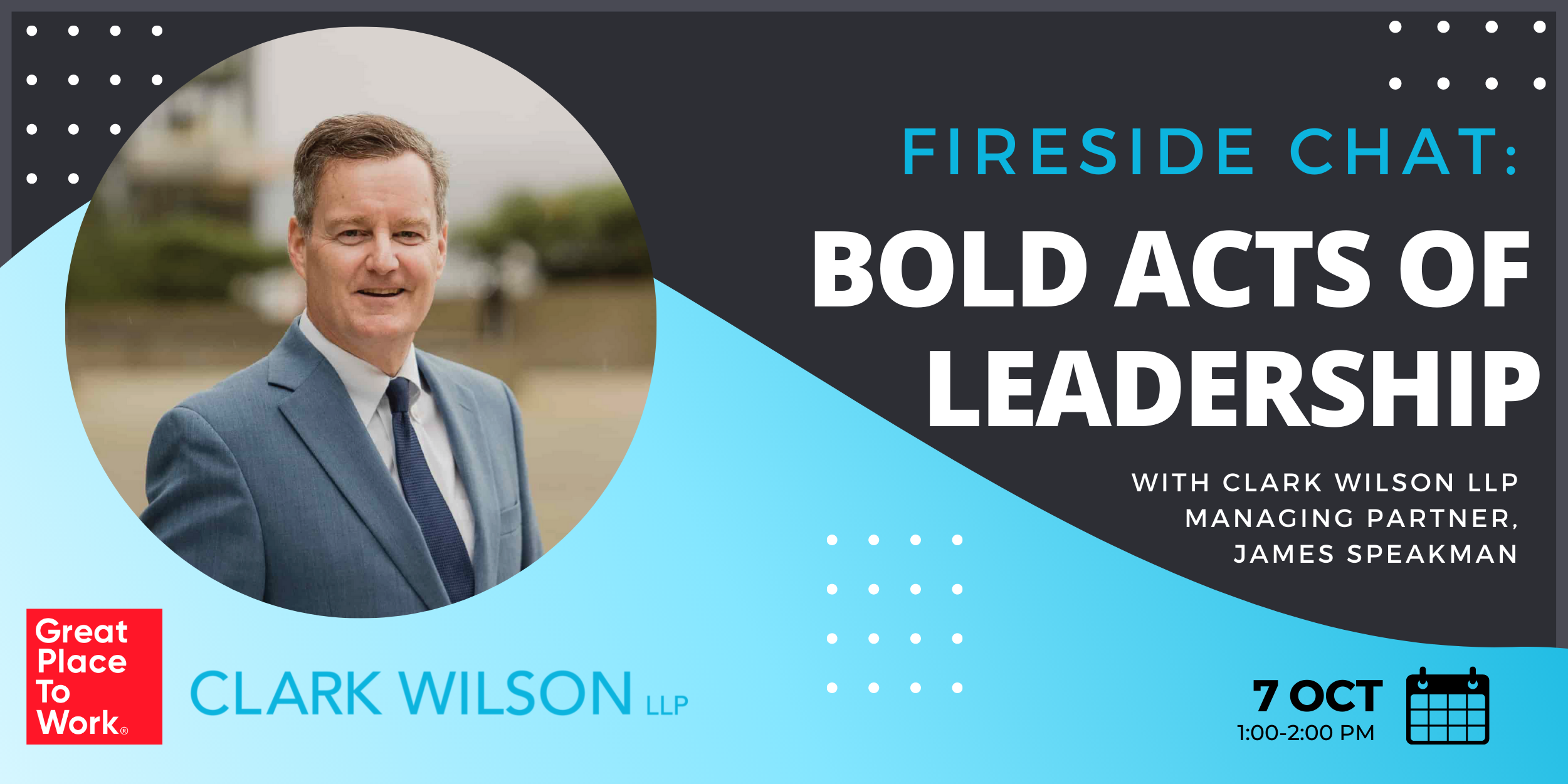 Fireside Chat: Bold Acts of Leadership
Bold leadership is a constant inspiration and aspiration for many people. Bold leaders use their extensive knowledge and experiences to lead their people into being their best selves in the workplace. To learn more about what bold leadership looks like in practice, we'll be joined by James Speakman, Managing Partner at Clark Wilson LLP.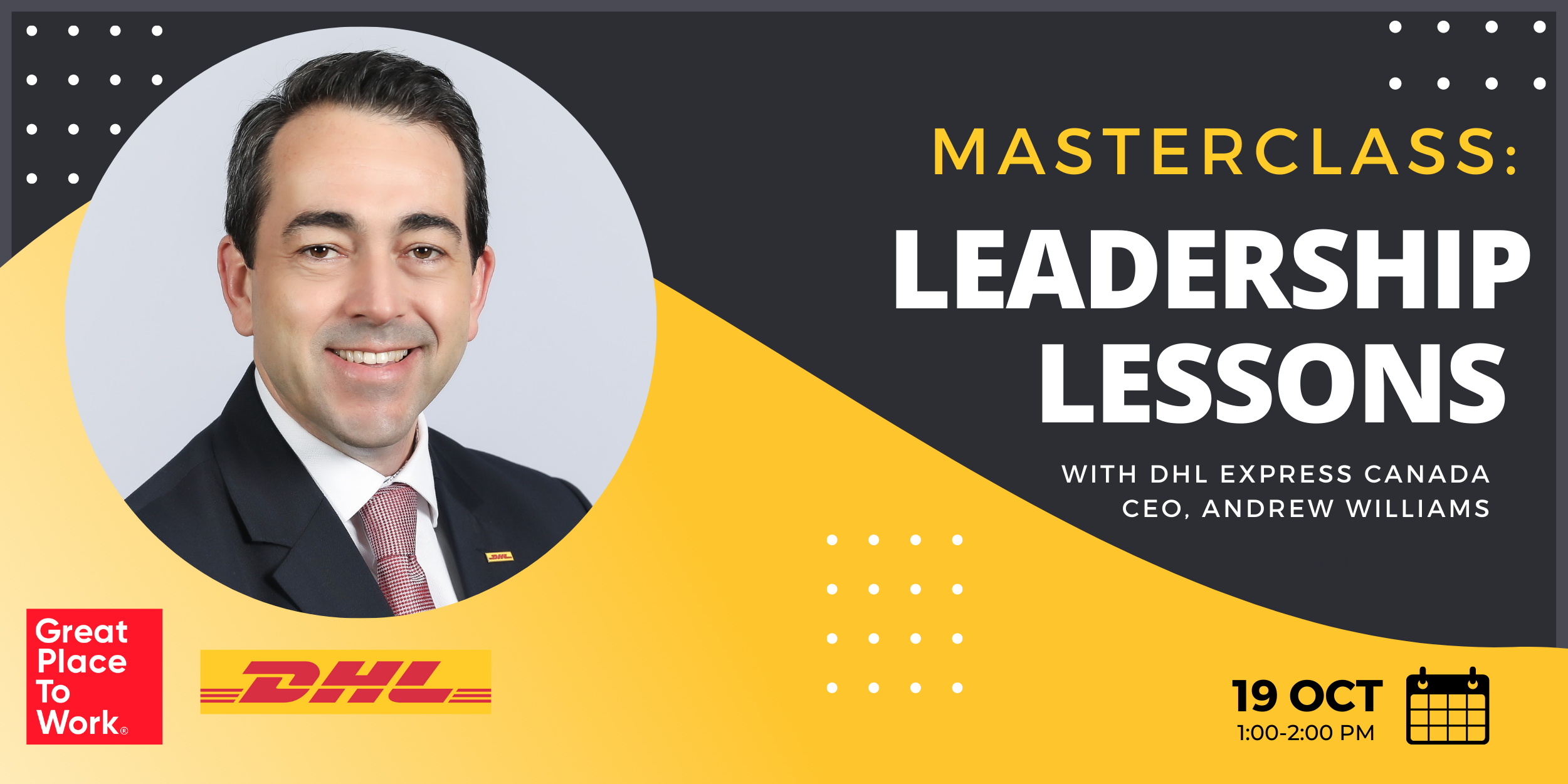 Masterclass: Leadership Lessons
When you lead with purpose in any environment, you radiate an energy and passion for the work. Your passion impacts everyone around you and inspires and motivates others. In this Masterclass, we sit down with DHL Express CEO, Andrew Williams to find out how leading with purpose can help us gain clarity, focus and the confidence to act.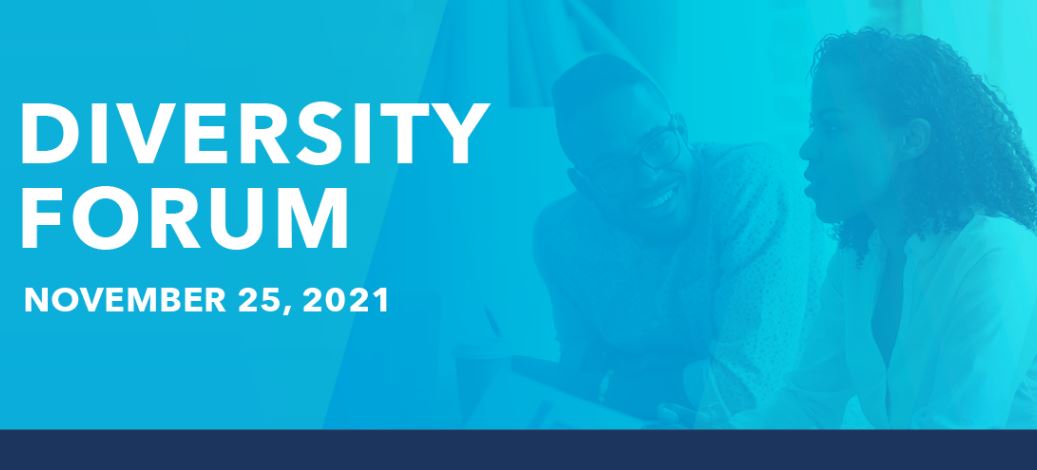 CPHR Manitoba: Diversity Forum
We're delighted to announce that we'll be speaking at this year's virtual Diversity Forum, where we'll drill into diversity policies, strategies for employing underrepresented groups, building a culture of diversity and much more!