Upcoming Webinars, Fireside Chats and More...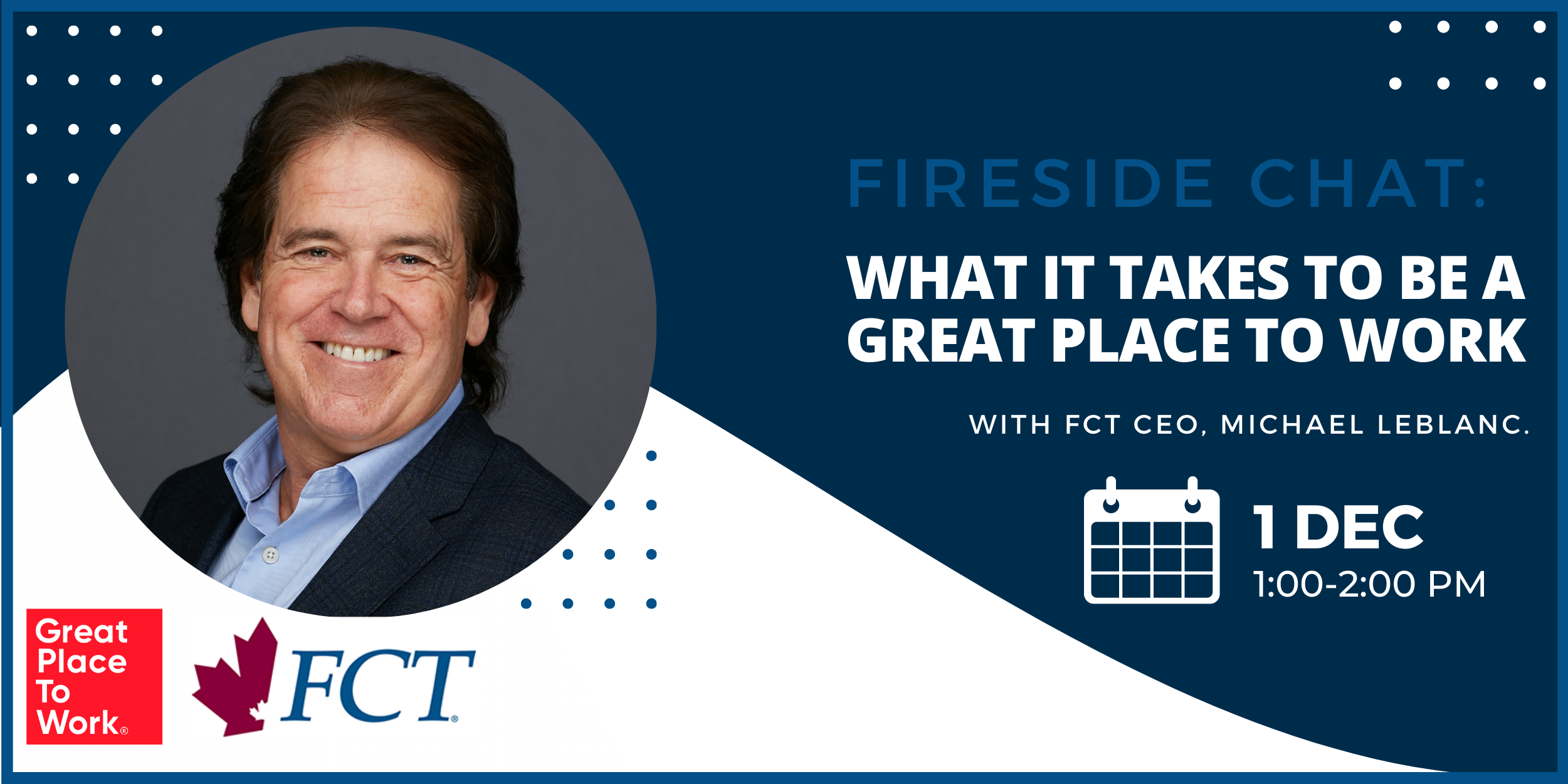 What it Takes to be a Great Place to Work with FCT
What makes a company a great place to work? It's a question we often get asked – not only by those looking to achieve status a Best Workplace, but also aspiring organizations that recognize a growing shift from profitability to personability.

We're delighted to be joined by Michael LeBlanc, CEO of FCT in this unmissable fireside chat on December 1st at 1.00pm EST.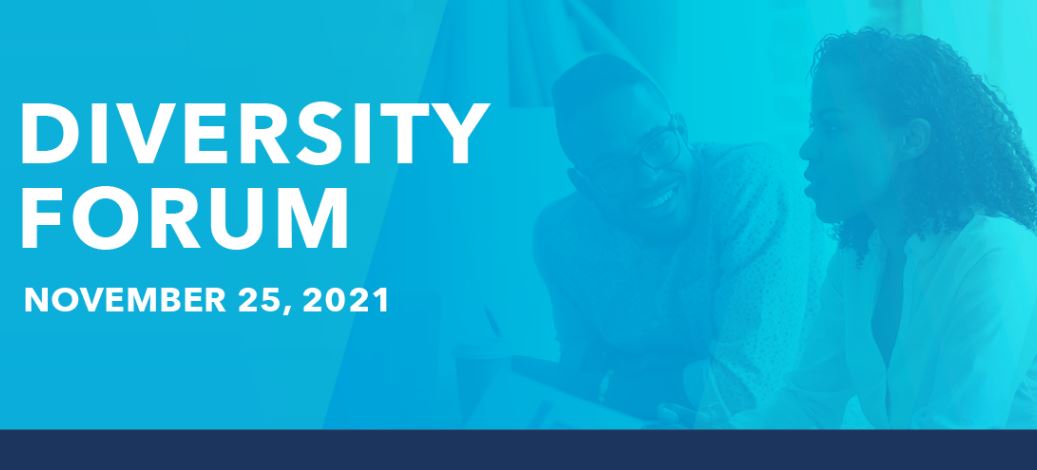 CPHR Manitoba: Diversity Forum
We're delighted to announce that we'll be speaking at this year's virtual Diversity Forum, where we'll drill into diversity policies, strategies for employing underrepresented groups, building a culture of diversity and much more!