Upcoming Webinars, Fireside Chats and More...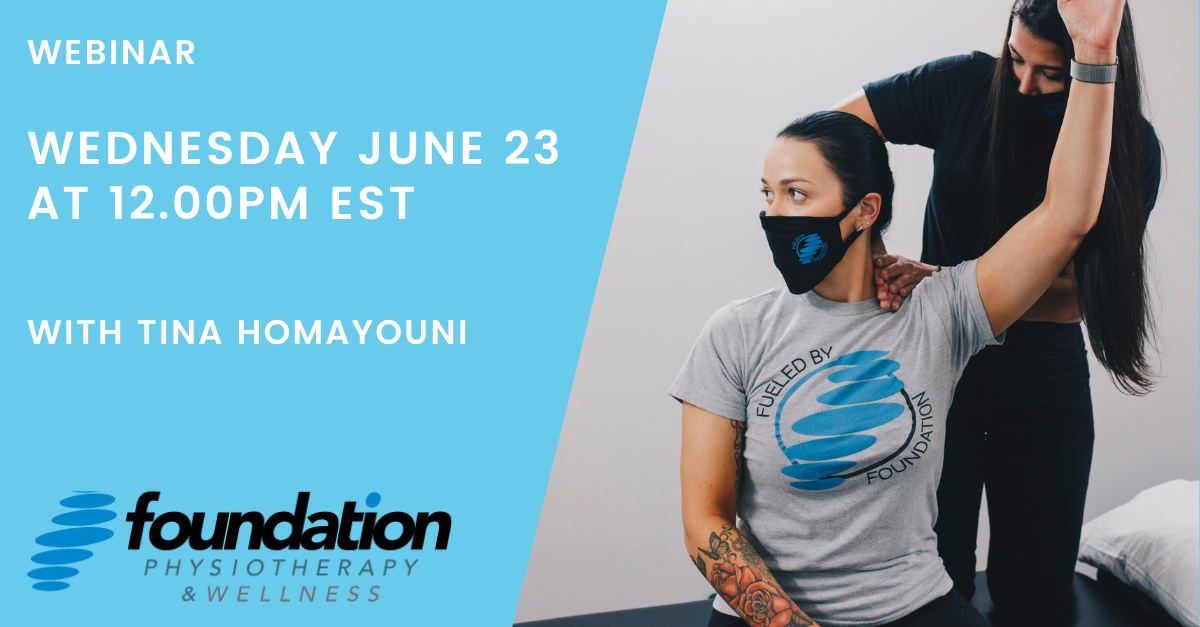 Don't Let Working From Home Be a Pain in The Neck!
There's a lot to love about working from home. You can skip that lengthy commute and clock up some extra time in bed. But what the work from home life giveth, it also taketh away, mostly in the form of that ergonomic, posture-fixing office chair. Spending eight hours hunched over your laptop like a gremlin at your dining table, on your sofa, and maybe even on your bed just doesn't do a body good.
In this webinar, we'll be joined by Tina Homayouni, Resident Physiotherapist at Foundation Physiotherapy to learn how we can all better look after our bodies to minimize that WFH stress.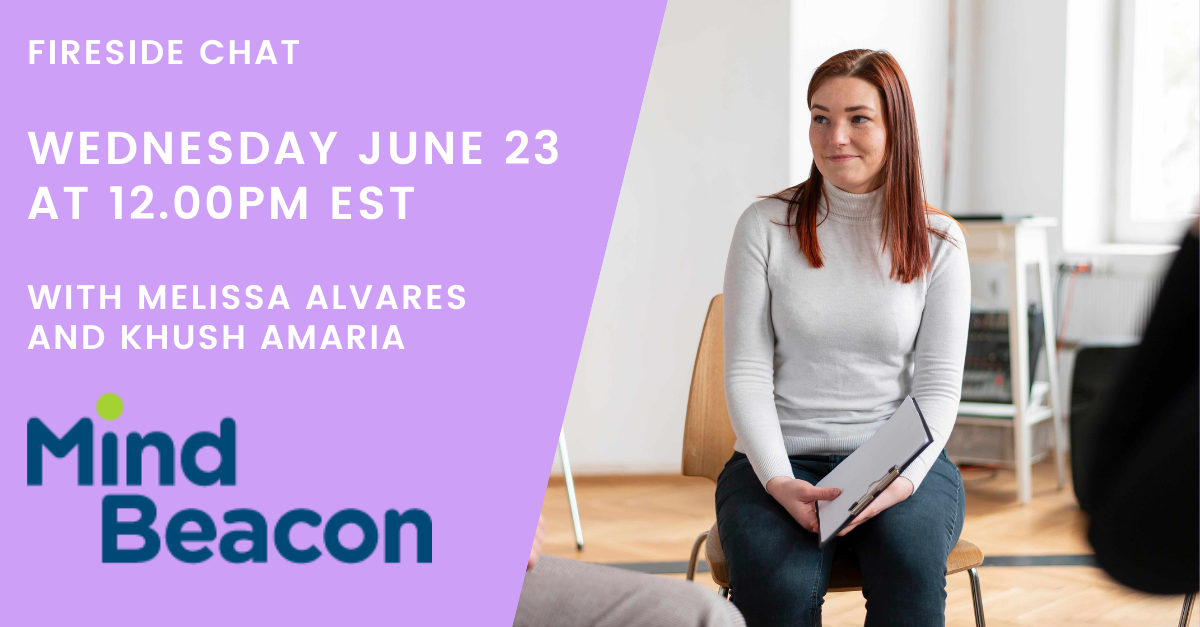 Challenging Norms: The Importance of Choice in Mental Health and How to Create an Inclusive Workplace
Mental health does not discriminate. So, how do you design a program for different people? With today's the emphasis on DE&I, join us for a conversation around inclusivity, choice and innovation around workplace mental health.

The HRPA 2021 Summer Conference: Work Culture Panel Discussion
Organizational culture has been thrust into the spotlight during the pandemic, exposing cracks and faults in cultural foundations and driving an evolution of culture for many business leaders. Join Great Place to Work Canada and business leaders from some of Canada's great workplaces on July 27 at 11.30am for a discussion on how a culture based on trust has helped guide them over the past year, and is setting them up for recovery post-pandemic.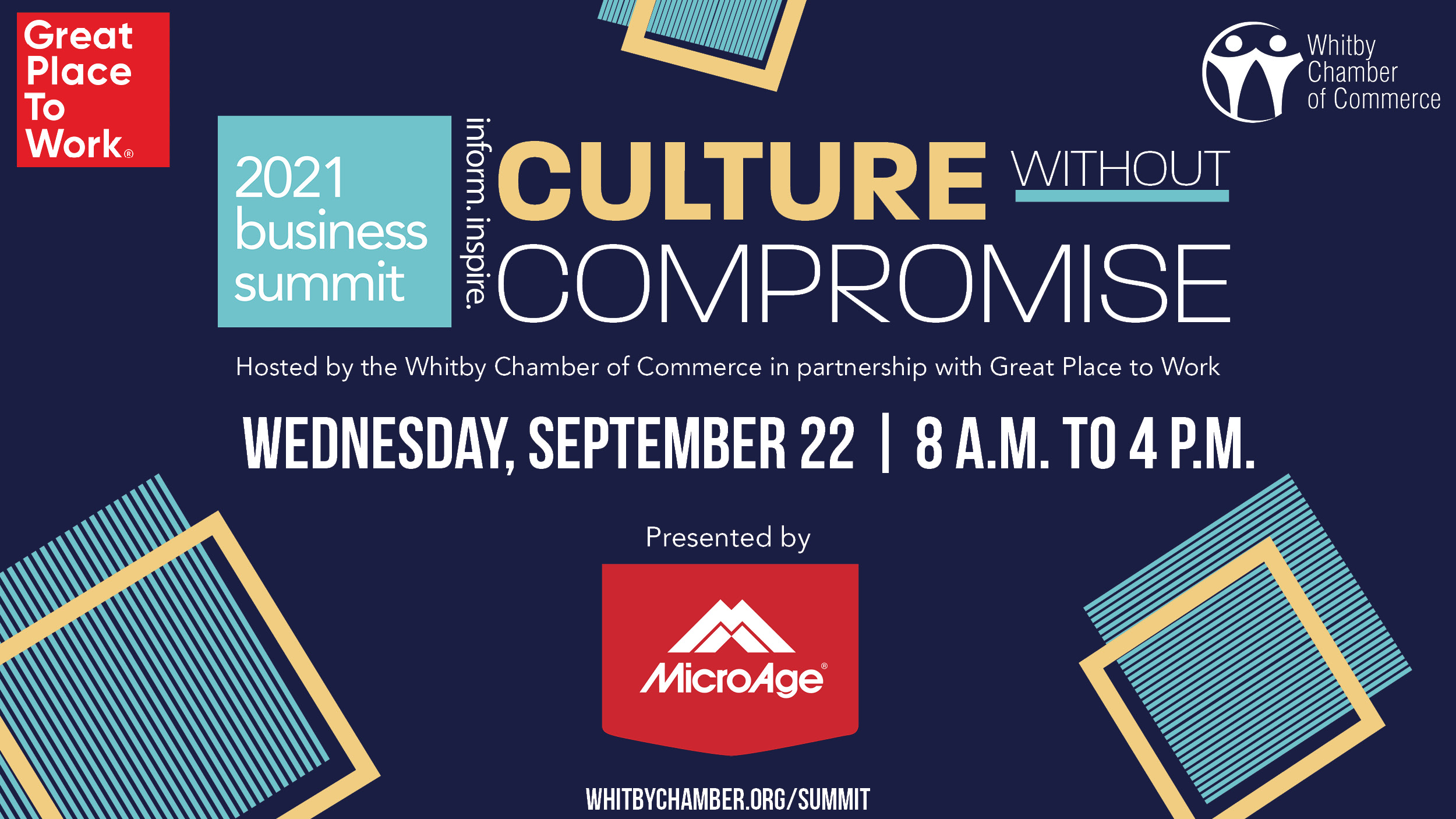 The Business Summit: Culture Without Compromise
In partnership with the Whitby Chamber of Commerce, we're proud to host this one-day virtual conference, presented by MicroAge Peterborough-Whitby, focused on the next evolution of successful business recovery: culture. Without compromising your business or bottom-line, learn how and why culture is the foundation of your organization and will not only fuel employee retention, but sales.