The 2023 Best Workplaces™ for Professional Development just announced! Click Here
Petra Mayer
Petra Mayer is the Senior Learning & Development Consultant and CEO of Petra Mayer & Associates Consulting. She is a certified professional coach and holds an MBA of Lancaster University. She draws on 30 years of experience in the corporate world and her private practice.
Petra specializes in all areas of learning & development. She particularly likes working with her clients from the initial idea to delivery. This can include setting strategic direction, developing or delivering training programs. You can find her on the white board, creating customized solutions for her clients. She is also very familiar with virtual classrooms, where she is delivering team and leadership training. Petra has a strong desire to work collaboratively with her clients and associates. As a lifelong learner she brings enthusiasm and creativity to everything she does. She has lived and worked in four countries on three continents and now calls Vancouver, BC home. Connect with Petra to discuss how learning interventions can help ease your path to Great Place To Work® Certification.
Areas of Expertise
Ideation, Gap Analysis and Action Planning.

Development of engaging Learning Interventions, online and offline.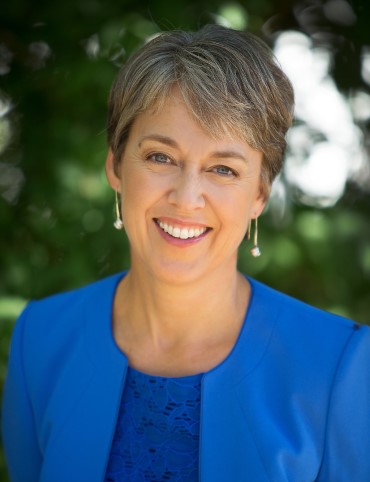 Project Management of cross-functional initiatives and system implementation.