Access thousands of tried and tested best practices from the Best Workplaces here!
Optimize Your Organizational Culture.
Deliberately managing culture is a powerful force in enabling your strategy to thrive, people to deliver, and results to flourish.
Contact us today to learn how you can turn your organization's culture into a competitive advantage.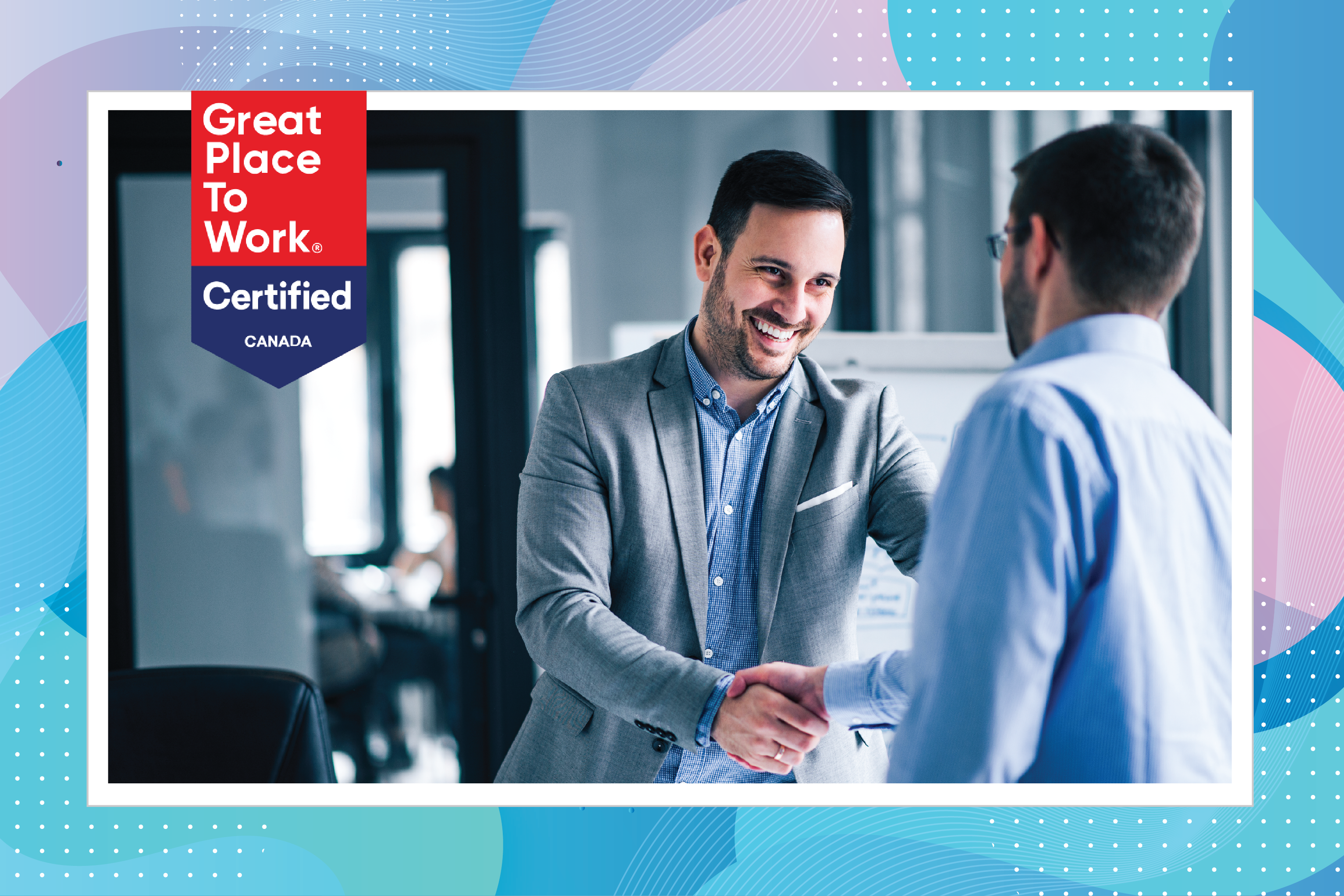 Let's Work Together to Accelerate Your Culture
Drive Change Where it Really Matters
Foster a culture of innovation and get ahead of the competition by releasing your team's creativity.
Give Managers the personalized, ongoing support they need to quickly and continually leverage the collective talents of their teams.
Unlock each person's potential by nudging them to build better habits, work smarter and connect with their colleagues.
Create great employee experiences to positively impact your customers experience.