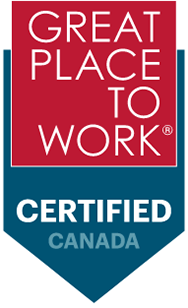 We'd love to tell everyone about your great workplace
Seize the opportunity to get recognized and receive the insights you need to build a High-Trust, High-Performance Culture™ today.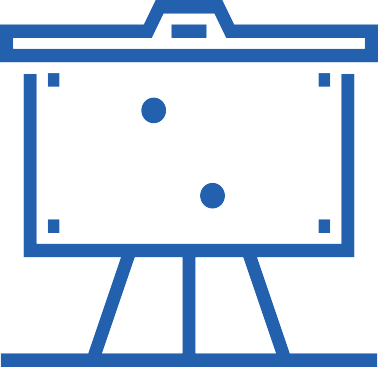 We Know the Path
Understand why current processes and systems are working—or not—and take action to improve the culture that enables them.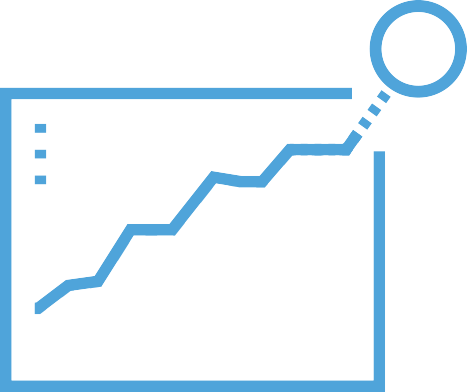 Trust Fuels Business Outcomes
Our 30 years of research, in over 40 countries around the world, has shown us time and again that investing in a high-trust workplace culture yields distinct, tangible business benefits.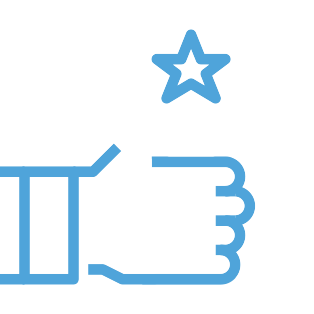 National recognition
Great Place to Work-Certified™ organizations are automatically eligible for ALL Best Workplaces lists for 12 months, and the annual Best Workplaces in Canada list in partnership with the Globe and Mail.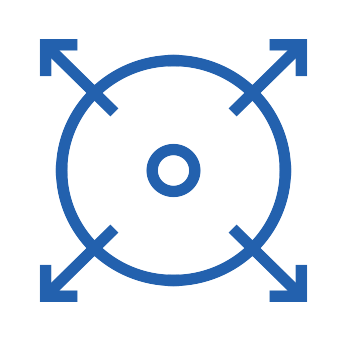 Leveraging an Authentic Employer Brand
Research has revealed that there are a proven set of strategic investments that Best Workplaces make to develop and sustain a high-trust culture – ultimately driving their leading brand and performance in the marketplace.
How it Works
Easy-to-use, the Trust Index© Survey enables you to analyze your employees' perceptions of the workplace, compare results to key benchmarks, and receive custom recommendations.

Conduct the Survey
Choose a two-week period to deploy our world-renowned Trust Index© Survey to employees.

The Culture
Brief
Provide details about your organization's programs and practices through our Culture Brief™.

We Analyze Results
Summary report providing your average scores for the five dimensions of trust.

Get Certified
If 7 out of 10 employees give you positive ratings on your survey, congratulations! You're Certified.

Get Recognized
You'll receive a Great Place to Work® Certification badge and eligibility for all of our Best Workplaces lists for 12 months and your Great Place to Work® Online Profile for you to fact-check and publish.