Employee surveys you can trust
Great Place to Work® offers you best-in-class employee surveys that let you administer employee engagement & experience surveys easily with actionable insights.
It's the world's best employee experience platform built on 30+ years of research, proven to help you quantify your company culture, increase employee engagement, and do the right thing for your business and people.
Launch the best employee engagement survey
Easy-to-use customized solutions that help you identify the key opportunities for improvement.
Responding to the Trust Index© Employee Feedback Survey is quick & easy via phone, laptop or tablet.
Online Survey distribution with Real-time survey response rate.
Multi-language support with custom segmentation option.
Reach your people beyond geographical boundaries.
Get Certified. Become Great.
Survey your employee and get actionable insights.
Benchmark Company Culture against the

Best Workplaces™

.
Make strategic decisions with our Trust Index

TM

Employee Survey.
Hear how Great Place to Work's employee survey yields the data and insights you need to make more strategic decisions, improve employee experience and achieve organizational objectives that results in building a great place to work for all.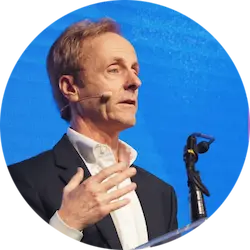 "Through research and many years of studying what really matters in organizations, Great Place to Work has decoded what really makes a difference."

Josh Bersin, HR Industry Analyst
Measure more of what matters to you
It's easy to create a survey as unique as your business.
Dig deep into data with Team, Managers, Demographics & Comments.
Run & save reports to identify & leverage your strengths and opportunities.
Take a snapshot of your people with pulse survey options.
Unlock insights you need to take action
Our people analytics reports and tools are powerful and intuitive.
Slice & dice results with heatmaps, demographics and statement breakouts, employee comment analysis and more.
Track significant changes over time with historical data.
Download customized data spreadsheets, employee comments and more.
Want to know how it works?
Learn more about our 2-Step Certification Process & get recognized as Best Place to Work.
See how you stack up against the Best
Get the most accurate benchmark data in the industry.
Compare your culture to our Best Workplaces™ for Women, Mental Wellness, Inclusion and more.
Measure your results against the coveted Best Workplaces™ in Canada.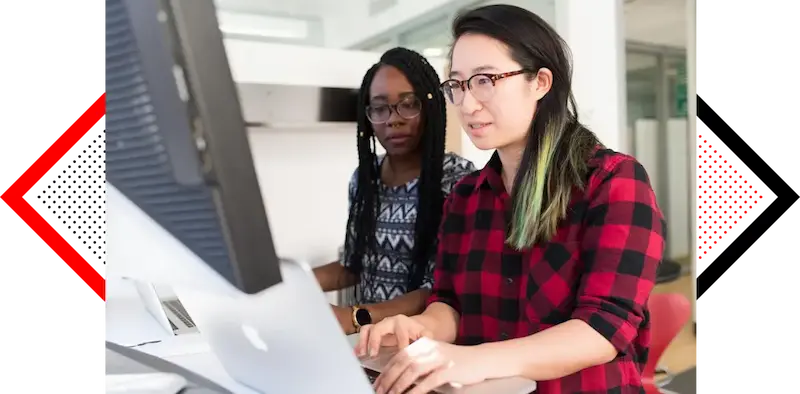 Check Our Recent Best Workplaces
TM
List
Learn more about our 2-Step Certification Process & get recognized as Best Place to Work.