Want to join the Great Place to Work-Certified community? Contact us today.
The 2023 Best Workplaces™ for Professional Development just announced! Click Here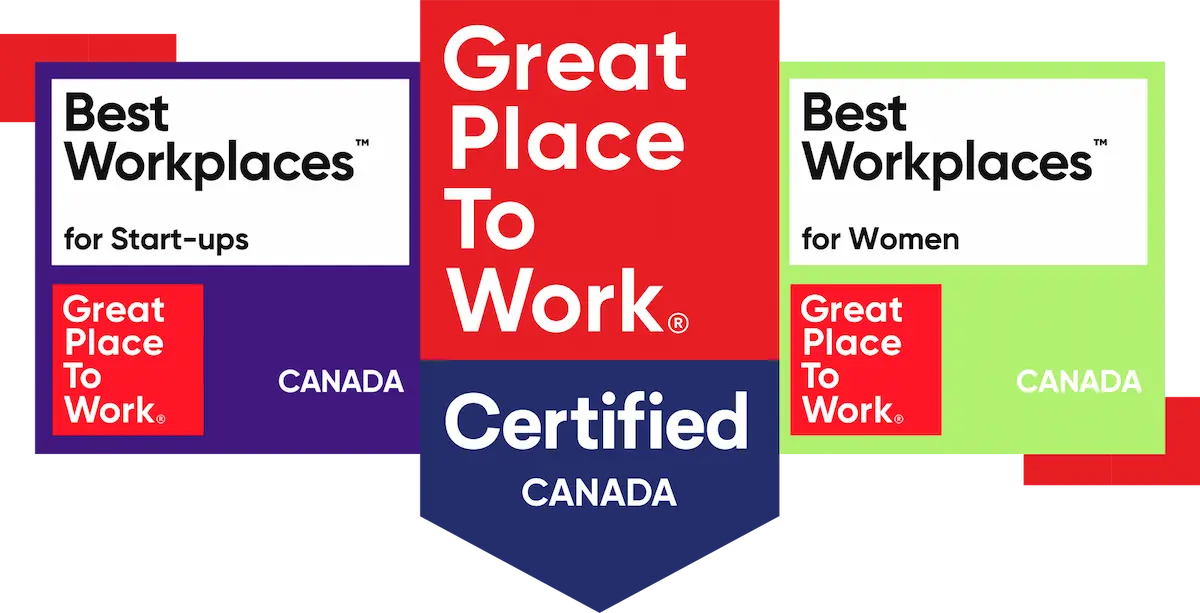 Get Recognized for Being a Great Place to Work

®
Share your organizational culture and celebrate your unique employee experience with the world. Get recognized and achieve organizational success.
How it Works
Companies that want to be on a Best Workplaces™ list start by getting Great Place To Work-Certified™. During the Certification process, we capture employee feedback and details about the programs and practices that make your workplace culture unique.
Step 1 :

Survey Your Employees

Select a 2-week period to launch the Trust Index©, our research-backed employee survey.
Step 2 :

Complete Culture Brief

Provide details about your company's programs and practices on our Culture Brief.
The Most Respected Recognition Program
Our research is backed by data compiled from over 100 million employee engagement surveys around the globe. Every year, we conduct the world's largest study of workplace excellence and hold the gold standard benchmarks for your country, industry, location and more.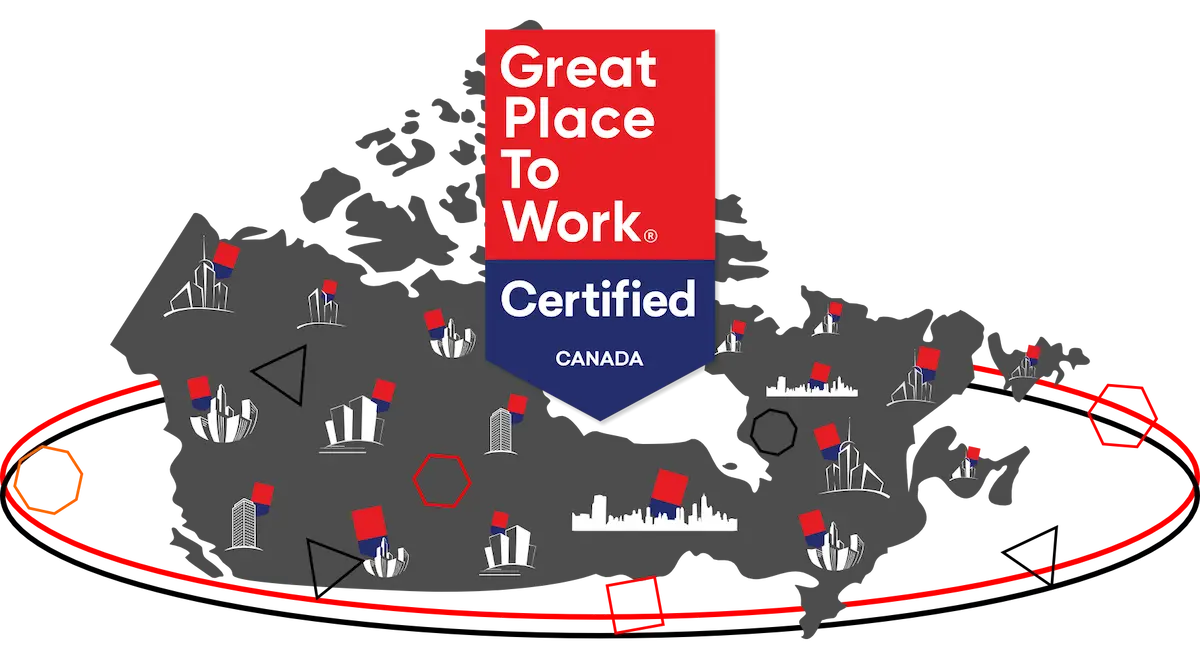 It Pays to be a Best Workplace
Attract Top Talent
Retain your best employees & fill your recruitment pipeline.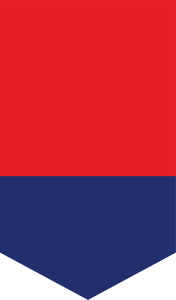 Competitive Edge
Get Ahead of the competition, employees prefer recognized companies.
3X Market Returns
Certified Companies substantially outperform the market overall.
Earn the
Most Prestigious Company Awards
Earning a spot on our national Best Workplaces™ list puts you at the top of every job seeker's list, elevates your employer brand and differentiates your industry standing.
Multiple Recognition Opportunities With One Certification
From start-ups to the world's largest multinational companies, we acknowledge the best in workplace culture. We recognize companies of all sizes, in all industries, and around the world. See our FAQs below for details on how to participate.
Recent Best Workplaces
TM
List
Check out our latest publication and learn more about our 2-Step Certification Process & get recognized as a Best Place to Work.

Frequently Asked Questions
Is My Organization Eligible for Best Workplaces™ lists?
Organizations that have at least 10 full and/or part-time employees in Canada and are Great Place to Work-Certified™ are eligible for Best Workplaces™ lists.
How Many Best Workplaces™ Lists are there?
We publish multiple Best Workplaces™ lists throughout the year. Our signature Best Workplaces™ in Canada list gets published every April.
Is there a Deadline to Apply for Best Workplaces™ lists?
Great Place to Work-Certification is available all year long. Your employees will be surveyed during any 2-week period of your choice. Once you are Certified, you will then be considered for all relevant Best Workplaces™ lists for 12 months.
However, there are deadlines for each of our Best Workplaces™ lists. For us to consider you for a particular list, you must be Certified by the list's deadline mentioned in the list calendar.
How Can I Apply for Best Workplaces™ lists?
Once you're Certified, you're automatically considered for all relevant Best Workplaces™ lists for 12 months, starting from the date you got Certified.
How are Best Workplaces™ Selected?
Best Workplaces™ are determined from the pool of Certified organizations and the qualifying organizations are those that meet the highest levels of the specific criteria for that specific list.
Do We Need to Pay Any Additional Fee to be on a List?
There is no fee to get on any Best Workplace™ list. You only pay for Great Place to Work-Certification™ which makes you eligible for all relevant Best Workplaces™ lists.
Get Recognized. Become Great.
Get Recgnized for your amazing workplace culture.
Earn the most trusted Employer Award across the world.