The 2023 Best Workplaces™ for Professional Development just announced! Click Here
Shari Angle
Shari Angle, President and Founder of LOFT Consulting, is an HR strategist and culture expert, with over 20 years of experience inspiring business leaders to enhance employee engagement.
Shari was instrumental in leading an organization through a successful culture transformation using the Great Place to Work philosophies and survey. Shari's insight and business acumen, along with her strong communication and project management skills, helped the company shift from their disappointing first survey results to becoming GPTW certified, and ultimately, to making the Best Workplaces in Canada list multiple times. She now uses this hands-on experience to help clients fully utilize the powerful information that the Great Place to Work survey unveils.
Areas of Expertise
Survey results interpretation and gap analysis to ensure clarity and understanding.

Strategic action planning with leaders to drive quantifiable business results through employee engagement.

Facilitating employee focus groups to help clarify feedback and generate ideas.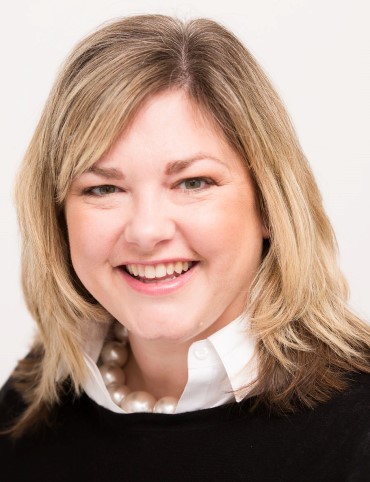 Project management and results-monitoring for quick forward momentum.

Communication planning and key message identification to increase awareness and company-wide buy-in.

Supporting the Culture Audit process, including reviews, preparation sessions, and content writing, to present your business well.