---
As unemployment reaches a record low in Canada and the competition for talent steadily increases, savvy organizations must create a great workplace culture to attract and retain the best talent.
But creating a great workplace culture is not a once-and-done exercise. It involves constantly asking for feedback, listening to employees, and adjusting course. Even if most employees are having a great experience, it is essential to uncover any pockets of people that are having a 'less great' experience than everyone else. Looking at your workplace culture through an inclusion lens is how you create a great place to work for all (#GPTW4ALL).
---
Great Place To Work ® For All Checklist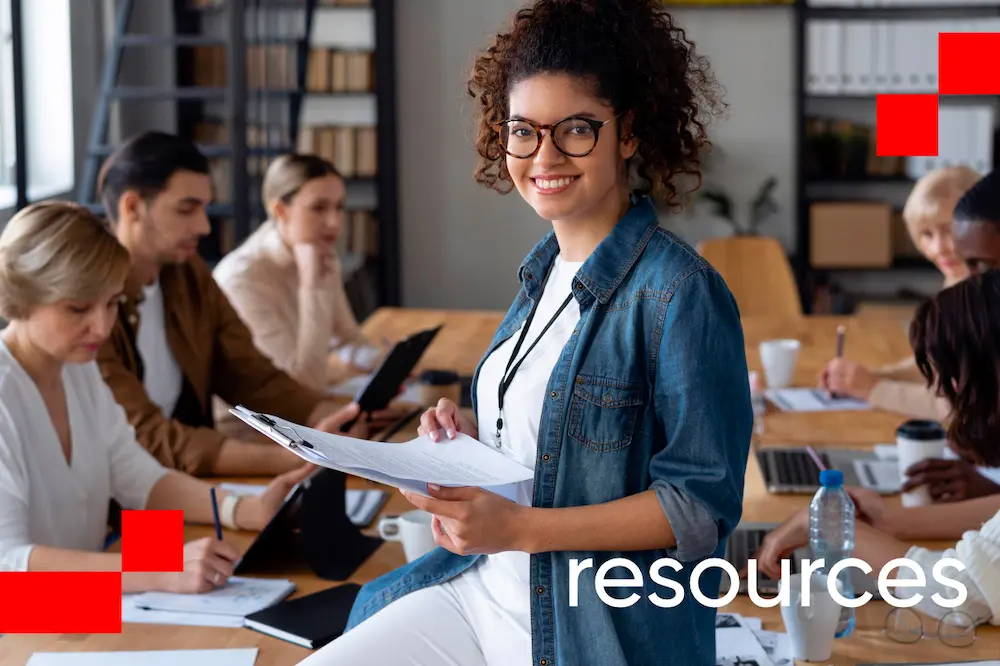 Do all employees have the information and resources needed to do their job?

Who are your hard-to reach people? What different communication methods do you use to reach them? Where are the silos in your organization and how can you encourage interaction across departments?
---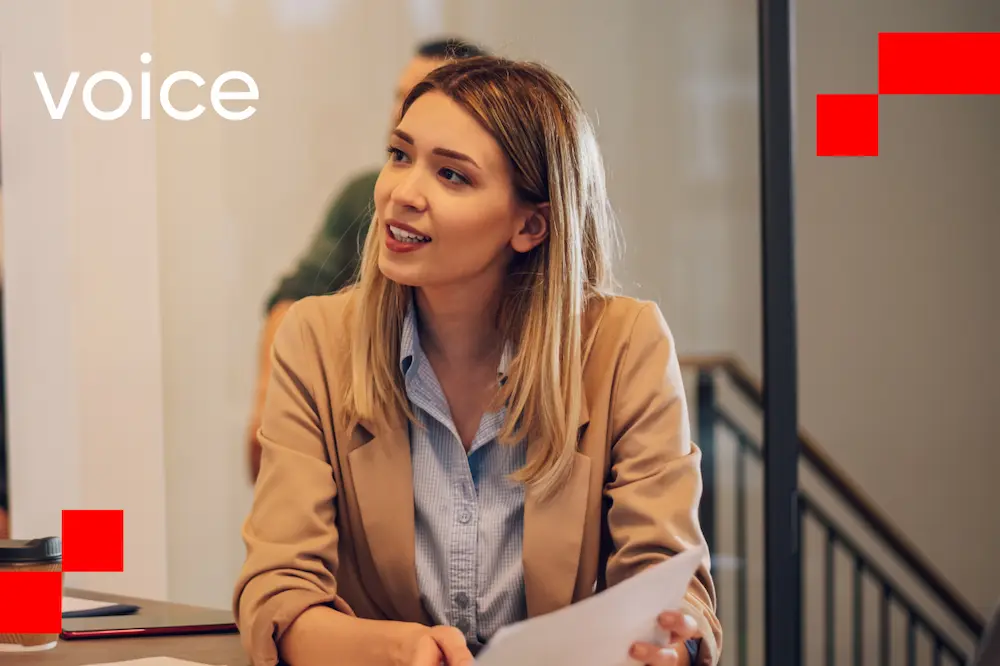 Do all employees have a voice?

Is there a feedback loop in place to ensure all employees can ask questions and get straight answers? Do you offer different ways of providing feedback and suggestions (in meetings, in writing ahead of time, in writing at a later time, anonymously, etc.) so that everyone feels comfortable doing so? Is there psychological safety so employees can voice a differing opinion without fear of judgement? Do employees feel safe escalating negative interactions with colleagues, customers and/or issues with their physical safety?
---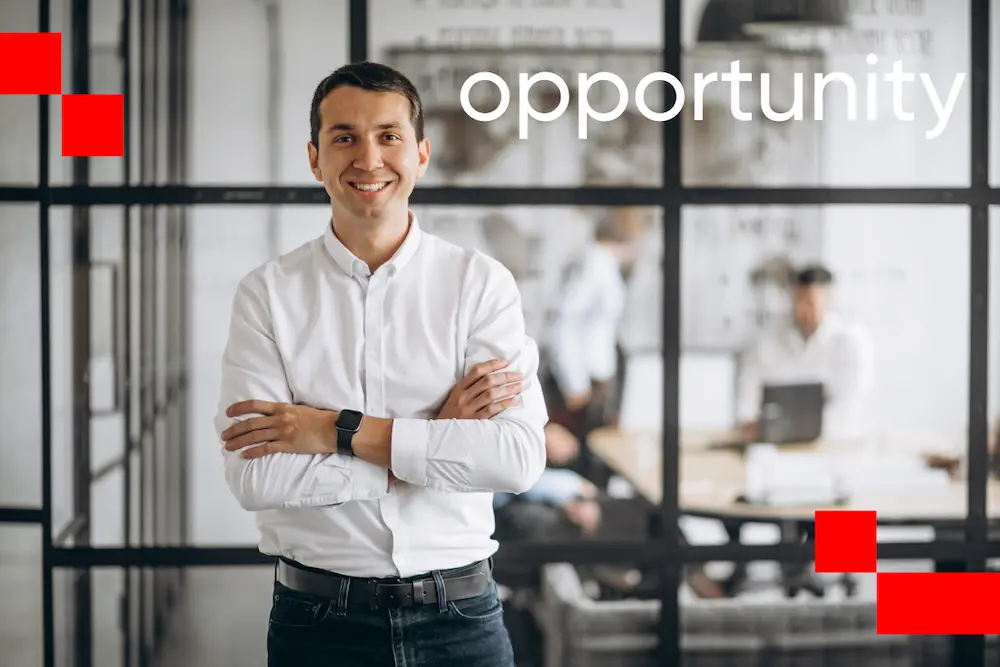 Do all employees have the opportunity for recognition and/or promotion?

Are there groups of employees in your organization that feel under-appreciated and under-recognized? How can you raise the profile of these groups? Consider your top performers and think about how you can pay more attention to the quiet contributors supporting them. Are there employees you can recognize for living your values?
---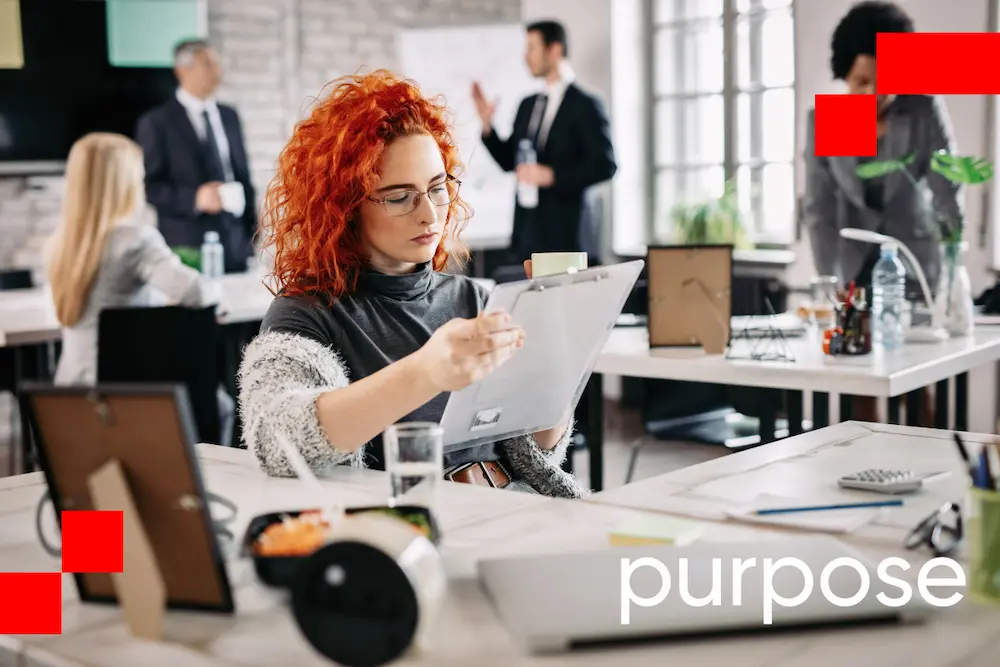 Do all employees know their purpose?

Which roles are most likely to feel disconnected from your organization's mission and purpose? What can you do to help them develop a line of sight between their job and the company's mission?
---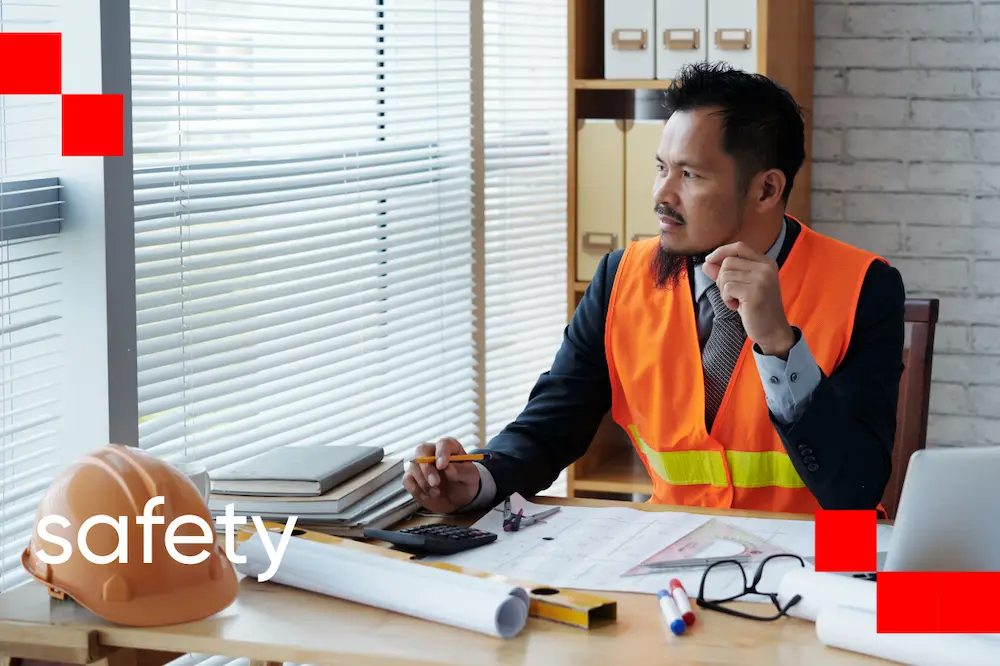 Do all employees feel safe to bring their full selves to work?

How do you encourage and celebrate difference? Do leaders lead by example by bringing their full selves to work?
Once you identify these potential gaps in workplace experience, layer in your employee survey data to see if under-represented groups are getting the support they need. Be on the lookout for people and groups who are often overlooked, including underrepresented groups, front-line employees, remote workers and people who work in supporting roles. Remember, diversity is a measure of difference, so go beyond that to find out how groups across demographics are experiencing the workplace and if there are gaps, work to improve them.
---
Great Place to Work® makes it easy to survey your employees, uncover actionable insights and get recognized for your great company culture. Clients apply our insights, advice, and tools to fuel the vision, decisions and actions that drive business performance.

---