2023 Best Workplaces™ for Inclusion just Announced! Click Here.


Best Workplaces for Hybrid Work 2022 in Collaboration with Microsoft
Great Place to Work® is pleased to announce the 2022 list of Canada's Best Workplaces for Hybrid Work, in collaboration with Microsoft. To be eligible for this list, organizations must be Great Place to Work-Certified™ in the past year.

We determined the BEST based on employee responses to the Hybrid Work Readiness Index survey statements, as well as the organization's workplace programs and practices that support and enable hybrid work, as assessed in the Hybrid Questionnaire.
Microsoft Hybrid Forward Summit - March 29 & 30

One thing is clear—hybrid work is here to stay. Employee expectations have fundamentally changed, and organizations have a strategic opportunity to rethink everything, including how to empower employees, engage customers, optimize operations, and transform products.
Join Microsoft over 2 days with thought leaders from Finastra, Government of Alberta, Great Place to Work, Forrester Research and many more as they share best practices in crafting better employee experiences in the new era of flexible work.
Best Workplaces for Hybrid Work Lead the Way
The organizations on this list champion the employee experience and use it as a driving force for their hybrid environments.
In this short video, hear from Kevin Peesker, President at Microsoft Canada, on how the 2022 Best Workplaces for Hybrid Work are shaping the future of work.
Fireside Chat: Insights on the Changing Nature of Work
In this fireside chat, Jason Brommet, Modern Work and Security Business Group Lead at Microsoft Canada, talks to Alison Grenier, Head of Research and Culture at Great Place to Work Canada on the key insights that emerged from our research on the next normal - hybrid work.
Learn more about managing hybrid teams and accelerating employee engagement in a hybrid environment over on our blog.
We work with many of the world's most successful brands.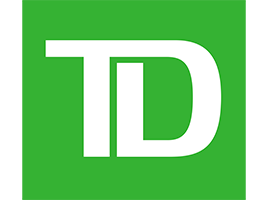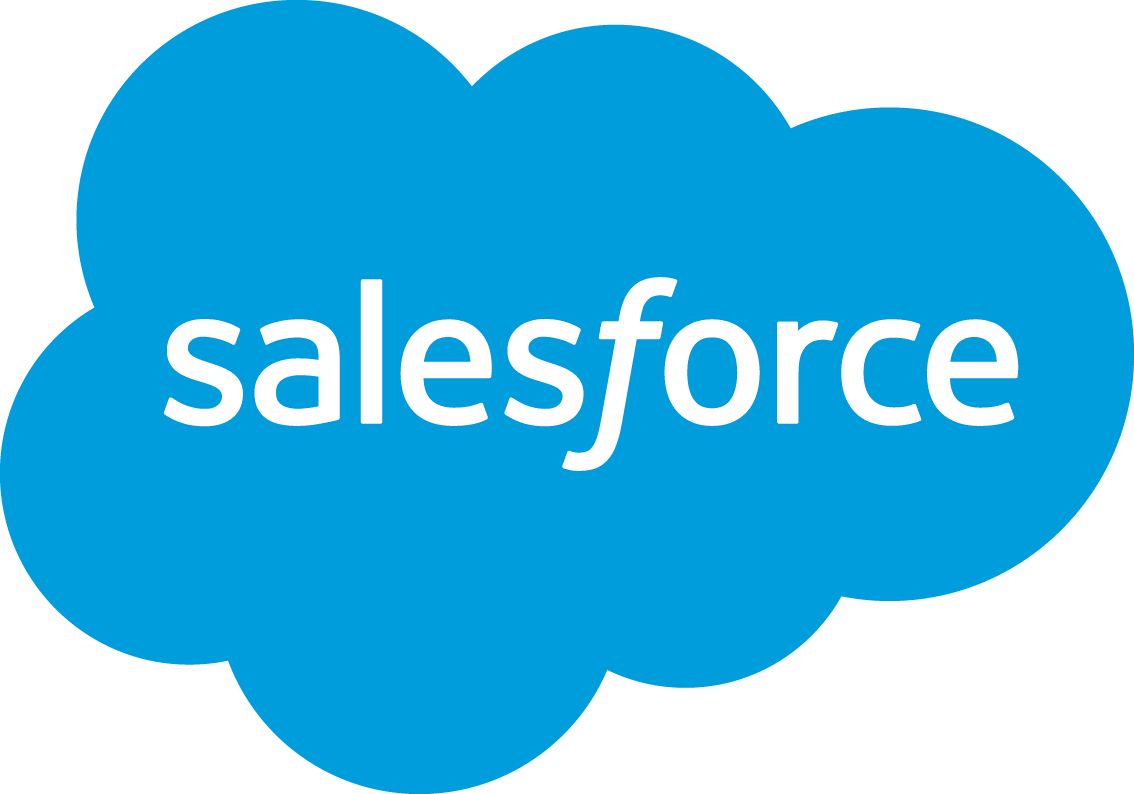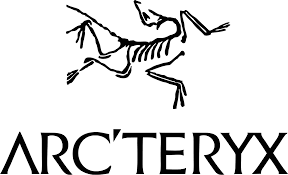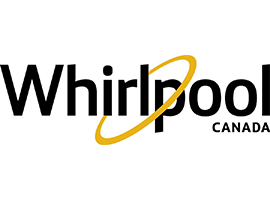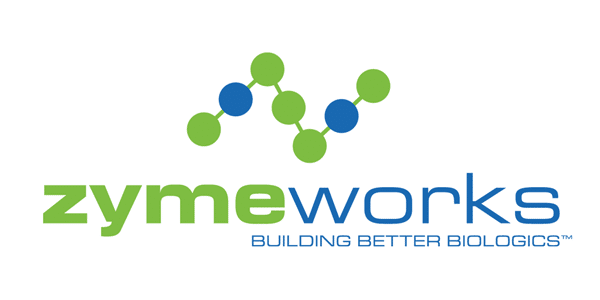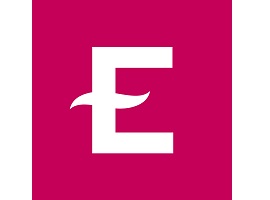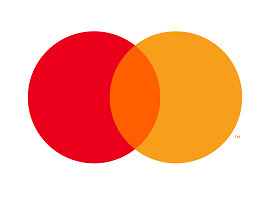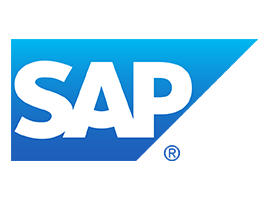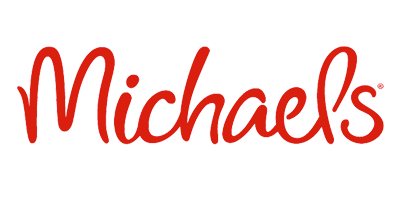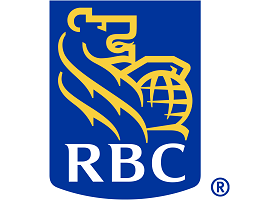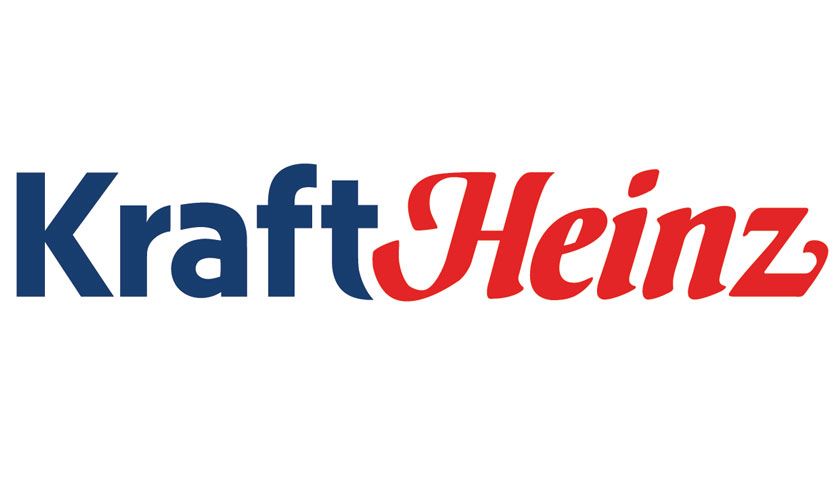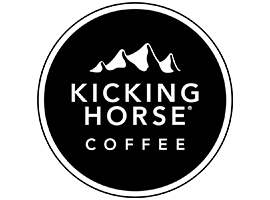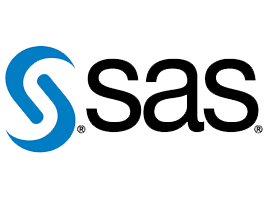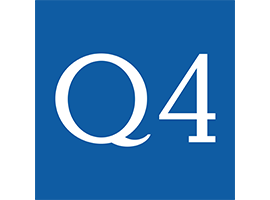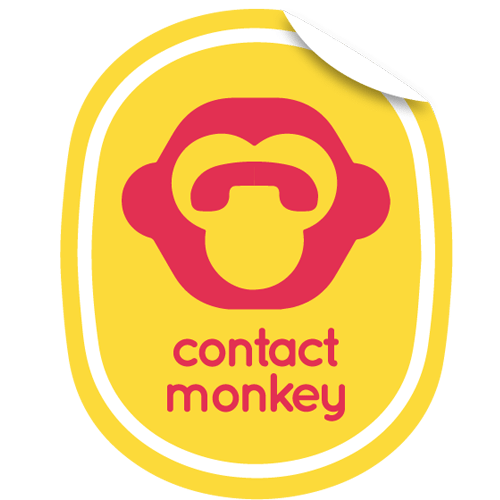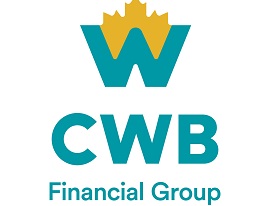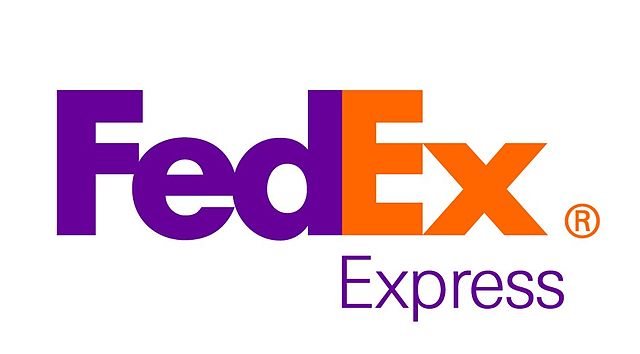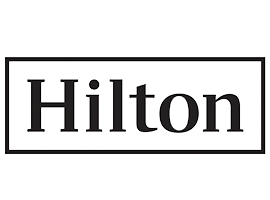 Don't see your organization listed?
Join Our Community of
Certified™ Organizations.