2023 Best Workplaces™ for Inclusion just Announced! Click Here.
The Best Workplaces™ in Canada 2022 Feature is Available Now! Download it Here.


Best Workplaces™ in Canada 2022
Great Place to Work® is pleased to announce the 2022 list of Best Workplaces™ in Canada. To be eligible for this list, organizations must be Great Place to Work-Certified™ in the past year, and have a minimum of 10 employees.
Our list is ranked 1-50 and represents multiple industries and sizes of organizations. Seventy five percent of each organization's score is based on confidential employee feedback, from the globally recognized Trust Index® Survey. The remaining twenty-five percent is based on quality, quantity and effectiveness of the programs and policies which support their employees and corporate culture.

Want to see your business on a Best Workplaces™ list? Contact us today to learn how being listed can give your company a competitive advantage.
CEO Spotlight
Continuing our series of conversations with CEOs and founders on the connection between company growth and culture, our Marketing Manager Lauren, recently had the opportunity to speak with several exceptional leaders from the 2022 Best Workplaces™ in Canada.
We work with many of the world's most successful brands.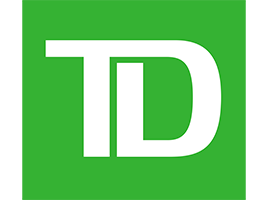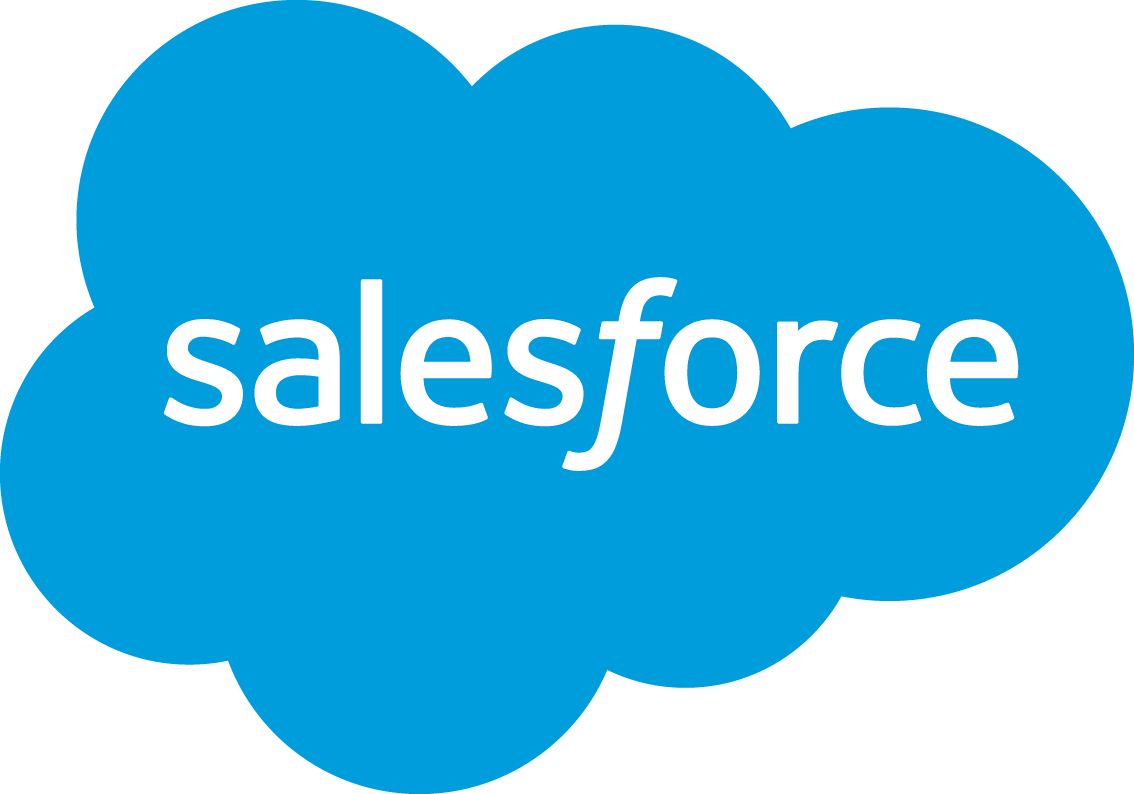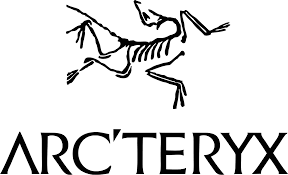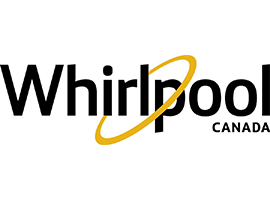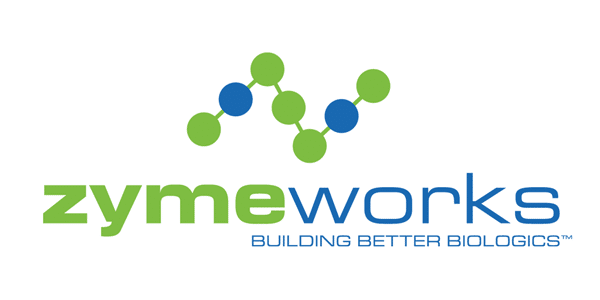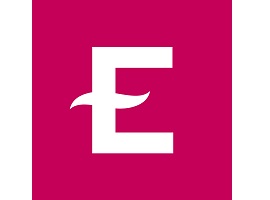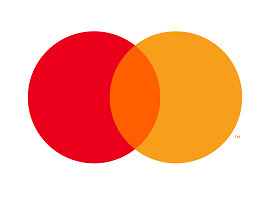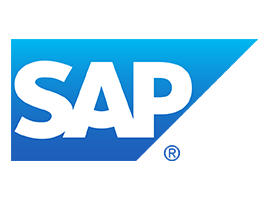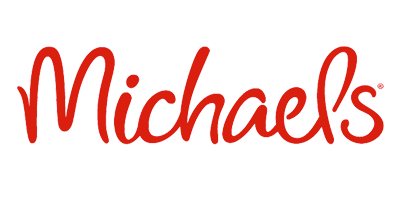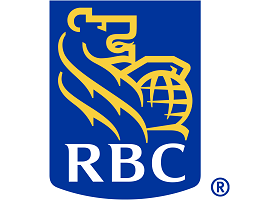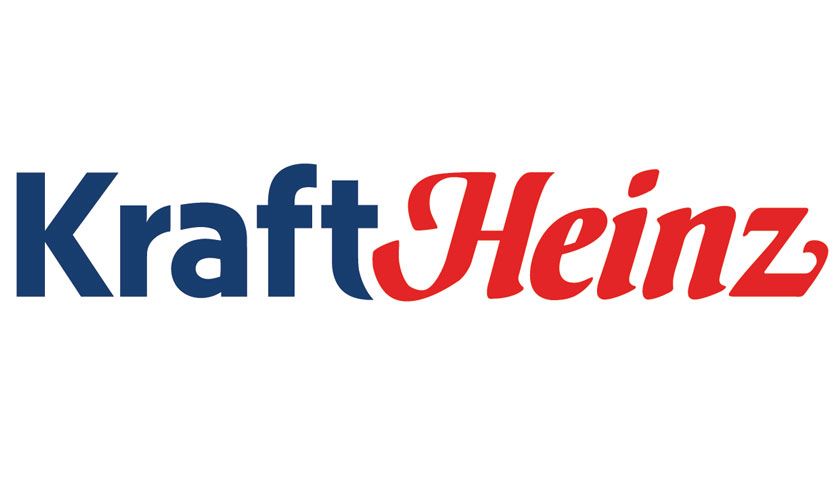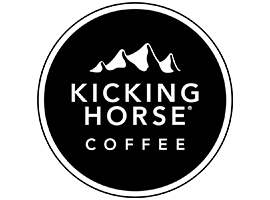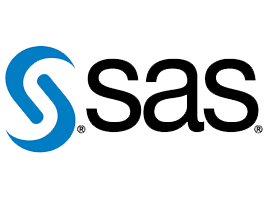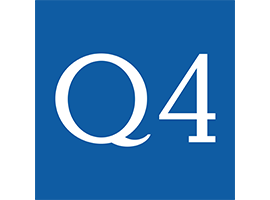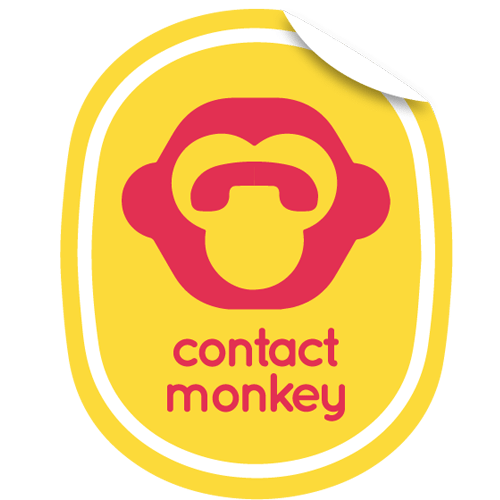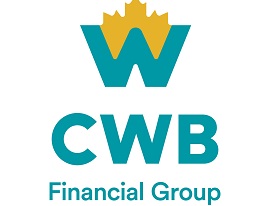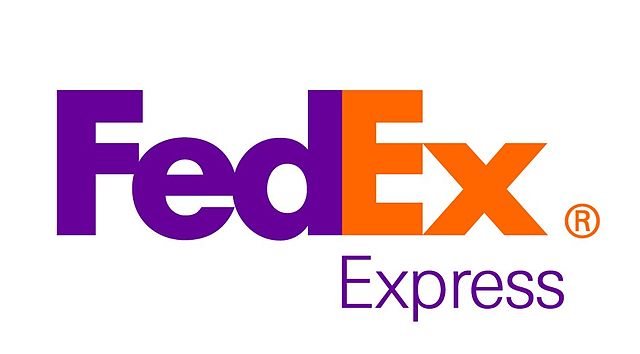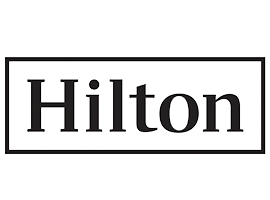 Get Certified™ today to attract top talent, build your employer brand and deliver business results.