Best Workplaces™
Across Industry
2023
We surveyed over 70,000 Canadian employees working in Financial Services, Healthcare, Manufacturing, Professional Services, Real Estate, Retail, Hospitality, and Technology

DIGITAL REPORT
From Manufacturing to Healthcare, why prioritizing employee satisfaction works no matter the industry.
At Great Place To Work®, we've harnessed both quantitative and qualitative insights to understand organizational culture, gathered through confidential surveys. Merging rigorous data analysis with supplementary details provided by the companies themselves, we've successfully identified the top-tier organizations. These distinguished companies consistently foster positive work experiences for their employees, truly setting the gold standard within their respective industries.
Click on a list below to see the winners.
Best Workplaces™ Across Industry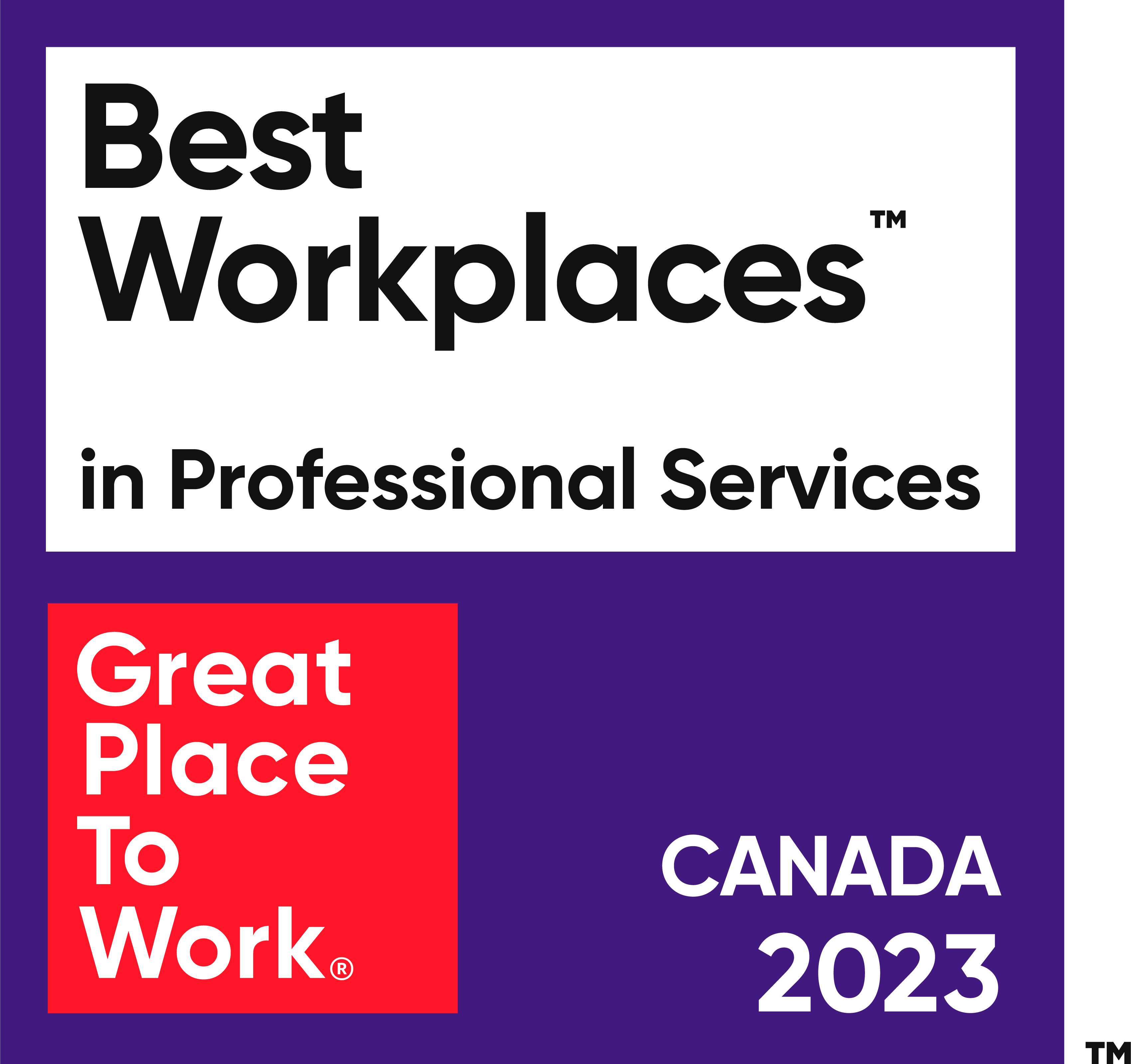 Professional Services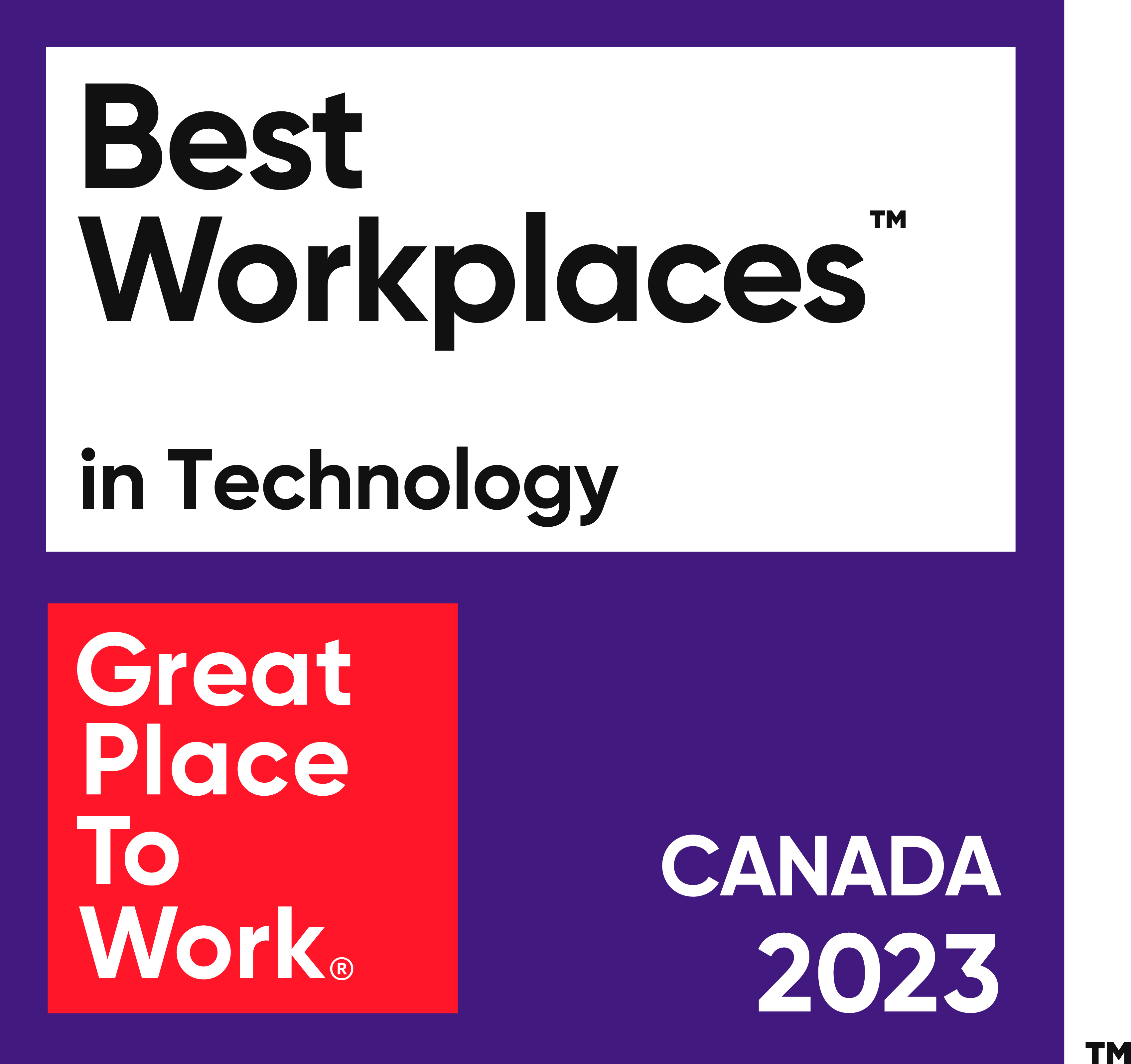 Technology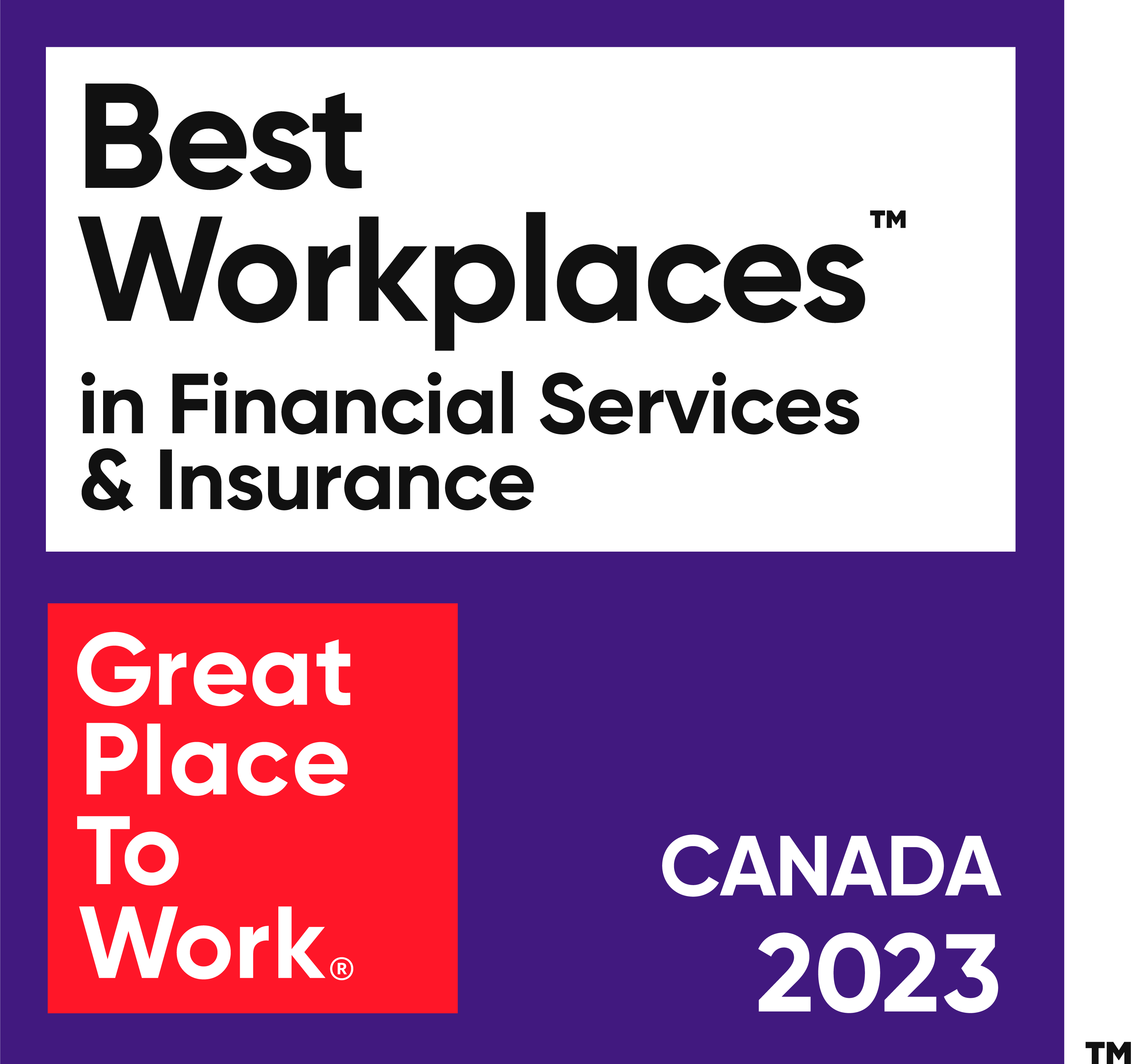 Financial Services & Insurance
"Leadership is not about being in charge. Leadership is about taking care of those in your charge."
Simon Sinek
Get Recognized. Become Great.
Get Recognized for your amazing workplace culture.
Earn the most trusted Employer Award across the world.