2023 Best Workplaces™ for Inclusion just Announced! Click Here.
Best Workplaces™
for Mental Wellness
2023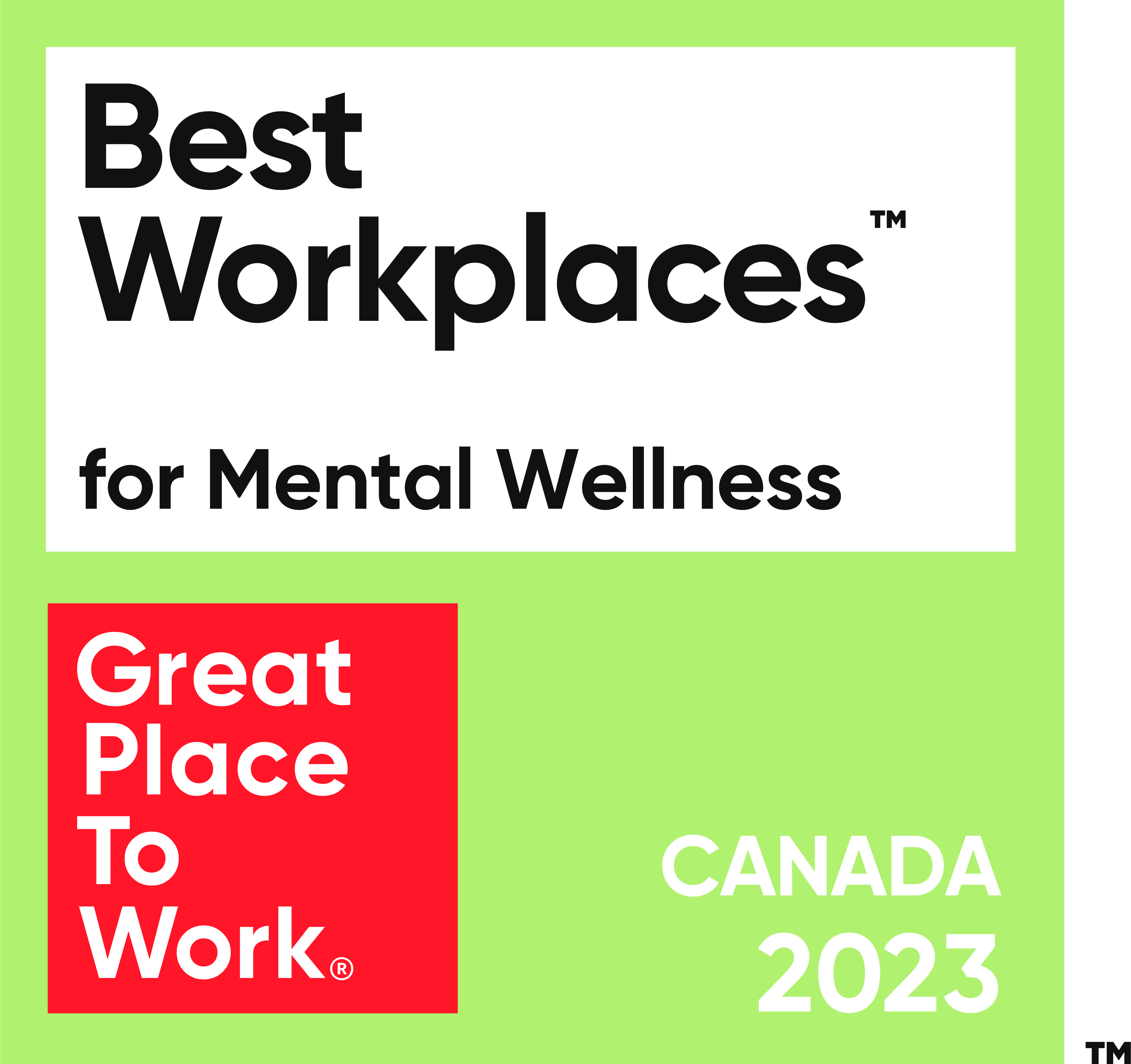 In partnership with: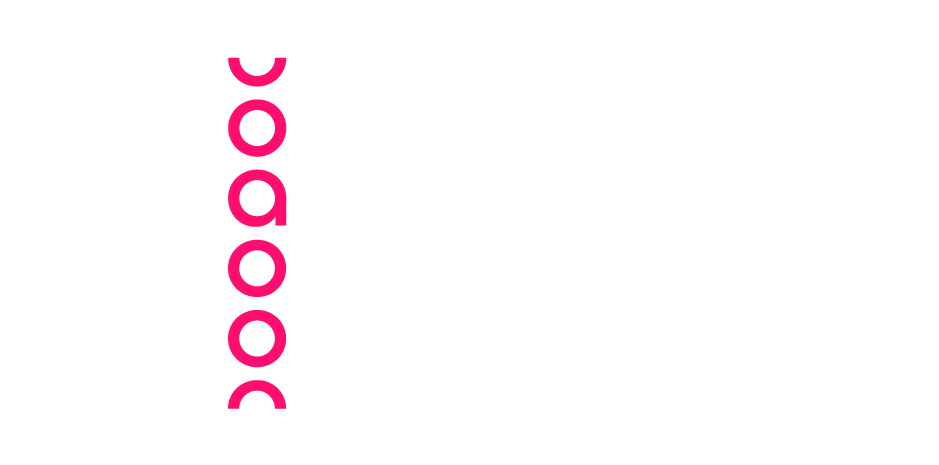 Great People North America is an ecosystem of solutions, dedicated to a people-centric corporate strategy. Our central mission is to equip organizations with a comprehensive, systemic perspective, enriched by the insights of neuroscience.
Learn more at: www.greatpeopleco.com
Great Place to Work® is thrilled to unveil the 2023 roster of Best Workplaces for Mental Wellness, shining a spotlight on organizations that have made a steadfast commitment to promoting and safeguarding the mental well-being of their valued employees.

To be eligible: Organizations must be Great Place to Work-Certified™ in the past year, have at least 100 employees and at least 80% of employees must agree their workplace is psychologically and emotionally healthy. We determined the BEST based employee responses to our Mental Wellness Index.
Best Workplaces™ for Mental Wellness 2023
━━━━━━━━━━━━━━━━━━━━━━━━━━━━━━━━━━━━━━━━━━━━━━━━━━━━━━━━━━━━━━━
Loading...