Deadline Approaching - Get Recognized on the Best Workplaces for Hybrid Work list!
Reimagine the Workplace for a Hybrid World
Hybrid work is here to stay. No matter where you are on your journey, we're here to help. This is why we are collaborating with Microsoft to support you on your hybrid work journey. Learn more about the lessons we're learning along the way, and how we can help accelerate your digital transformation. Are you ready?

Microsoft is a thought leader on Hybrid Work Solutions and is providing resources and sharing learnings from their internal hybrid work journey. Join in for this 2 day Microsoft Canada Hybrid Work Summit, where Microsoft leaders will share their insights alongside leading industry experts and discuss opportunities to accelerate your organization's journey.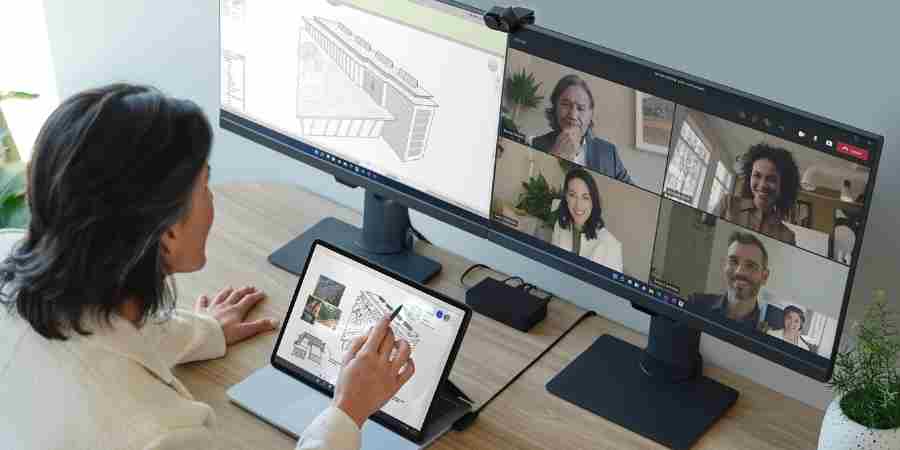 Canada Hybrid Summit - Day 2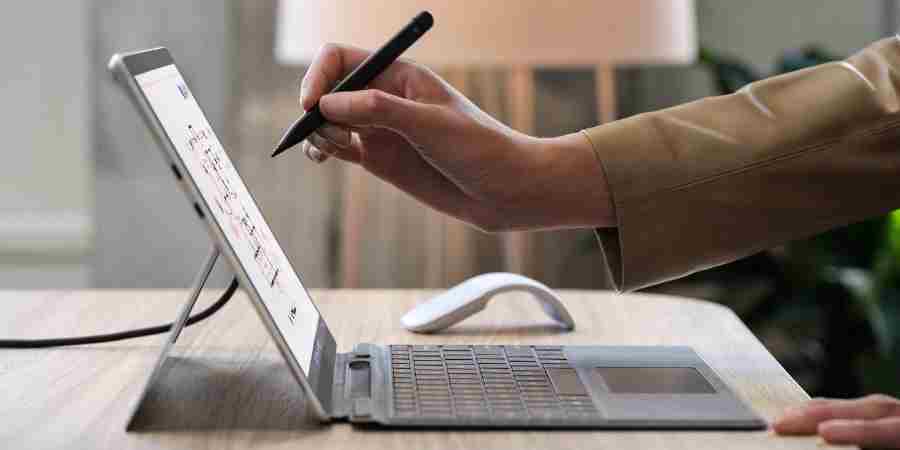 Microsoft Hybrid Work Centre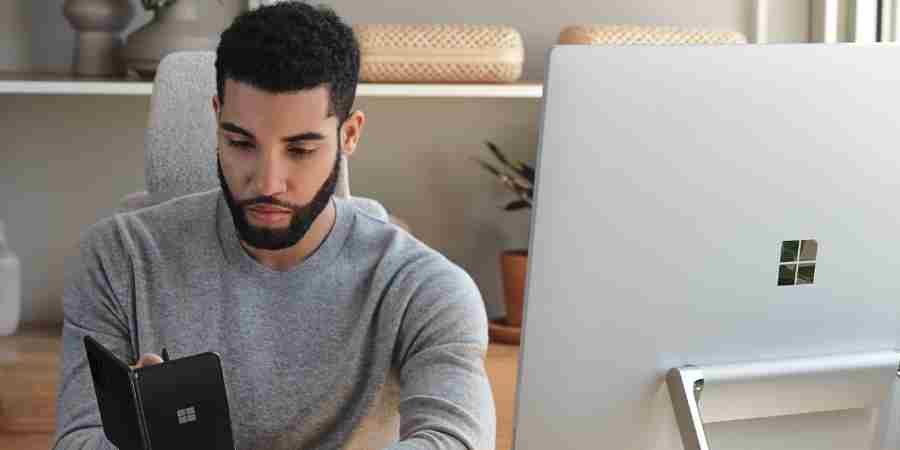 The Hybrid Era is Here
Get Recognized
Earn positive brand exposure
Share your unique organizational culture and employee experience with the world
Position your organization as an employer of choice


Employees trust our third-party validation of your workplace