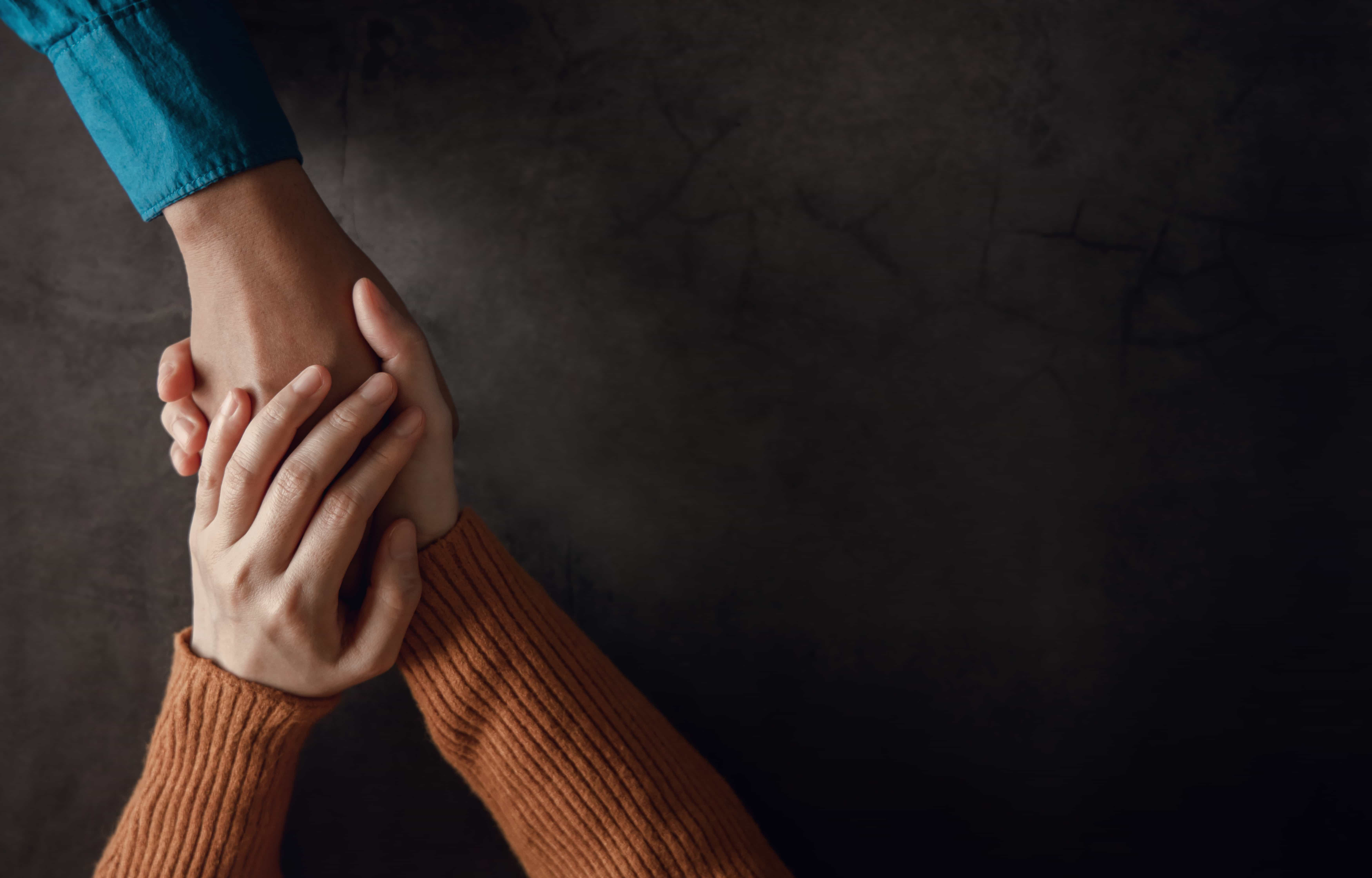 If you're committed to employee engagement, you know that mental health awareness and employee wellness cannot be ignored at the workplace. During the pandemic, mental wellness became an even bigger focus area for organizations worldwide.
Yet, building a strategy focused on employee wellness can be complex. It involves a deeper understanding of holistic wellness, and the approaches and initiatives needed to nurture a healthy and engaged workforce.
In this insightful conversation around employee mental health and wellness Alison Grenier, Head of Research & Culture at Great Place to Work® chats with Maithili Jha from ContactMonkey.