2023 Best Workplaces™ for Inclusion just Announced! Click Here.
How it Works
Companies that want to be on a Best Workplaces™ list start by getting Great Place Work-Certified™. During the Certification process, we capture employee feedback and details about the programs
and practices that make your workplace culture unique.
Step 1: Survey Your Employees
Select a 2-week period to launch the Trust Index©, our research-backed employee survey.
Step 2: Complete Culture Brief
Provide details about your company's programs and practices on our Culture Brief.
What do you need to be on this list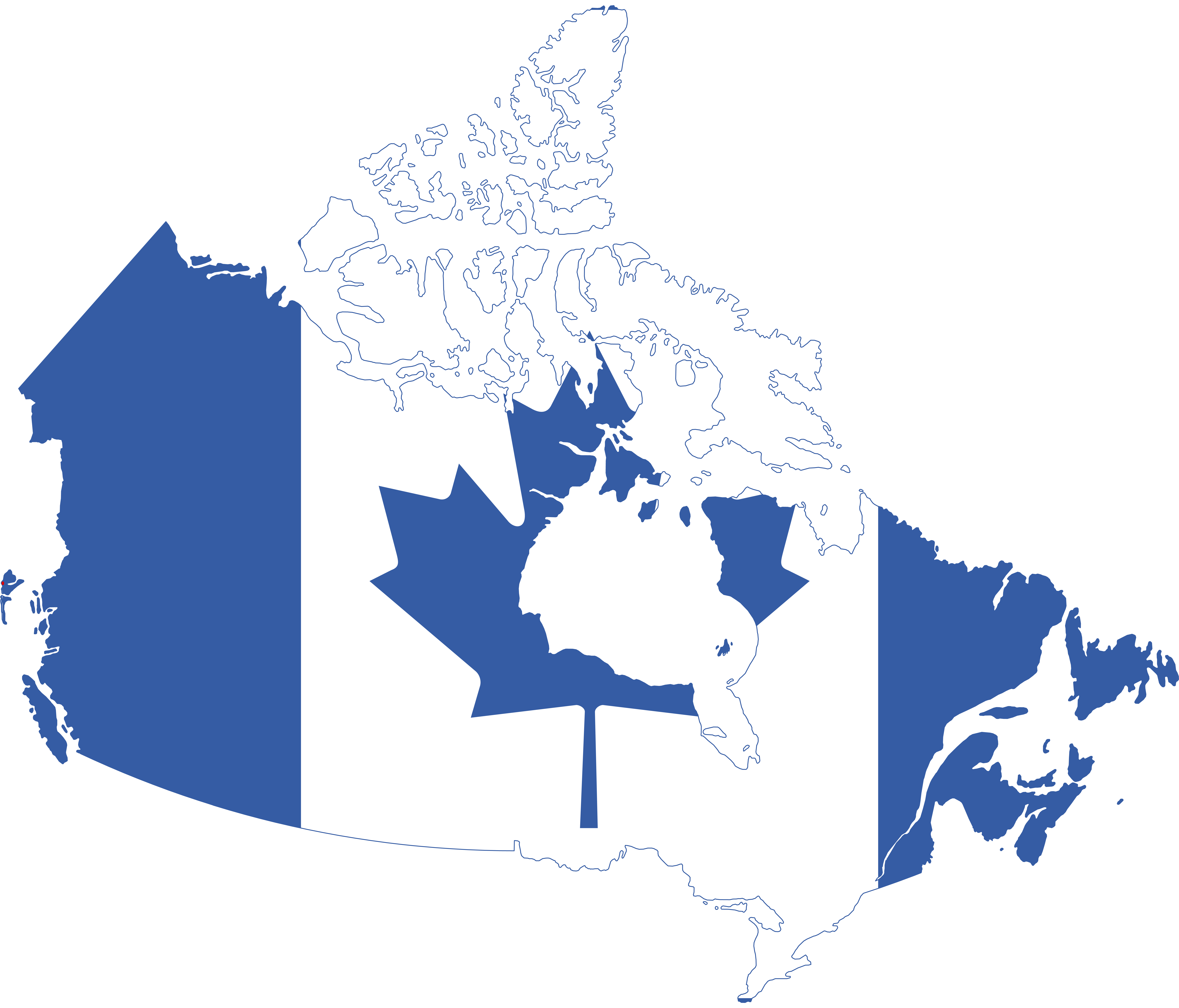 Your organization is headquartered in Canada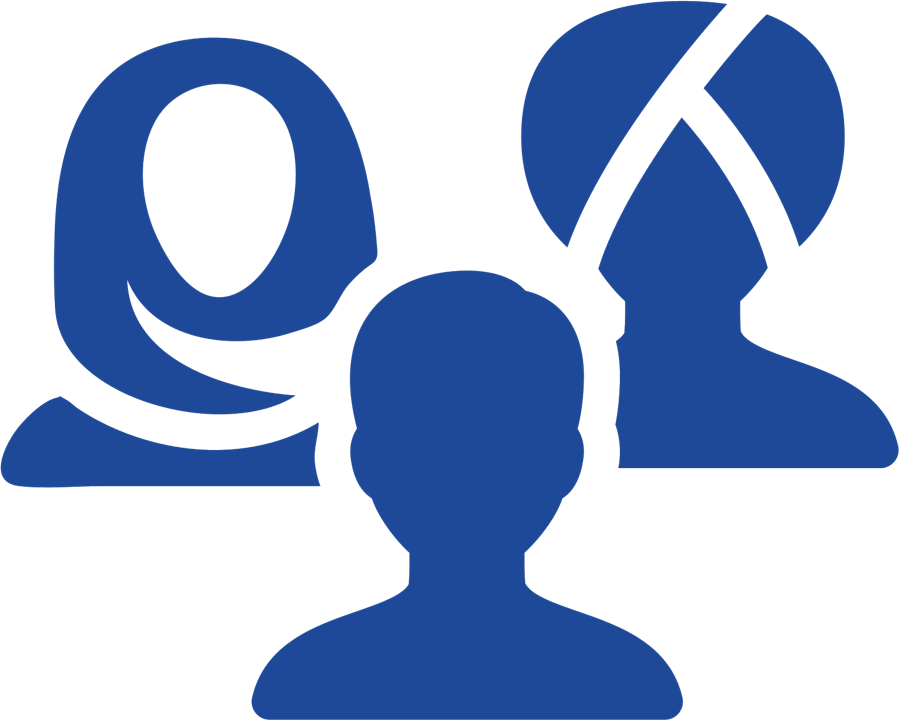 Employees are treated fairly, regardless of personal characteristics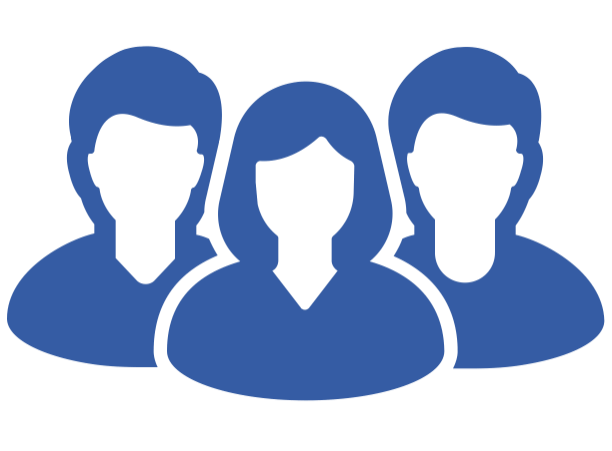 You are working towards building a great work culture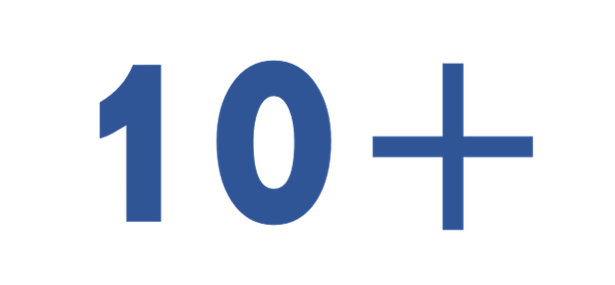 You have at least ten
employees in Canada
Select your reporting package and register here. Deadline to Certify: November 26, 2020.
Register
Multiple Recognition Opportunities With One Simple Process - Recognition Old