2023 Best Workplaces™ for Inclusion just Announced! Click Here.
How it Works
Companies that want to be on a Best Workplaces™ list start by getting Great Place Work-Certified™. During the Certification process, we capture employee feedback and details about the programs
and practices that make your workplace culture unique.
Step 1: Survey Your Employees
Select a 2-week period to launch the Trust Index©, our research-backed employee survey.
Step 2: Complete Culture Brief
Provide details about your company's programs and practices on our Culture Brief.
Get recognized as a Best Workplace for Millennials
Publication date: October 27, 2020. Deadline to Certify: September 1, 2020
Check 2019's list here
What do you need to be on this list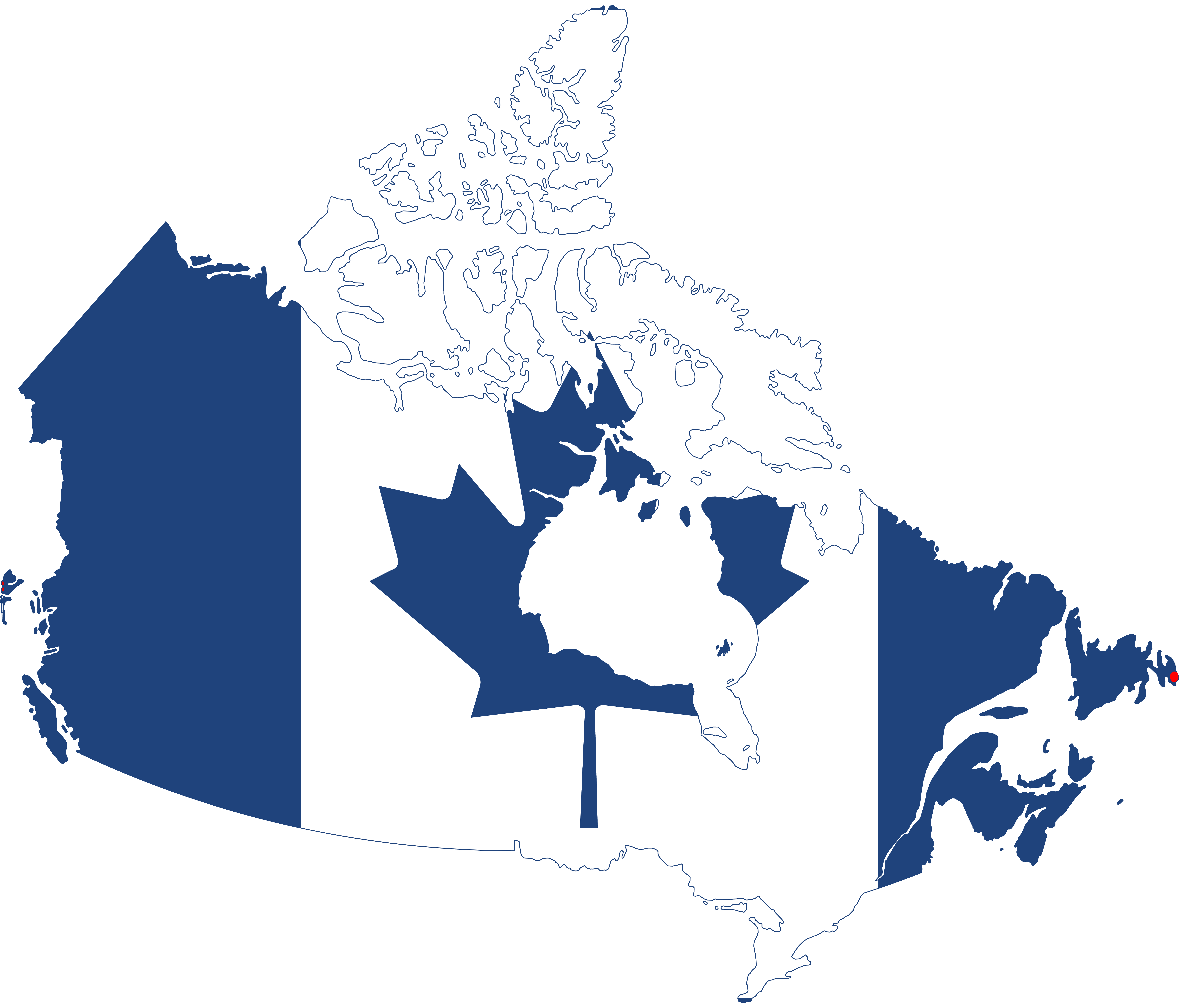 Your organization is headquartered in Canada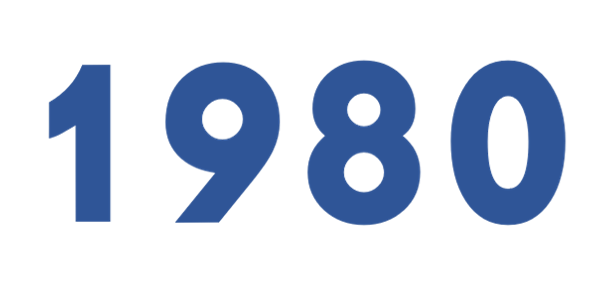 At least 30% of employees were born after 1980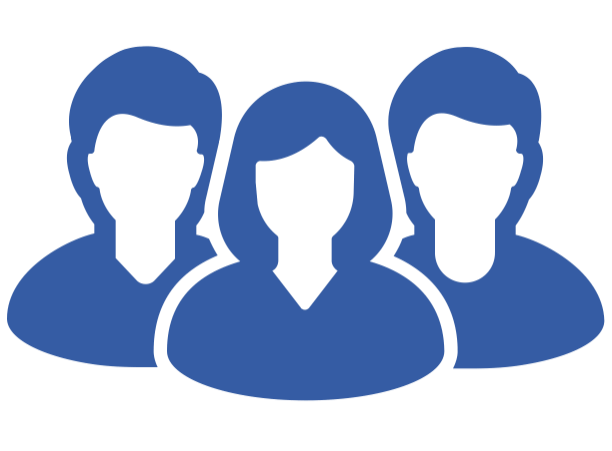 You are working towards building a great work culture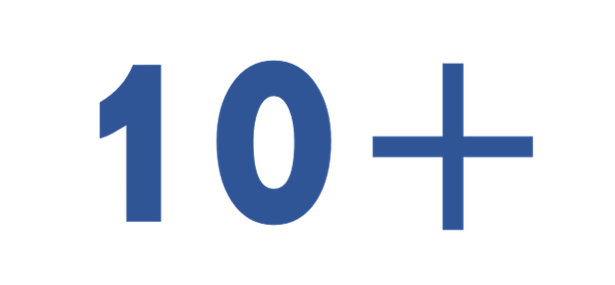 You have at least ten
employees in Canada
Select your reporting package and register here. Deadline to Certify: September 1, 2020.
Register
Multiple Recognition Opportunities With One Simple Process - Recognition Old