Fill Your Recruitment Pipeline.
Top talent can work wherever they want. Earning Great Place to Work Certification™ proves you've created an amazing employee experience and elevates your status as an employer of choice.
Get Certified and get more high-quality applicants and lower time to fill positions today.
Trusted by Top Recruiters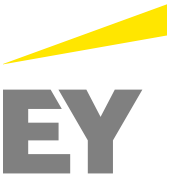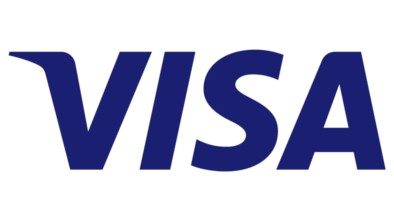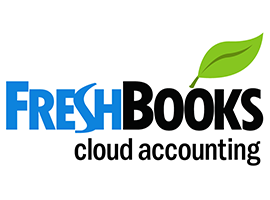 Take the guesswork out of talent acquisition with Certification™
Make recruiting easy with Certification
We give you everything you need to promote your Certification on your company's careers site, social media profiles, blogs, job postings and recruitment events.
Get unlimited, royalty-free usage of our premium Certified employer badge for 12 months.
Use our Celebration Kit to build pride in your employees.