Fill your recruitment pipeline.
Top talent can work wherever they want. Earning Great Place to Work Certification™ proves you've created an amazing employee experience and elevates your status as an employer of choice.
Get Certified and get more high-quality applicants and lower time to fill positions today.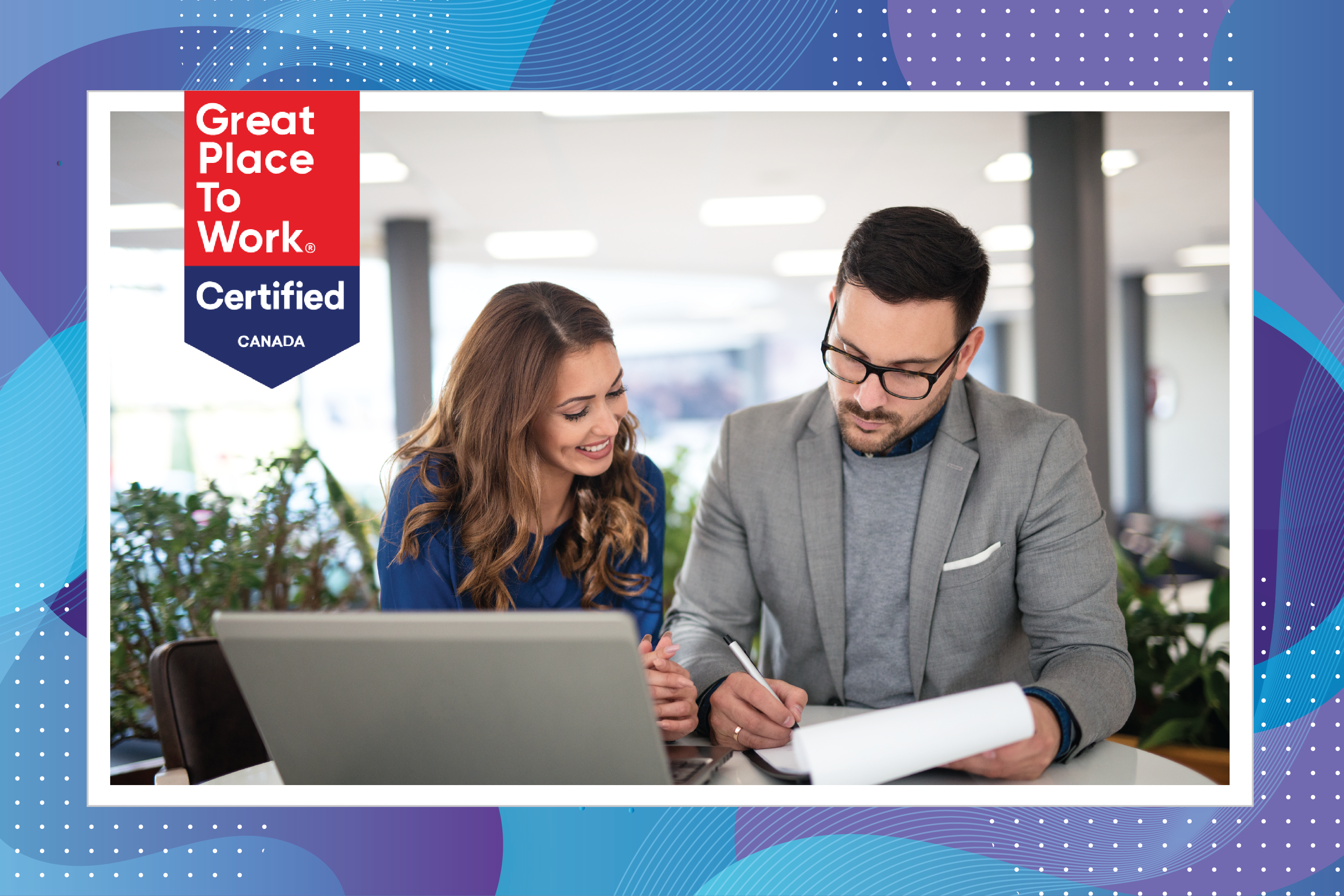 "The Great Place to Work Certification serves as a fantastic recruitment tool in helping Vendasta find the best of the best to join our team to help us reach our goal of 650 Vendastians by the end of 2021. The robust data from Great Place to Work will inform us on how we can continue to drive our culture as we learn and grow our business and team."

"Great Place to Work Certification is a great recruitment tool in a highly competitive market, differentiating us from our competitors. Great Place to Work has made hiring easy. Leveraging their certification will find the right talent for you. "

"For Arc'teryx, being Great Place to Work Certified raises great awareness of why we're an employer of choice. Our people are our greatest asset, and at Arc'teryx, we value people for who they are and work hard to offer them an environment in which they can thrive."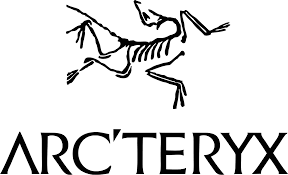 "The Great Place to Work certification has added great value to us in our recruitment efforts and yet the most valuable aspect has been the clear and actionable insight into our employee experience and a credible measure on internal trust."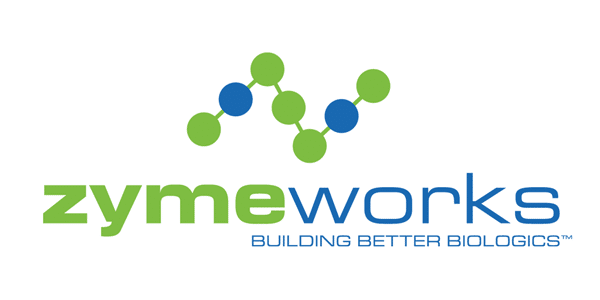 Trusted by Top Recruiters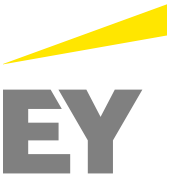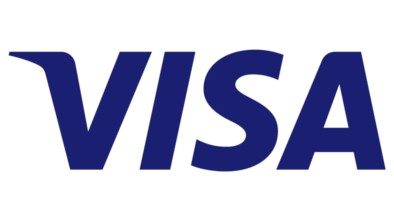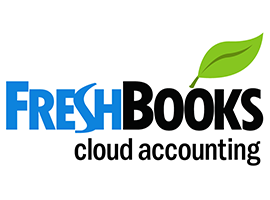 Get Started
Attract more ideal candidates
Reduce time to close positions
Empower recruiters with positive proof of your great culture
Stand out in your industry
Drive social media engagement
Take the guesswork out of talent acquisition with Certification™
Make recruiting easy with Certification
We give you everything you need to promote your Certification on your company's careers site, social media profiles, blogs, job postings and recruitment events.
Get unlimited, royalty-free usage of our premium Certified employer badge for 12 months.
Use our Celebration Kit to build pride in your employees.