Meet The Best Workplaces™ Managed by Women!
The Global Authority on Workplace Culture
Great Place to Work® makes it easy to survey your employees, uncover actionable insights and get recognized for your great company culture.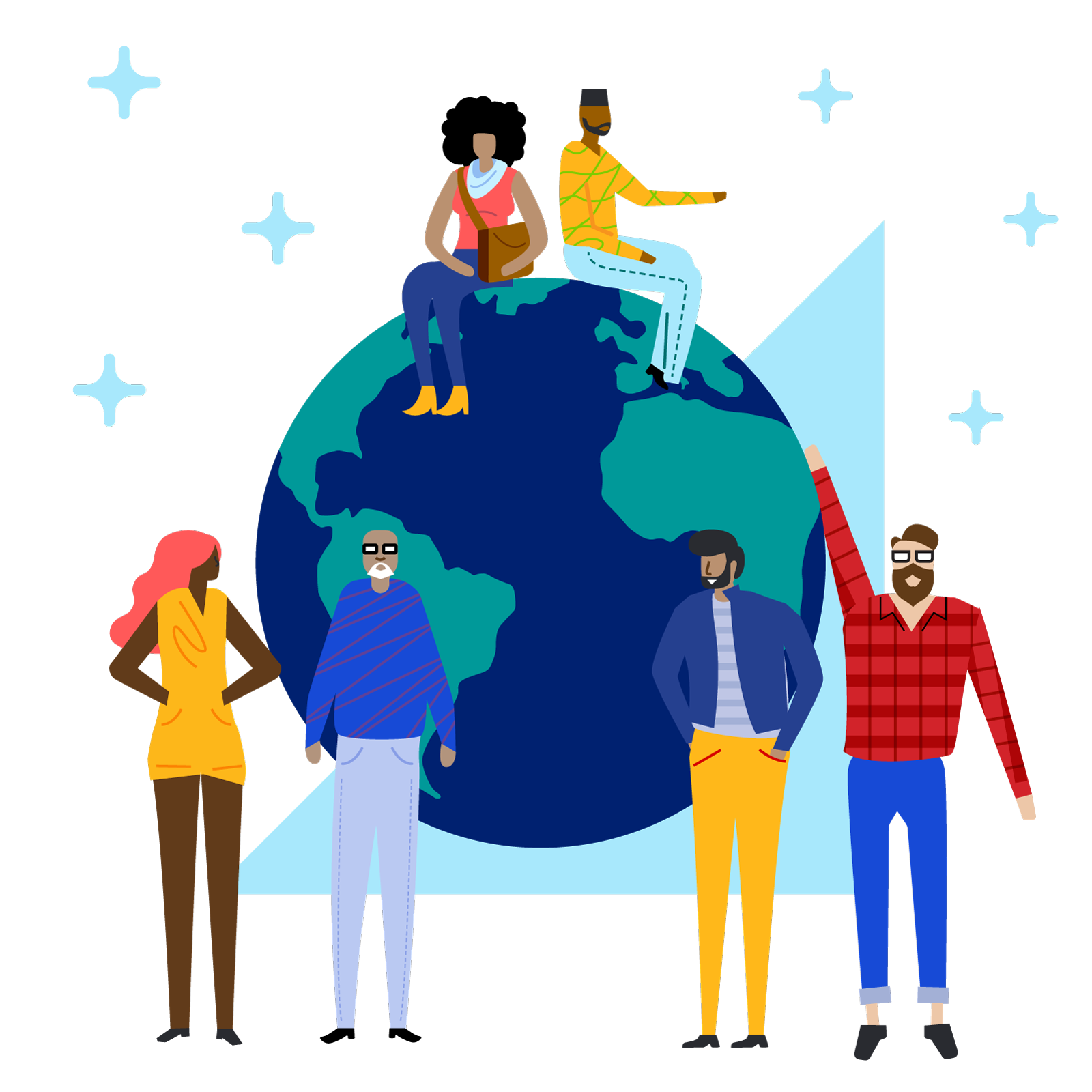 "Whether your company is undergoing small changes or seismic shifts, we have found the Great Place to Work Certification program as another valuable opportunity to hear directly from our employees, gaining insights regarding our current changes and informing our efforts for the future."

"The Great Place to Work Certification serves as a fantastic recruitment tool in helping Vendasta find the best of the best to join our team to help us reach our goal of 650 Vendastians by the end of 2021. The robust data from Great Place to Work will inform us on how we can continue to drive our culture as we learn and grow our business and team."

"For Arc'teryx, being Great Place to Work Certified raises great awareness of why we're an employer of choice. Our people are our greatest asset, and at Arc'teryx, we value people for who they are and work hard to offer them an environment in which they can thrive."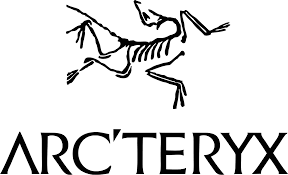 Why We're the Culture Leaders
Research-Backed Technology
Easily administer employee engagement surveys and see your company's results, analysis and actionable insights using OMA Insight™, from Great Place to Work®.
Most Robust National Recognition Program
Be considered for more than a dozen Best Workplaces lists, including the Globe and Mail Best Workplaces in Canada, with one application. All of our lists are published nationally.
Benchmarking and Insights from the Best
Unparalleled benchmarking data and best practices from leading companies around the world.
Proven Model and Methodology
Our Trust Index© Survey is taken by millions of employees annually, and our Great Place to Work® Trust Model© has guided research on workplace culture for decades.
Decades of Research
30 years experience in culture research and consulting.
We Practice What We Preach
We're business-minded people at a mission-driven company. We know what it takes because we live it.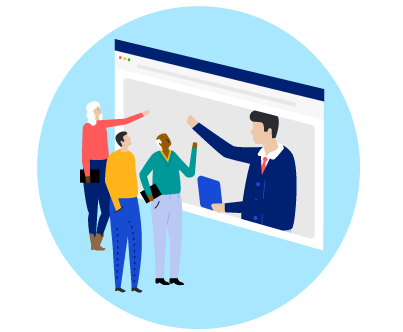 Elevate your employee experience efforts with the global authority on workplace culture.