Why Get Certified?
Great Place to Work-Certified™ organizations can display the official certification badge, compare their survey scores to the Best Workplaces benchmarks, and publish their organization's Great Place to Work® Online Profile to spread the word about their great workplace!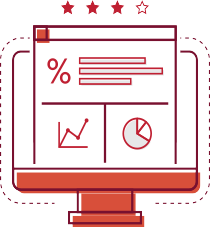 Certify
Get Great Place to Work-Certified™ for 12 months, display your Certification badge and be automatically eligible for ALL Great Place to Work® lists.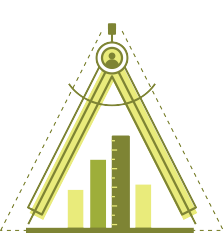 Grow
A comprehensive presentation of your results, facilitating a straight forward understanding of your data. The flexibility to add customized demographics and custom statements offer a deeper understanding.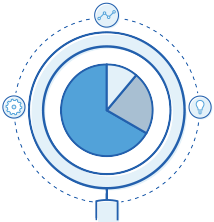 Analyze
Turn your data in to business information. Enable management success by leveraging expert next step recommendations, industry benchmarks and the flexibility to customize your data. Learn what motivates your employees and how to leverage motivation to advance your business.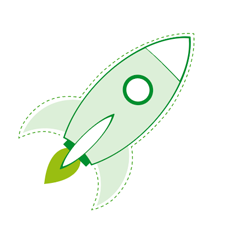 Accelerate
Drive business results with an indepth look at the value of programs impacting your workplace culture. Dig-in to understand if the ROI on culture is meeting business requirements. Customized insights enable business performance, ensuring both employee and business needs are achieved. High trust cultures are founded on deep understanding.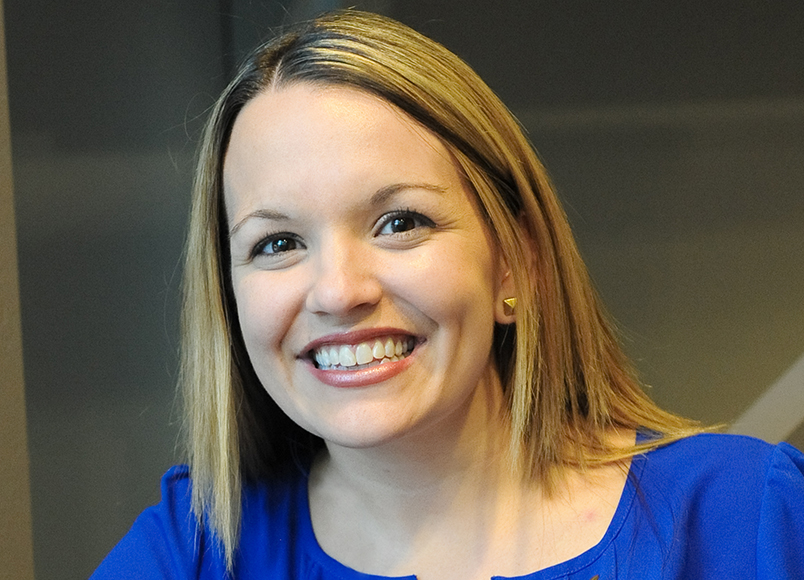 "Capital One chooses to partner with Great Place to Work® because they provide us with valuable insights and data on how we can unleash our associates to pursue the best version of themselves."
Christina McClung
Head of HR, Capital One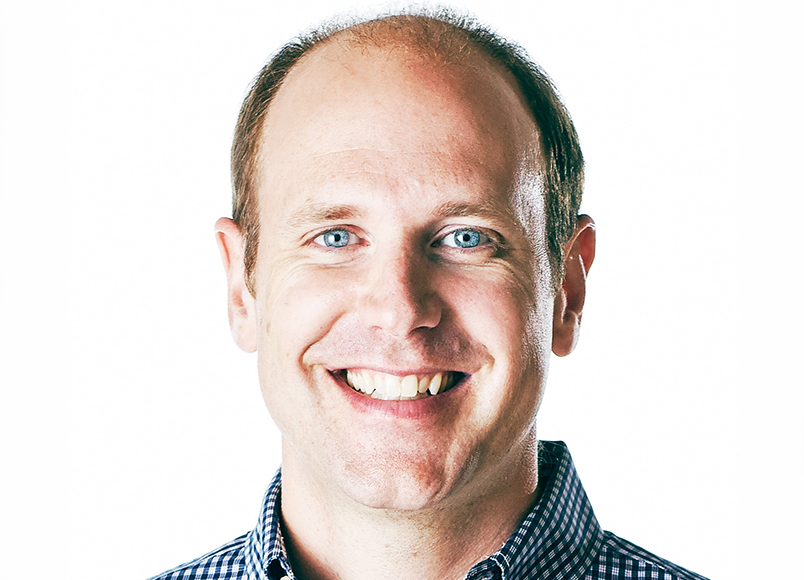 "Being recognized for the culture we've built together is a source of pride for FreshBookers. Getting involved with GPTW has proven to be a great way to benchmark our company building efforts and establish a baseline, which inspires us to keep pushing further."
Mike McDerment
CEO & Co-Founder, FreshBooks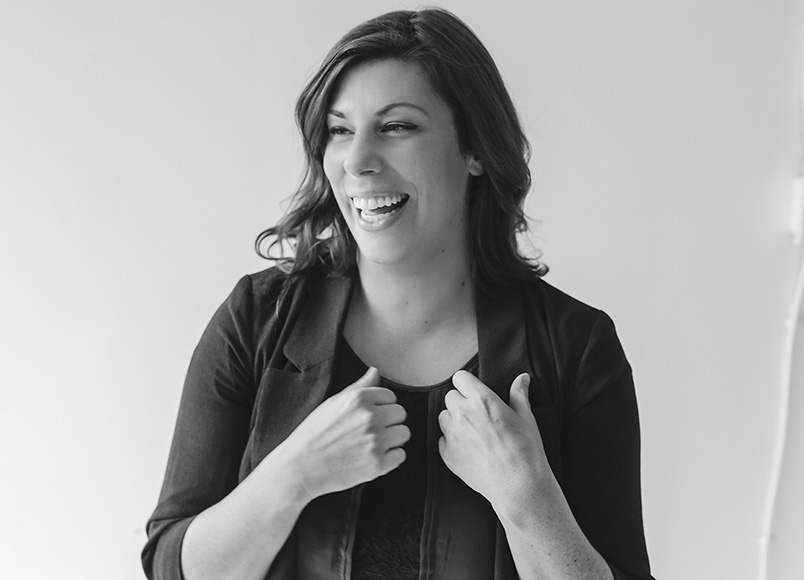 "Working with Great Place to Work has allowed us to really narrow in on what separates a "good" workplace from a "great" one. We are able to gain valuable feedback to continually make improvements. Working with GPTW also allows us to benchmark to other organizations and ensure we are implementing and maintaining best practices."
Shiah Bazeley
Director, People & Culture, Vega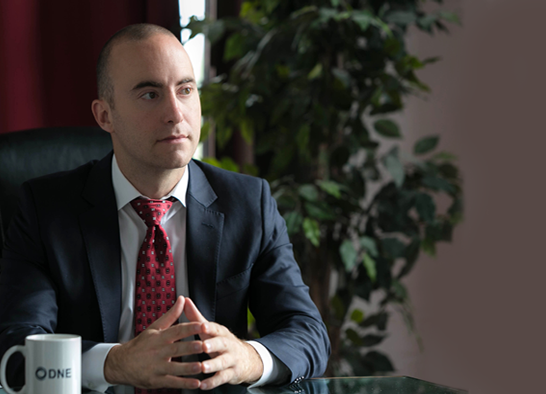 "The GPTW team has helped us to learn so much about what motivates our staff and some of the results were surprising. We have made changes that already bear fruit based off of the reports. And being recognized never hurts either and is a point of pride for our work family! Thanks GPTW!."
Wayne Burke
Founder & President , DNE Resources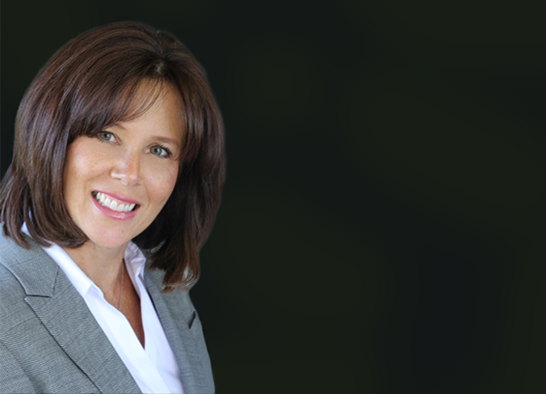 "We take extreme pride in acknowledging our team and recognizing them for their achievements and work ethic. By becoming a Great Place to Work it reassures that we are creating and nurturing a path of excellence. Being distinguished in this way inspires us to continue improve in order to retain and reward our amazing team. In an abstract field like culture; the GPTW opportunity ensures we measure ourselves against the best and highlights our primary unique benefit - our people."
Tracy Makris
President, Bryson & Assocaites Insurance Brokers
Market Leaders Rely on Great Place to Work®
Join the ranks of organizations like these who have taken the steps to get Great Place to Work-Certified™
High-trust culture drives results.
Great Place to Work®'s High Trust Culture Consulting
helps organizations assess, improve and sustain the specific culture
that enables their people to power business success.
It's No Coincidence Our Clients
Call Us The Gold Standard
Data Library Like No Other
Unparalleled benchmarking data and best practices from leading companies around the world.
Industry-Proven Research Methodology
Our Trust Index® Survey is taken by millions of employees annually, and our Great Place to Work® Trust Model® has guided research on workplace culture for decades.
Decades Of Expertise
30 years experience in culture research and consulting.
We Practice What We Preach
We're business-minded people at a mission-driven company. We know what it takes because we live it.
Trust Rules: The High Trust, High Performance Manager
Building on the International best-seller "Trust Rules: How the World's Best Managers Create Great Places to Work", this entertaining, fast-paced and thought provoking workshop helps managers at every level harness the power of trust and lead their teams to extraordinary business results.
Register here