Why Get Certified?
Great Place to Work-Certified™ organizations can display the official certification badge, compare their survey scores to the Best Workplaces benchmarks, and publish their organization's Great Place to Work® Online Profile to spread the word about their great workplace!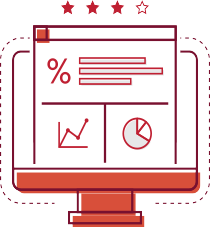 Certify
Get Great Place to Work-Certified™ for 12 months, display your Certification badge and be automatically eligible for ALL Great Place to Work® lists.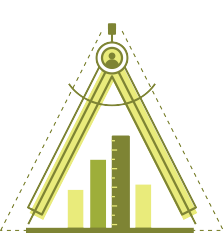 Grow
A comprehensive presentation of your results, facilitating a straight forward understanding of your data. The flexibility to add customized demographics and custom statements offer a deeper understanding.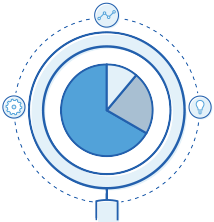 Analyze
Turn your data in to business information. Enable management success by leveraging expert next step recommendations, industry benchmarks and the flexibility to customize your data. Learn what motivates your employees and how to leverage motivation to advance your business.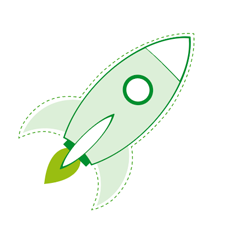 Accelerate
Drive business results with an indepth look at the value of programs impacting your workplace culture. Dig-in to understand if the ROI on culture is meeting business requirements. Customized insights enable business performance, ensuring both employee and business needs are achieved. High trust cultures are founded on deep understanding.
Market Leaders Rely on Great Place to Work®
Join the ranks of organizations like these who have taken the steps to get Great Place to Work-Certified™
It's No Coincidence Our Clients
Call Us The Gold Standard
Data Library Like No Other
Unparalleled benchmarking data and best practices from leading companies around the world.
Industry-Proven Research Methodology
Our Trust Index® Survey is taken by millions of employees annually, and our Great Place to Work® Trust Model® has guided research on workplace culture for decades.
Decades Of Expertise
30 years experience in culture research and consulting.
We Practice What We Preach
We're business-minded people at a mission-driven company. We know what it takes because we live it.