2023 Best Workplaces™ for Inclusion just Announced! Click Here.
The Global Authority on Workplace Culture
Great Place to Work® makes it easy to survey your employees, uncover actionable insights and get recognized for your great company culture.
How to get Great Place to Work® Certified.
Learn more about our certification process & benefits of being certified.
Market Leaders Rely on Great Place to Work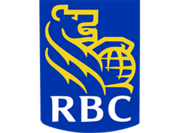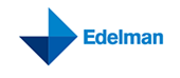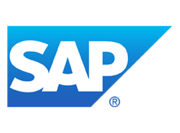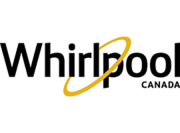 Check Our Recent Best Workplaces
TM
List
Learn more about our Two-Step Certification Process & Get Recognized as a Best Place to Work.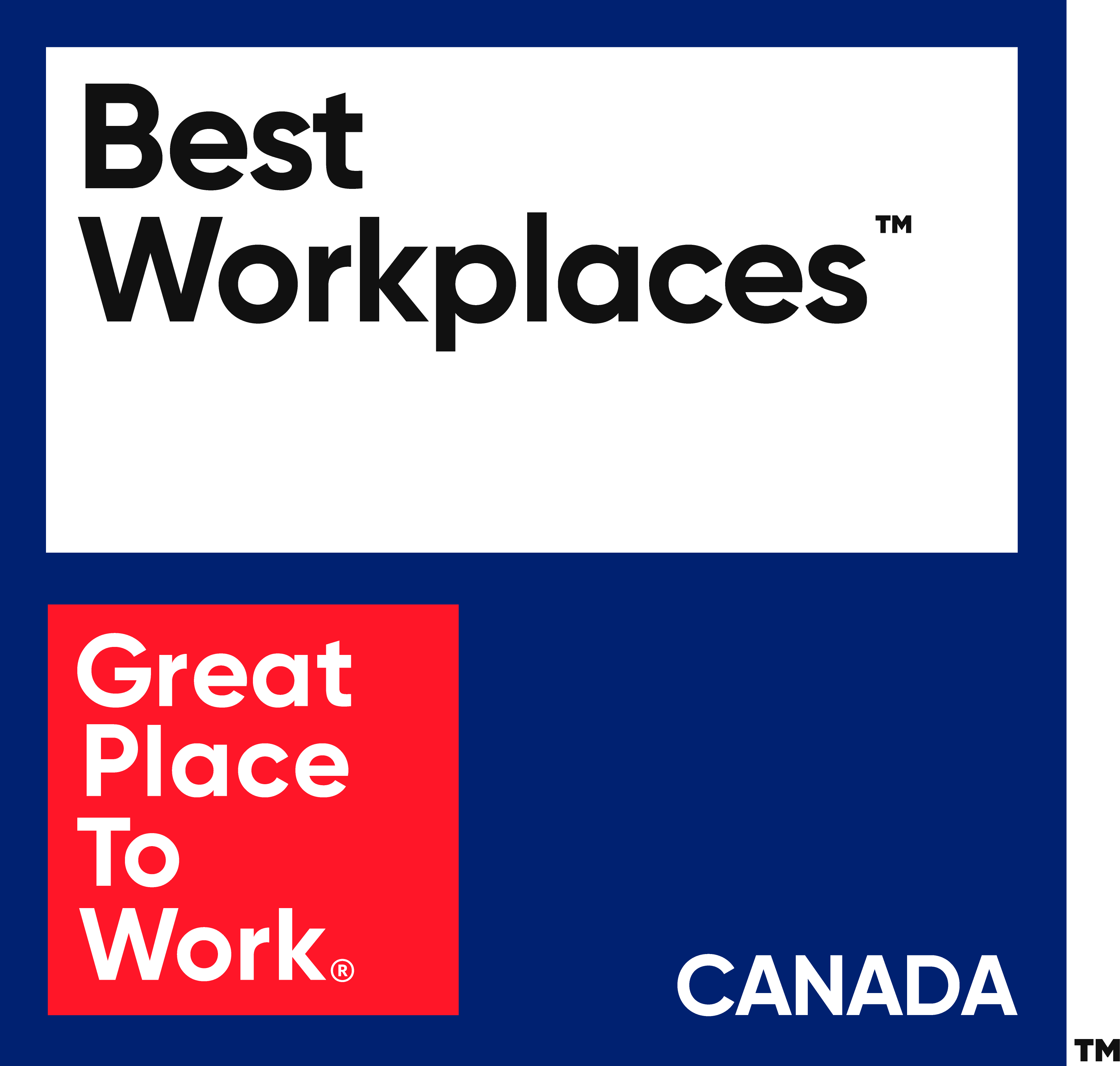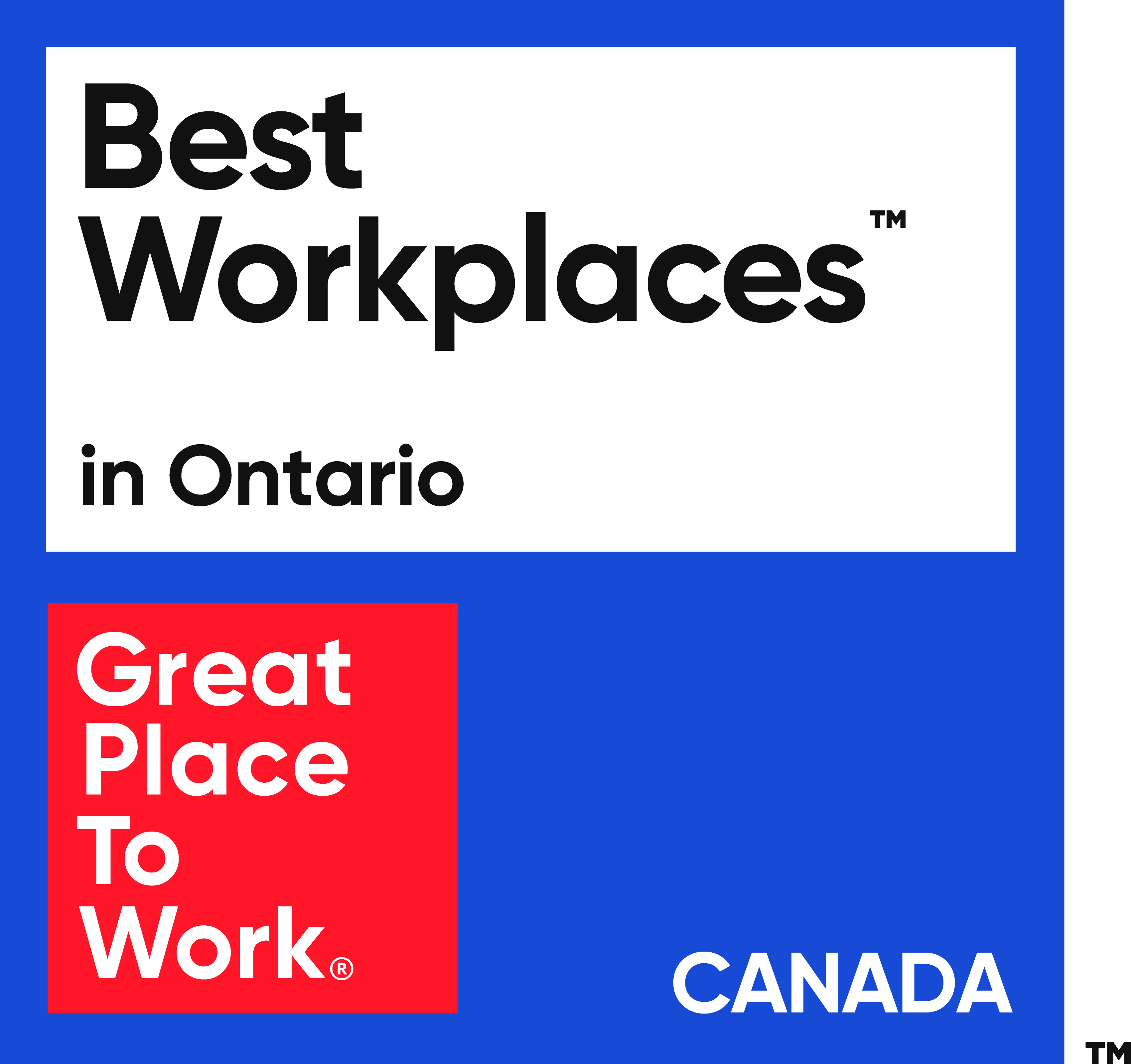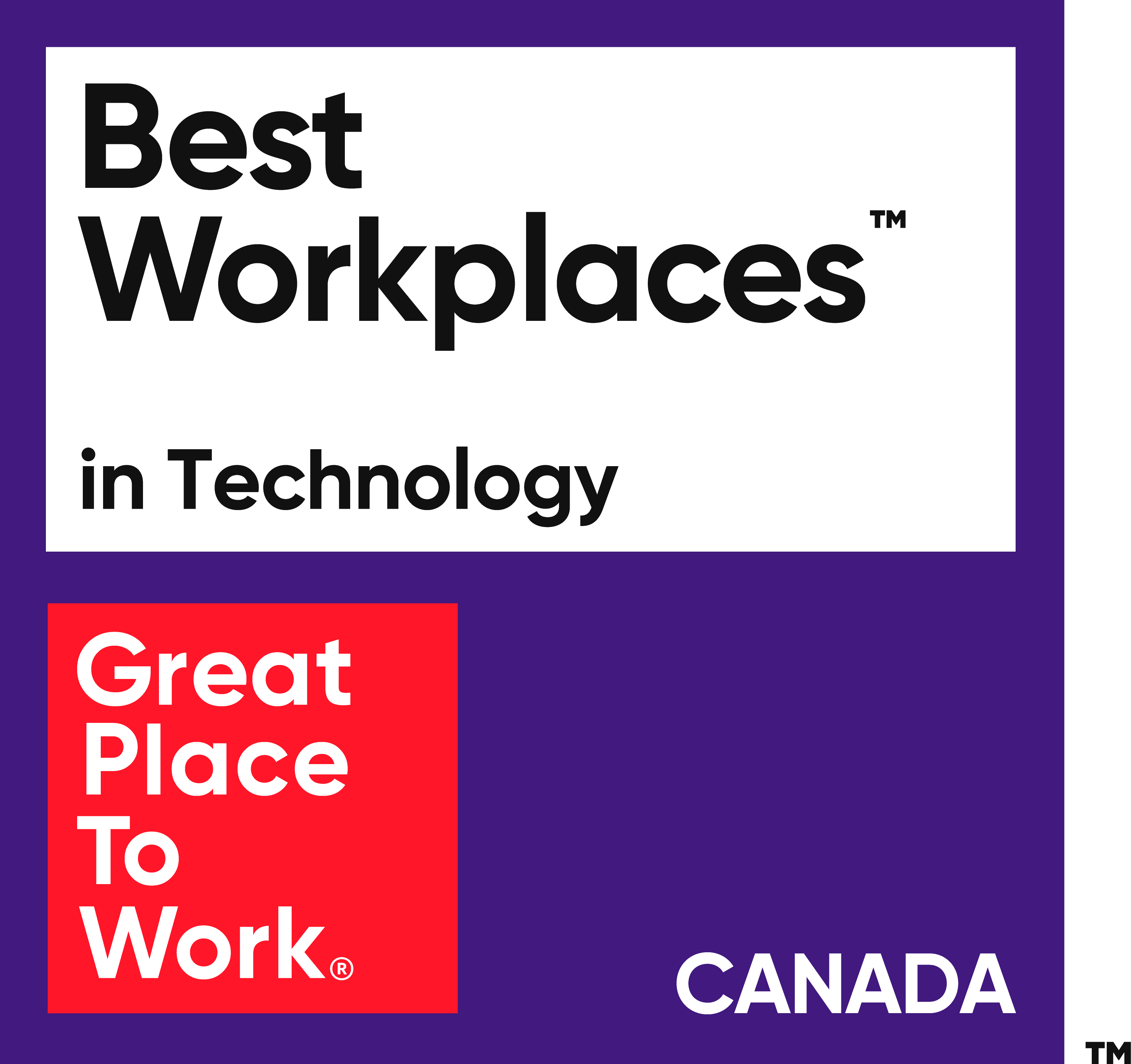 Why We're the Culture Leaders
Easily administer employee engagement surveys and see your company's results, analysis and actionable insights using OMA Insight™, from Great Place to Work®.
Be considered for more than a dozen Best Workplaces lists, including the Globe and Mail Best Workplaces in Canada, with one application. All of our lists are published nationally.
Unparalleled benchmarking data and best practices from leading companies around the world.
Our Trust Index© Survey is taken by millions of employees annually, and our Great Place to Work® Trust Model© has guided research on workplace culture for decades.
Decades of Research
30 years experience in culture research and consulting.
We Practice What We Preach
We're business-minded people at a mission-driven company. We know what it takes because we live it.
Get Certified™ today to attract top talent, build your employer brand and deliver business results.