Great Place to Work® is pleased to announce the 2017 list of Canada's Best Workplaces in Financial Services and Insurance. To be eligible for this list, organizations must be Great Place to Work® Certified™ in the past year, have a minimum of 25 employees, and have Financial Services and Insurance as their primary industry. We determined the BEST based the overall Trust Index score of eligible organizations.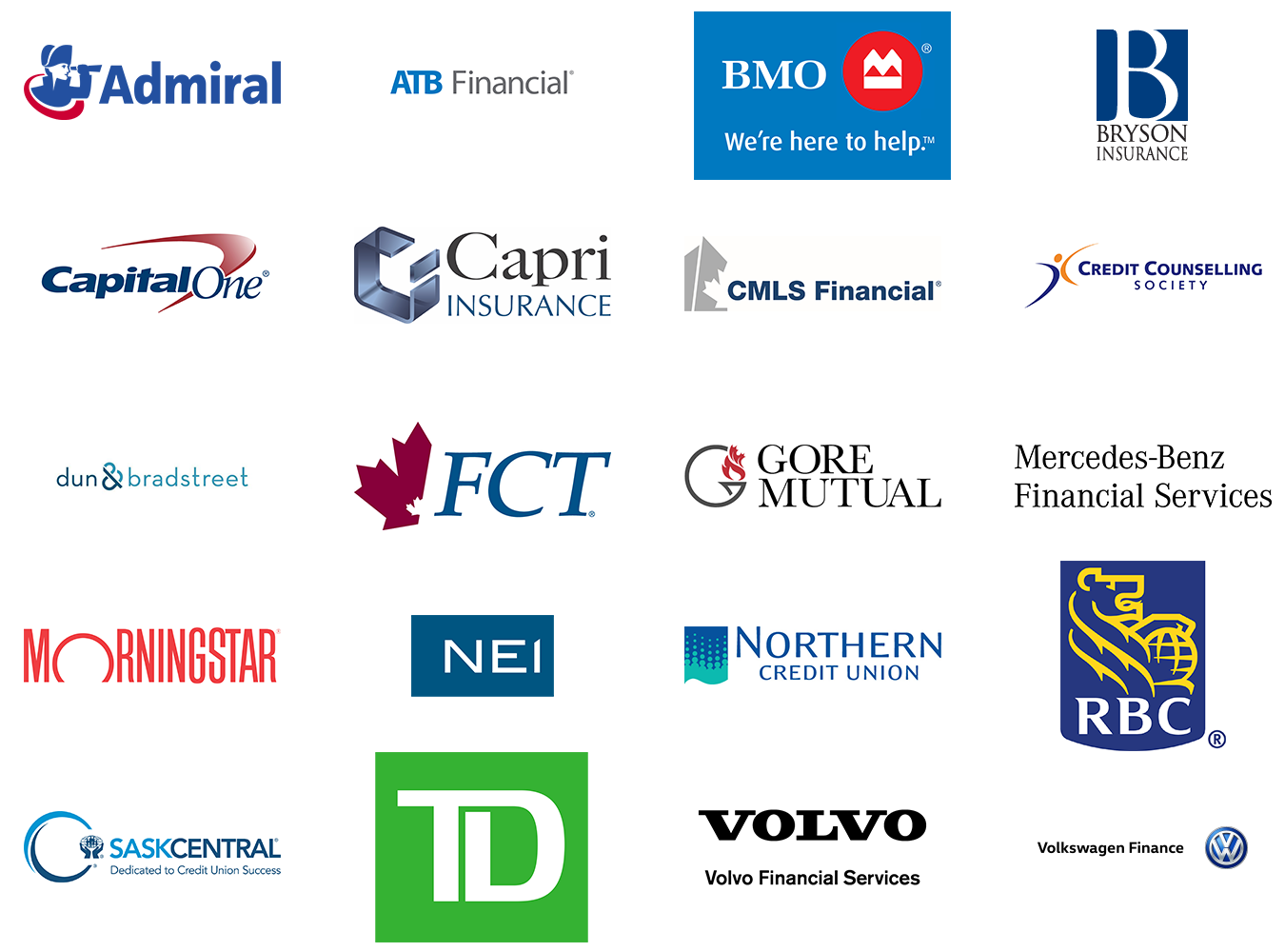 The financial services industry is facing a major disruption. Just as Netflix revolutionized the movie industry and Airbnb the hotel industry, our country's most traditional industry – banking – is being forced to reinvent itself. Savvy customers are rethinking their banking needs and demanding a strong digital experience without sacrificing customer service. Companies in the highly regulated banking industry are being forced to undergo digital makeovers. If they don't, there are a host of nimble fin-tech start-ups ready to take their places.
"People don't need banks, they need banking services. The financial services industry faces a major disruption and companies in this sector need the courage to exponentially lead or they will become casualties." Lorne Rubis, Chief Evangelist, ATB Financial
Here's how the Best Workplaces™ in Financial Services and Insurance are staying ahead of the curve:
EVERY PERSON COUNTS


At ATB Financial, the end of the onboarding journey is marked by a meeting with either the Chief People Officer or the President and CEO. At this meeting, new team members, having experienced ATB culture for three months, are asked to confirm their commitment to ATB. If employees decide ATB is not for them, ATB offers one month's salary to help individuals transition out of the organization.
At Capital One Canada, recruitment software helps identify and proactively create a pipeline of good candidates for the organization, even if a suitable role is not immediately available. The recruitment team keeps these candidates engaged and interested in Capital One through frequent contact, inviting them out for coffee to meet their recruiter and even inviting them for lunch to learn more about the position and team dynamics. This approach helps ensure that every new hire will be a good fit for Capital One Bank.
SHAPING THE FUTURE


Last year, RBC hosted their largest brainstorming session ever. Called 'The Jam', it was an innovative approach that engaged employees through storytelling, sharing perspectives, and connecting with leaders, including the CEO, about RBC's values and purpose. A total of 20,000 employees participated over three days in this online, real-time employee experience that provided valuable input for shaping the future of the organization.
SaskCentral regularly holds innovation forums to encourage employee participation in organizational initiatives. Attendance is voluntary and usually very high at about 50 per cent of employees. Employees are invited to participate in two-hour discussions facilitated by senior management on new and relevant topics, often suggested by employees. By openly soliciting employee opinions on a variety of topics with no wrong answers, SaskCentral fosters their innovation culture.
MAKING CONNECTIONS


At Admiral Insurance, their Ministry of Fun plays a key role in fostering a fun and cooperative work environment. Spearheaded by employees, this program is designed to inject some 'play' into workdays. Every month a different team of employees organizes activities and games where staff can win prizes, including gift cards from local establishments or additional paid time off.
At TD Bank, the social media and digital communications team has a mandate to deliver an extraordinary employee experience online by providing employees with an internal collaboration tool, Connections. Connections gives employees the opportunity to create communities (sometimes business based, program based, or personal interest based), connecting employees across business segments and geographies. TD employees enthusiastically use Connections to post, share, search, create and collaborate.
REINVENTING ITSELF
At the Best Workplaces™ in Financial Services and Insurance, top-down, highly regulated and risk averse banking cultures are making room for employee innovation, fun, safe risk-taking and collaborative thinking. This culture shift is paving the way for reinvention of an industry.
THINK YOUR ORGANIZATION IS A GREAT WORKPLACE?
Register today to become Great Place to Work-Certified™. Get recognized for the outstanding culture you've built or let us help you create a more productive work environment.
ABOUT OUR LISTS
Great Place to Work publishes a series of Best Workplaces lists based on feedback from more than 300,000 employees at Great Place to Work–Certified™ organizations across all industries in Canada. Employees complete an anonymous Trust Index© survey, answering questions about how frequently they experience behaviors that create a great workplace, including, the transparency of communication, degree of collaboration, quality of benefits programs, opportunity for professional development, and support for work-life balance. If 7/10 employees respond positively to the survey, the organization becomes Great Place to Work-Certified™ for one year. Results from the survey are highly reliable, having a 95% confidence level with +/- 5% margin of error.
ABOUT GREAT PLACE TO WORK
GPTW (www.greatplacetowork.ca) is the global authority on high-trust, high-performance workplace cultures. Through proprietary assessment tools, advisory services, and certification programs, GPTW recognizes the world's Best Workplaces in a series of national lists including those published by Fortune magazine (USA) and The Globe & Mail (Canada). Great Place to Work® provides the benchmarks, framework, and expertise needed to create, sustain, and recognize outstanding workplace cultures.
Follow GPTW online at www.greatplacetowork.ca and on Twitter at @GPTW_Canada
---