---
Hybrid work is here to stay. The ability to work from home one or more days per week offers numerous benefits including more flexibility, better work-life balance, less time spent commuting, and more focus time. Contrary to initial fears, business has not suffered because people aren't coming to the office every day. Early claims that remote workers are somehow less productive aren't supported in the data.
However, as we settle into year three of widespread hybrid work, a few cracks are starting to show. While most people working hybrid are doing so by choice and enjoy the flexibility that it affords, some employees report feeling lonely and disconnected from their colleagues, while others report a diminished sense of purpose and belonging.
Hybrid work can also make it more difficult for some teams to collaborate on projects. Some organizations have responded by cancelling hybrid work altogether or by imposing specific days for employees to come to the office, resulting in frustration when employees spend most of their in-office time in virtual meetings or working independently as they would from home!
Among the Best WorkplacesTM, however, the notion that "work is something we do, not somewhere we go" is gaining traction, supporting an outcome-driven approach to hybrid work.
Rather than giving people a requirement to come to the office, give them a reason.
---
01.

Collaboration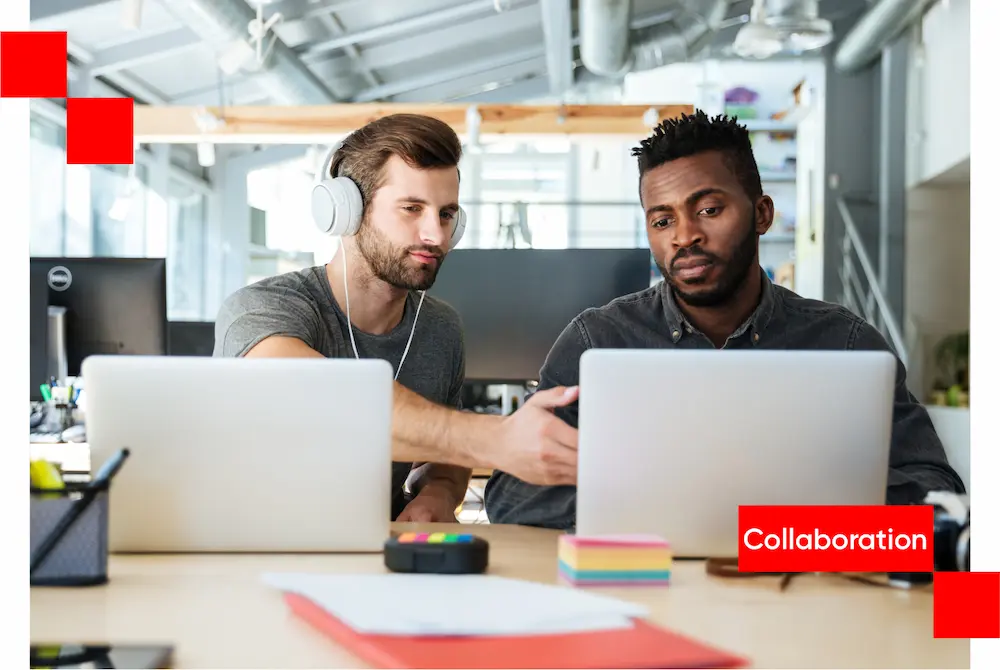 If you're inviting people to come to the office to collaborate, define what in-person collaboration looks like in your organization and the benefit that face-to face discussion brings. When your team gets together, ensure that there is space for everyone, and everyone has a voice.
The positive experience of solving a problem together will keep employees coming back. Collaboration doesn't always need to be in-person, so make sure there are opportunities for online collaboration as well. Involve your team members in brainstorming how to maximize productivity at home and in-office, and how to remove barriers to effective collaboration.
---
02.

Connection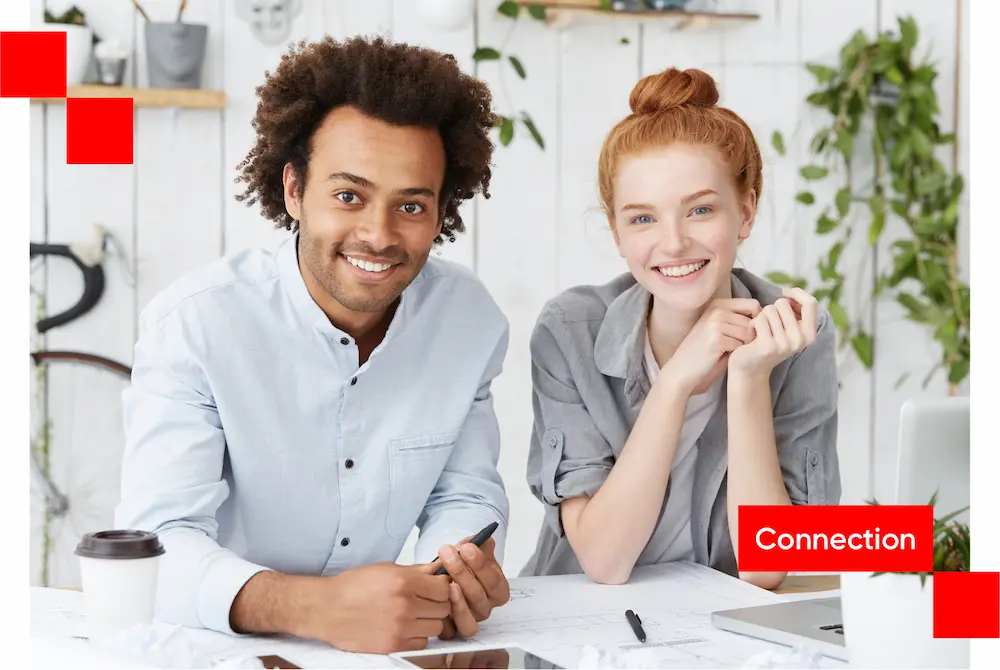 There is no doubt that many people are missing human connection when working remotely, so when coming to the office, we need to intentionally make time for connecting with colleagues. This might involve scheduling a lighter day when in office or making time for lunch and coffee breaks.
As hybrid employees experience the value of connecting with colleagues on a human level, they'll get better at planning what work gets done more effectively at home, and what can be done during in-office days.
---
03.

Celebration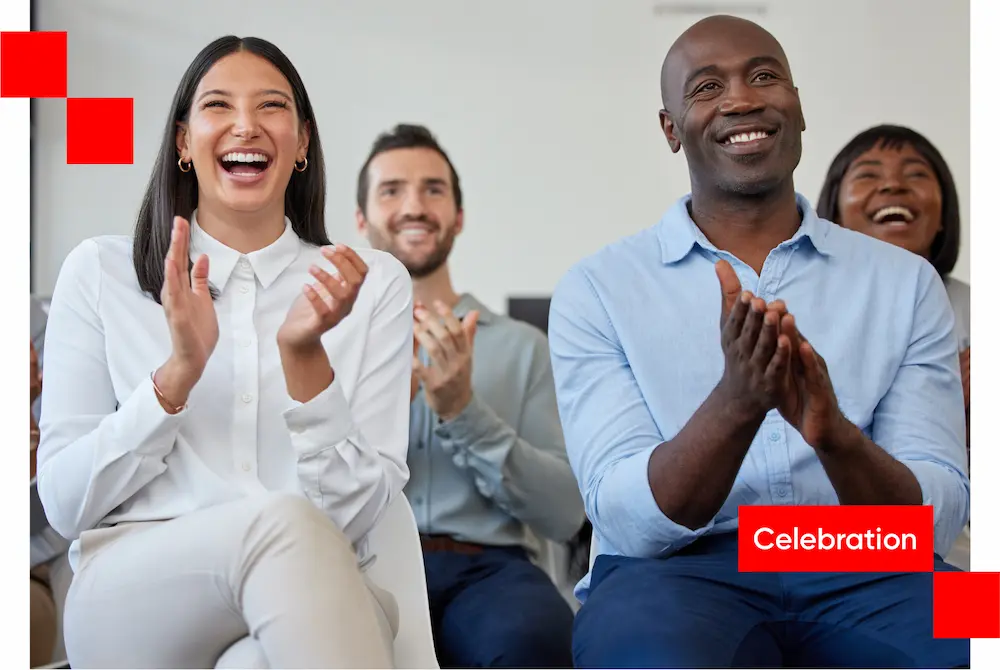 What better way to get people to come to the office than throwing a party?
There are so many things to celebrate at work, so use this as an opportunity to bring people together. Ask your people what types of celebrations they value most when in the office. To encourage attendance, issue personal invitations when possible and give plenty of notice so people can plan to attend.
---
As you give your employees three great reasons to come to the office, keep in mind consistency. Organizations must learn to manage differently to ensure fairness and consistency with a hybrid workforce.
Support leaders to prepare for in-office days by setting some clear guidelines. For example, if one group gets lunch on the day they come in and others don't, it can create perceptions of favouritism. And finally, since approximately 60% of jobs cannot be performed remotely, don't forget to recognize employees that are on-site or on the road as well, and ensure they have opportunities to enjoy flexibility and work-life balance, alongside their hybrid colleagues.
Further reading Remote and Hybrid Workers Lack Meaningful Work, Sense of Belonging | Great Place To Work®
---
Great Place to Work® makes it easy to survey your employees, uncover actionable insights and get recognized for your great company culture. Clients apply our insights, advice, and tools to fuel the vision, decisions and actions that drive business performance.

---