The most successful business leaders put their culture first. We have seen it first-hand in the companies we work with.
An organization that does this incredibly well is DHL Express Canada, the world's leading logistics company. What sets them apart from the crowd is their People First pillar. People are at the heart of everything they do, and their employees truly are their competitive advantage. The acceptance of each employee as they are, has led to a vibrant and thriving company culture made up of individuals who are eager to do their absolute best and unafraid to perform with integrity in the workplace. It comes as no surprise that DHL Express Canada has been named as a Best Workplace in Canada two years in a row as well as featured on more than 40 of Great Place to Work's Best Workplaces lists.
Bettering Well-Being
A hallmark of a great workplace is one where employees know their time, energy and efforts are noticed, which couldn't be truer at DHL Express Canada. With an inspiring mission that focuses on Motivated People and encourages the whole company to have their Best Day, Every Day, the business embraces a holistic approach to physical and mental well-being.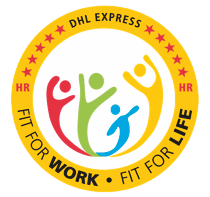 "Investing in the physical and mental well-being of our people is fundamental to our business.
Our people are the cornerstone of our success at DHL – without them, we would not be who we are today. That is why we have carefully selected wellness programs to support our employees through whatever they are facing. Our goal is to motivate, inspire and reward our people for the
amazing work they are putting in, day in and day out,
for our business." – Joe Mamone, VP of HR
DHL Express Canada's well-being initiatives are tailored to the individual needs of their people. Employees here have access to an employee assistance program, free virtual counselling, a virtual care clinic and a suite of apps to help soothe anxiety, induce relaxation and remedy sleeplessness to name a few.

As well, DHL Express Canada knows that building strong connections is a key part of building a strong business. That is why they have developed an app to enrich the lives of their people and bring them closer together, one microconnection at a time. The deliberate sense of calm and bounded optimism in their communications enabled them to be real about the challenges ahead and confident they would come out the other side, stronger than ever before.
Driving CX

DHL Express Canada knows acts of great customer service are not isolated events and that is why being Insanely Customer Centric is at the heart of what the organization does.

Customers can recognize employees for their outstanding service through the Arthur's program. Leadership recognizes that for support teams to elevate the customer experience, it must start with valuing their roles on the front lines, giving them significant ownership and empowering them with a voice at the executive level.
Making History
In 2020, DHL met the challenges of a global pandemic head on and embarked on a task that few could deliver: getting the COVID-19 vaccines safely into the hands of medical professionals around the globe. With countries shutting their borders, grounding flights and tightening import rules, the logistical challenges were immense, but nothing would deter this organization in their efforts to help get the world back on its feet. In December 2020, DHL joined the international COVID-19 vaccine distribution. By leveraging their logistics expertise, International Focus, Global Network, and teamwork, DHL Express went on to become one of the largest distributors of the vaccine to developing countries, cementing the organization's role in the pandemic recovery as one that will go down in history.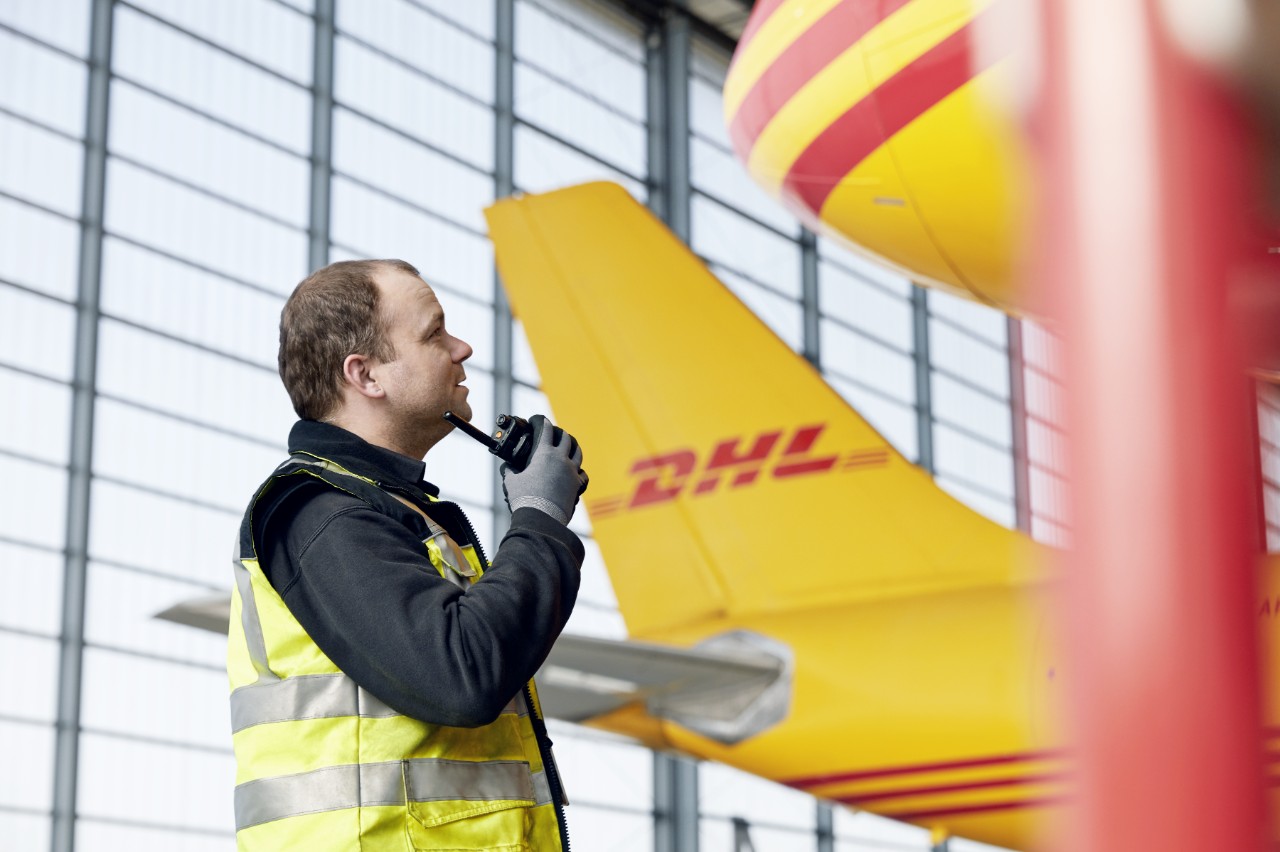 DHL Canada and Growth for the Future
"DHL Canada, in placing the customer first, has grown substantially in size over the last few years. As our organization gets larger, regular and accessible communication becomes more critical. Our communications strategy has had to adapt in these challenging times to be able to connect our people who service our customers. Our internal app helps our DHL community stay connected and informed in all areas of our business." – Andrew Williams, CEO
It is clear that DHL Express Canada understands the importance of employee engagement and customer satisfaction. When the events of 2020 changed how and where we work, leaders at DHL Express Canada were fully focused on making a positive difference in people's lives by demonstrating awareness, vulnerability and empathy. This organization is well equipped for the future, is truly a 21st century workplace, and a Great Place to Work.
About Great Place to Work®
Great Place to Work® is the Global Authority on Workplace Culture. We make it easy to survey your employees, uncover actionable insights and get recognized for your great company culture.

Learn more about Great Place to Work Certification.
---