Bringing on new employees is a considerable investment in organizational time and money. And the return on that investment is realized through new employee success. The onboarding process is the conduit for this success, and this process in itself deserves considerable investment as it sets in motion the keys needed for employees to succeed.
Employee success hinges on a wide range of organizational understanding as well as the basic knowledge and skills required to do the job. Showing new employees to their desk, getting them to fill out some forms for HR, and having them read through an employee manual or watch a pre-recorded "Welcome" video on the first day is woefully insufficient. The alternative is a robust approach to welcoming that engages new employees and helps them acquire the broader organizational knowledge that is critical to short- and long-term success.
Here are some key inclusions for onboarding that are sure to improve success for new employees:
Build a Sense of Community
Starting a new job is stressful. There are so many things to learn, doubts and insecurities tend to creep in, people start second guessing themselves and/or overcompensating with too much confidence or bravado; one of the best ways to alleviate these anxiety-induced pitfalls is to help new employees feel truly welcome to their new work community.
Let them know their start day was expected and planned. Warm, personal gestures like meeting them in the parking lot, having signage at the front desk, a welcome package for them, and a team lunch are the sorts of things that tell new employees they are valued and appreciated right from day one.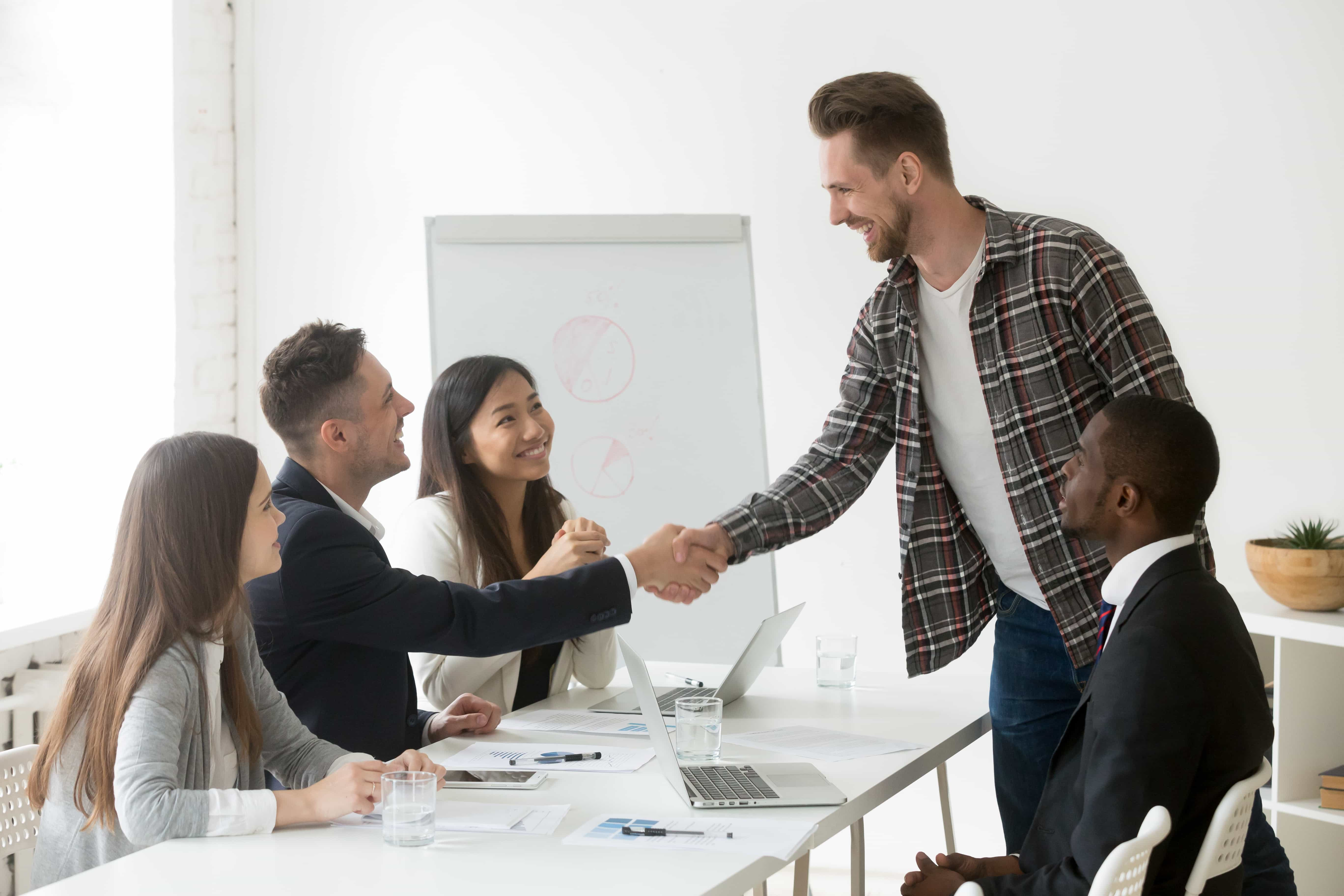 Ensure the team knows a new person is starting and that the team understands the new person's role and why they were hired. By addressing these issues before a new person joins the team, any questions or concerns can be dealt with long in advance leaving the first few weeks free to establish trust and build camaraderie.
Identify key stakeholders who will help contribute to the new employee's success. Think beyond the direct team and consider peers in other departments, superiors, as well as internal and exterior customers.
Craft a plan for the new employee to meet with these stakeholders and build a relationship. Developing connections beyond the immediate team will help build confidence and help new employees understand how their role fits into the larger picture.
Introduce employee clubs, committees and resource groups to help new employees understand how they can get involved, connect with like-minded colleagues and begin to find their place from day one.
Best Practice - Hiring managers at Resolver aim to take their new hire out for coffee or lunch during the new hire's notice period. Two-to-three weeks can be a long-time and they don't want people to lose their momentum or excitement. It's also a great opportunity for new hires to meet additional team members.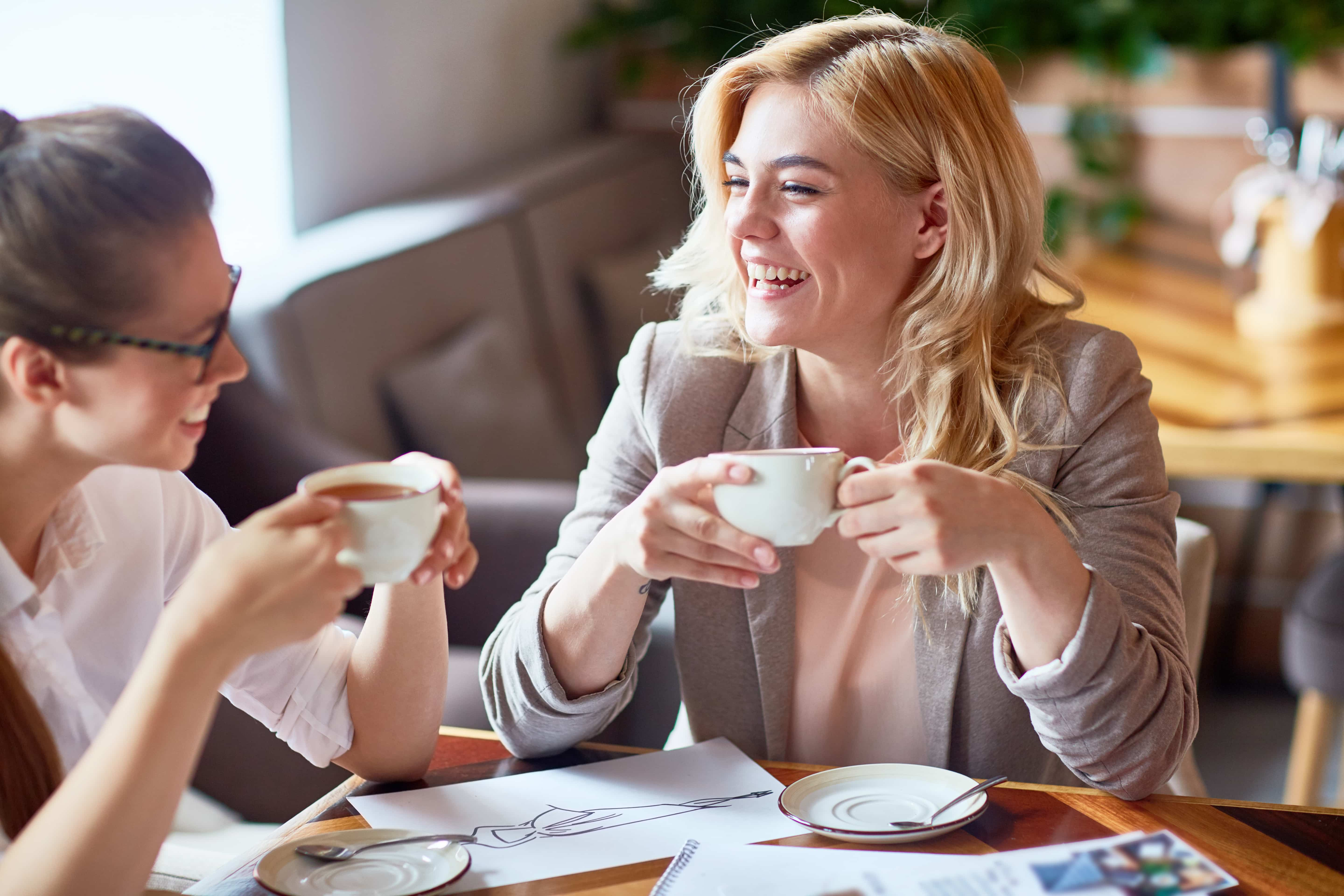 Foster Organizational Assimilation
It's important for new employees to feel connected to the mission, vision and values of the organization. It's also important they understand the culture and the daily nuances that make working there unique and special. These shared points of uniqueness provide invaluable links to long-term success.
Share organizational history through storytelling. Think of creative ways to share the chronology of the company and repeat stories and events that have a life of their own within the organization. Have the CEO share the history in person or record a personal welcome message. Include other leaders in this process as a way to build connections.
Dive deeper into the values of the organization. Paint a clear picture of how daily work and personal objectives fit into not only what the organization wants to achieve, but how it wants to be successful. This will help cultivate a sense of belonging and influence employee's decision-making and behaviors moving forward.
Think about workplace norms and language that are taken for granted but that new employees might not understand and may be reluctant to ask about. Are there abbreviations for departments, programs, equipment, etc… that need a glossary? Perhaps there are inside jokes that need to be explained. Providing this level of context and insight help employees feel at home quicker, leaving them more energy to focus on their technical work.
Assign a buddy or mentor to help new employees navigate the culture. These people answer questions, direct new employees to the right department, organize meet-ups, and generally provide a safe and reliable source of information.
Best Practice - The orientation process at Kiewit is the start of a tradition that runs throughout every Kiewit career - storytelling. From the first day on the job, every event, every training session is accompanied by stories about Kiewit's founder, its history, the work they do and its impact on people's lives. Senior leaders—including the CEO and executive VPs—are on hand to close out sessions at Kiewit University and numerous other gatherings, sitting in small groups with participants for long, give and take conversations. New employees quickly learn these stories and in no time, they, themselves, become the purveyors of Kiewit's culture.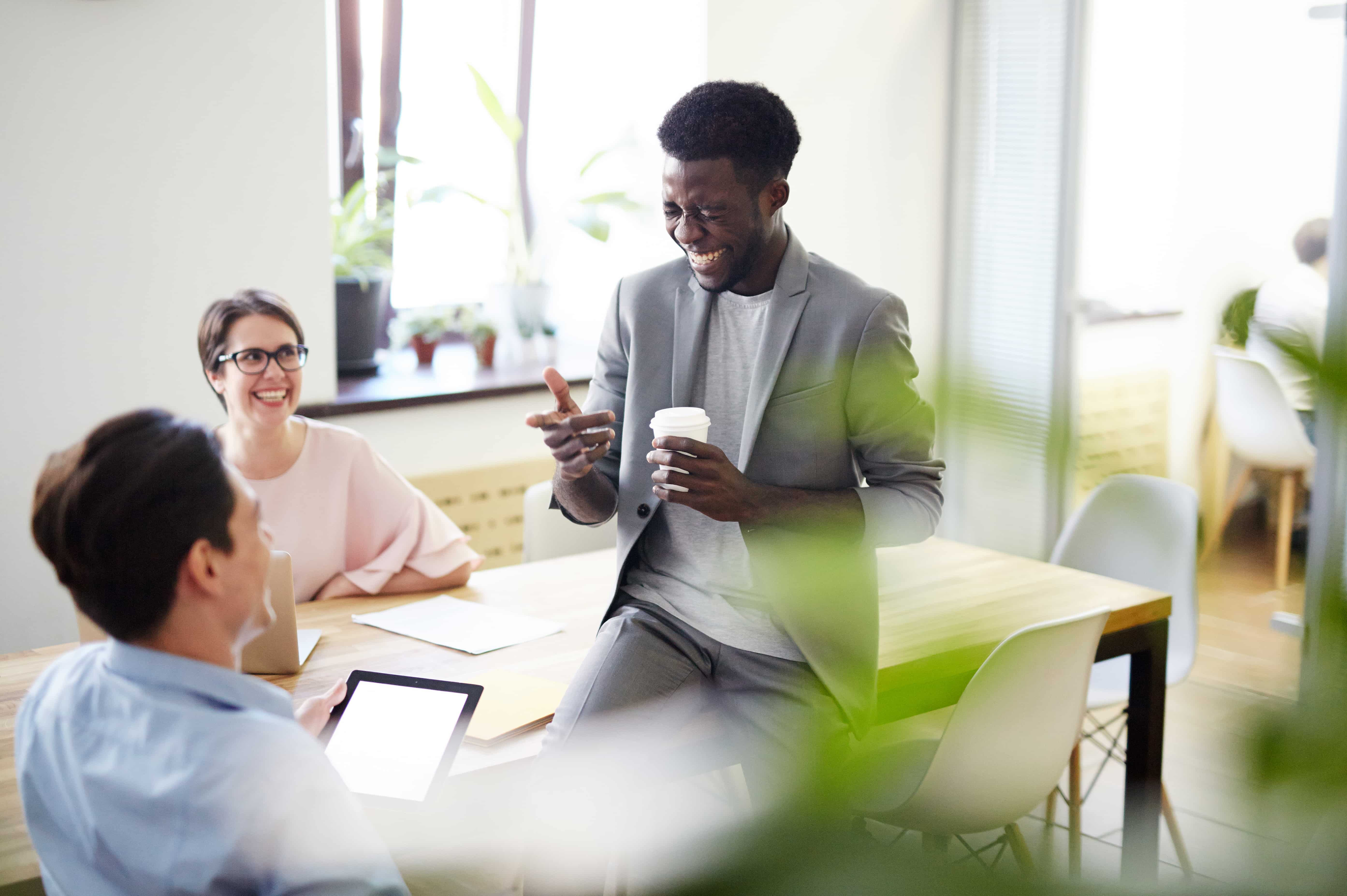 Highlight Career Development
New employees want career security as much as do tenured ones. By talking about career development early on, new employees understand that their early successes will lead to longer-term goal achievement, and that their leaders support them in that journey.
Think about establishing early wins. This develops confidence and creates excitement for the future. Provide new employees with clear goals and establish realistic expectations. Perhaps assign a task that can be completed within 90 days and gradually increase responsibility level.
Create individual development plans with new employees. These early conversations build trust between employees and their managers; they identify strengths and potential skills gaps as well as development needs very early on.
Establish strong and consistent communication patterns. Regular check-ins with new employees are critical. This helps them build confidence in their work and builds relationship across the organization. Schedule checks at regular intervals, with various peers and stakeholders, and allow enough time on the agenda to discuss work specifically and how things are going in general.
View onboarding as a long-term process. Give new employees the time and space they need to integrate into the culture and establish themselves in their new position. Rushing through the process may mean missing opportunities to spot growth and potential.
Best Practice - Salesforce has an app for their new hires that helps new employees navigate, track, and plan their activities as they are onboarded. It automatically tracks new employee progress, making it easier for managers to guide their new hires' journeys and celebrate their successes. They have an executive version with specially curated content that helps them get up to speed fast as well as customized versions for employees from acquired companies.
To join the thousands of companies that have committed to building high-trust company cultures that help them attract, retain and take care of their people, contact us about getting Certified today.
About Great Place to Work®
Great Place to Work® is the Global Authority on Workplace Culture. We make it easy to survey your employees, uncover actionable insights and get recognized for your great company culture. Learn more about Great Place to Work Certification.



---