In just a few months, the sudden onset of the largest work-from-home experiment of all time has altered work environments in ways we never could have imagined. But, if employers have learned one thing during the COVID-19 pandemic, it's just how resourceful their workforce can be. Organizations that never pictured themselves having a fully remote workforce have been able to flip the switch without a break in productivity. At the same time, on-site employees have worked tirelessly to keep their facilities and industries afloat.
No matter how impressive this shift has been, employees still require support and thoughtful leadership, now more than ever. Prior to COVID-19, personnel needs were known and understood, but as circumstances have changed, so have these requirements. With all these changing needs in mind, we asked Great Place to Work Certified Companies what supporting their employees needs looks like right now?
No Layoff Commitment
Noting that we're all living in stressful times some companies have made the commitment to no job losses due to Covid-19. RBC and Hyundai are two great examples of organizations who have put employees' minds to ease by making that commitment, giving employees' one less thing to worry about.
Supporting Emotional, Mental and Physical Wellbeing
Companies are giving employees access to resources that range from enhanced team connection to Cognitive Behaviour Therapy Solutions in a bid to support the overall well-being of their teams.
At Novartis, helping their people stay well and maintain healthy habits is important. That's why they've given all associates and their family members free access to TignumX, an app that acts as a pocket performance coach. It helps employees to improve their mindset, nutrition, movement and recovery and allows them to engage in 50 unique virtual coaching sessions as well.
EY are helping their employees to navigate personal and professional success through a range of initiatives designed to build resilience and develop coping skills for dealing with the current situation. The company also provides access to a digital Cognitive Behaviour Therapy (CBT) solution, free of cost, for those who may be experiencing mild to moderate symptoms of depression, anxiety and related concerns.
Providing employees with peace of mind when it comes to accessing medical attention easily is always top of mind for Medtronic. Their people receive weekly reminders about resources that are available through the company's Employee Assistance Program and all team members have access to a free virtual healthcare plan should they need it. Every employee across the country received a wellness package and was invited to participate in an hour-long webinar with the Canadian Mental Wellness Association, focused on equipping employees with strategies and tools on how best to manage their stress and mental health.
RBC have implemented a centralized intranet hub containing the latest medical facts, FAQ's and advisories and general support to keep their employees abreast of the latest developments. They also encourage their people to engage with weekly podcasts hosted by medical experts from Cleveland Clinic.
Taking stock of how important physical wellness is in conjunction with mental wellness, Hyundai offers their employees virtual Pilates classes every Thursday and the session recordings are available for staff to access on-demand.
At The Mark, employees finish up their Thursday afternoon with an all-staff zoom catch-up and social hour and are encouraged to take Friday's off when possible to unplug after a week of zooming, emailing and texting to restore their well-being.
The Adecco Group has implemented several measures to ensure their employees feel taken care of during these uncertain times. The organization has introduced a 1-10 well-being scale on daily team calls to check-in on everyone and provide support for managing daily stressors.
Communicating Broadly and Abundantly
Whether it's uncertainty about job status or uneasy feelings around ultimately returning to the physical workplace, employees are experiencing stress from all angles. To help put workers at ease, organizations are communicating more broadly than ever before.
Every week, the Salesforce Executive Leadership Team hosts an all hands call with the global workforce to discuss what's top of mind and enable employees to ask questions. Acknowledging that fostering open communication in times like these is crucial, RBC has implemented a series of Ask Me Anything sessions with their CEO and senior leadership team.
AbbVie's Stronger Together Initiative provides relant, easy to find information relating to working from home and building up resilience at this time. The content is centred on the four pillars; navigating through change, leading virtually, working remotely and wellness.
Ensuring employees feel listened to is a top priority for FCT. Each Wednesday, they have a check in with employees using a chatbot, administered by Achievers to see how they're feeling about work and to engage in follow-up conversations.
Combining increased communication and improved well-being, Proof encourages every team to grab their headphones and get outside for to turn their townhall meeting into a walking townhall to provide updates and practice gratitude.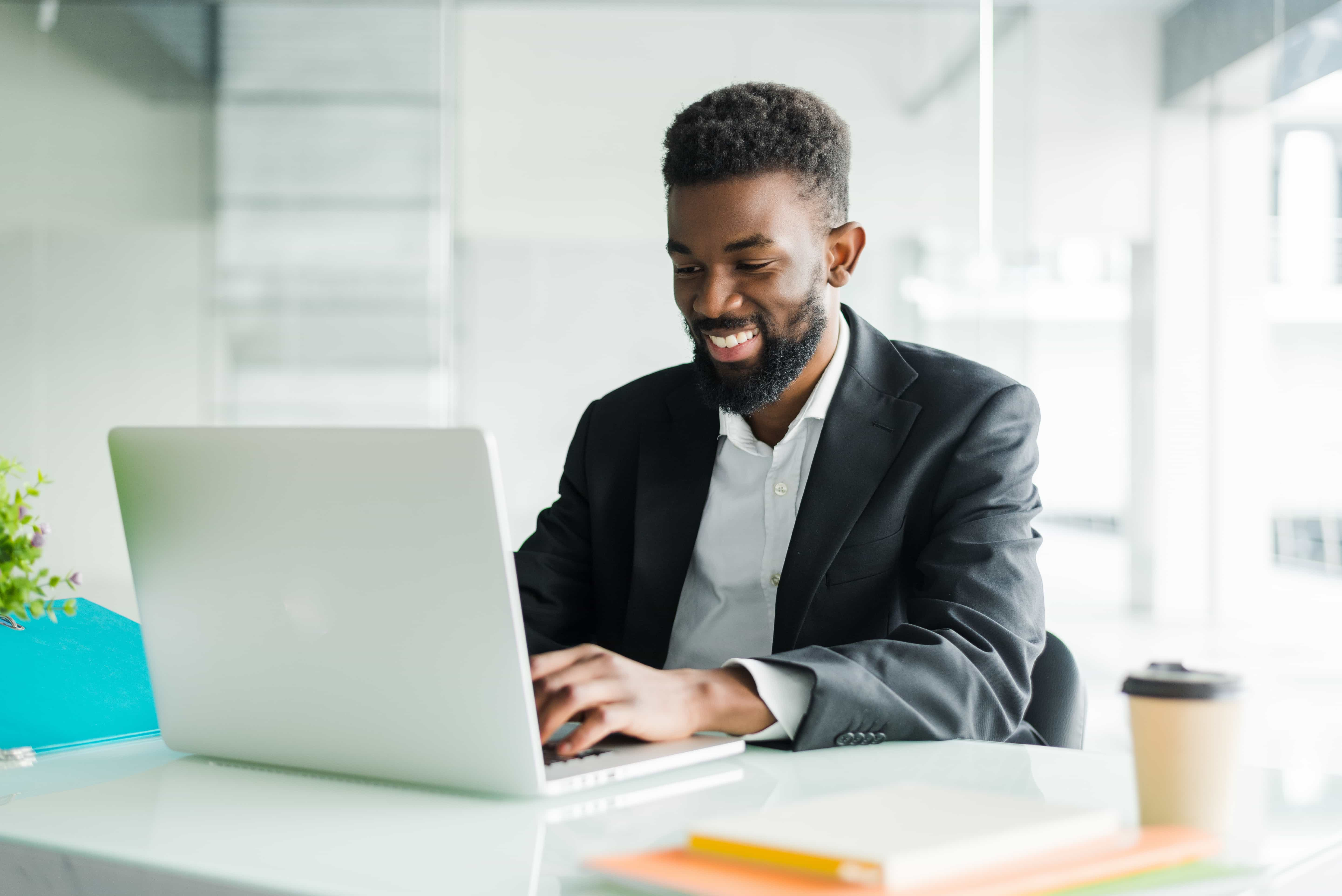 Raising Recognition Efforts
With FCT being deemed an essential business throughout the last couple of months, employees have been working hard to serve their customers with excellence and integrity. To recognize employees' ongoing support and adaptability, the company has implemented the 'Keeping Us Connected' initiative to complement their existing recognition program. This new initiative enables the team to earn extra recognition points that they can redeem against rewards that are meaningful for them.
Stimulating Learning & Curiosity for Employees' and their Families
Workplace learning is emerging as one of the hardest hit business activities, but businesses can't afford to put capability building on hold. Whether the effort is reskilling at the business-unit level or a company-wide aspirational transformation, companies can't simply push the pause button on critical workplace learning, even as they move rapidly to put employee safety first.
Despite everything that's changed over the past couple of months, RBC remained committed to welcoming their full cohort of 1,400 Summer student roles by adapting and digitizing onboarding and training programs.
Novartis have provided associates and family and friends of associates with free access to over 3,500 Coursera courses to promote continuous learning. Hyundai have also enhanced their online training offerings by making Udemy.com courses more widely available to employees.
Axonify's leadership team have taken education into their own hands and are encouraged to educate and inform one another about topics such as leading a virtual team, supporting employees' mental and how to effectively provide updates on internal policies.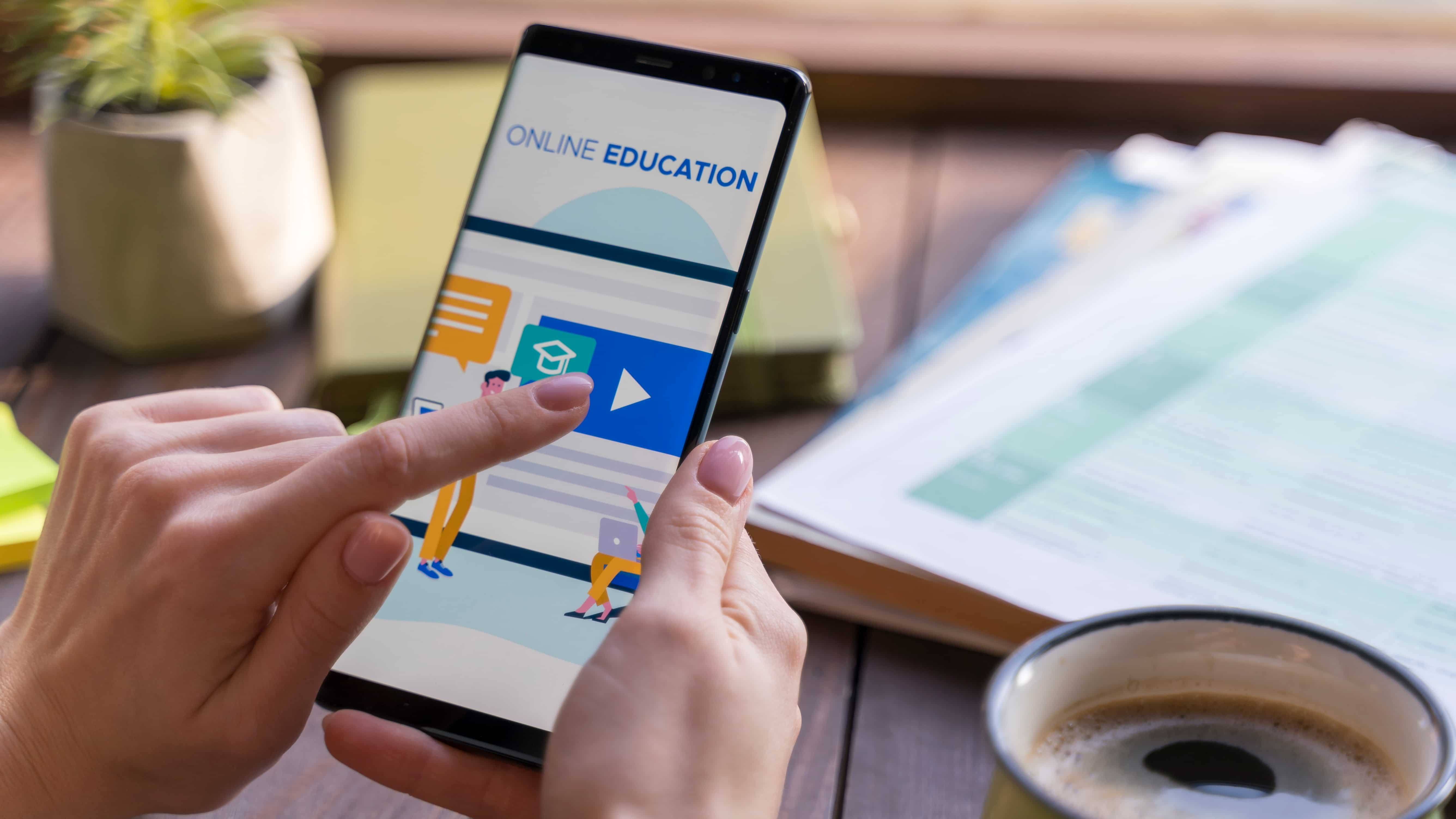 Enabling and Promoting New Ways of Working
While COVID-19 has required firms to rapidly embrace remote working, this presents a unique opportunity for us to embed new ways of working in preparation for the 'new normal'.
Considering that mandated remote work can lead to some unexpected costs for employees, Intuit are covering the cost for their workforce to upgrade their home internet speed and make their home office comfortable through purchasing monitors, accessories and peripherals for their benefit. Hyundai, Richardson GMP and The Mark have also implemented ways for staff to get the technology and resources they need to do their job effectively.
Novartis associates can take advantage of meeting free zones to manage what matters most throughout their day. They also have the option to take 12 paid calendar days of caregiving leave if they are unable to perform their caregiving responsibilities while working.
Keeping a Finger on the Pulse
Maintaining a pulse on your employees' engagement and collecting their feedback is an essential part of modern leadership. During times like these, a weekly employee pulse survey can uncover how employees are feeling about all this disruption and help you navigate these unchartered waters.
To keep a measure of their most important business asset, Explorance deploy regular pulse surveys using Bluepulse to address well-being, back to work readiness and other challenges that can arise as a result of working remotely. Richardson GMP, Salesforce and Axonify are also surveying employees on a regular basis and encouraging their teams to give feedback and ask questions with Salesforce surveying daily to get up to the minute results. Hyundai uses an AI tool to send employees text messages every Friday asking team members to rate their week on a scale of 1-5. The messages are responded to promptly to carefully address low scores and any concerns they may have.
Giving Back to the Community
Companies are pitching in to assist during the Covid-19 pandemic by making monetary contributions, donations of PPE and matching employee giving.
Hyundai has donated $125,000 to local organizations including Markham Stouffville Hospital and provided PPE for Covid-19 support (152,000 gloves and 100,000 masks!) They also provided use of their vehicles to 360 Kids to support their initiatives in delivering meals and essential supplies to local youth and families.
Intuit's employees are empowered to further Intuit's mission to power prosperity for those who need it most. The company has offered 2:1 donation matching to 15 organizations across 6 countries as part of their We Care & Give Back Program. Employees were also invited to donate to their local communities to the project for a 1:1 donation matching. To help small businesses, Intuit also joined GoFundMe in co-founding the Small Business Relief Initiative to put money in the pockets of small businesses struggling to pay employees and business expenses. All full-time Intuit employees received $50 to use towards the GoFundMe small business campaign of their choice.
AbbVie has also donated $125,000 to Centraide / United Way (Canada) and the Breakfast Club of Canada. Both organizations support local food banks and provide pyschological support to populations who need it.
AbbVie employees who are health care professionals by trade, have been volunteering to help support our frontline workers. Marie Prévost, Senior Community Relations Manager at AbbVie in Canada and Registered Nurse says "Volunteering at the Leukemia & Lymphoma Society of Canada during this difficult time of COVID-19 is a drop in the ocean, but I am doing my best to provide information to people battling cancer who, especially now, are feeling a great deal of distress and anxiety."
Richardson GMP is another Great Place to Work that provides employees with the opportunity to engage with their philanthropic passions. The company has implemented a 'Partners in Community' program whereby employee donations are matched.
Virtual Team Building
Translating community and culture programs from the physical environment to the remote workplace can go a long way to forge healthy bonds.
The team at Explorance are staying connected by hosting virtual happy hours where they get to together to eat, drink, chat and unwind. Richardson GMP are making light out of how much we all miss our creature comforts (hairdressers and barbers to name a few!) and have set up hair and beard picture challenges that deliver a much-needed giggle and mood boost. The Mark recently produced a documentary and didn't let not being able to have a traditional launch night from stopping them coming together virtually to marvel at their work. FCT employees are given multiple chances to get together each week. From Trivia Tuesdays to Foodie Fridays, there is an activity to appeal to everyone.
It's impossible to predict the long-term implications of today's sudden, massive shift to remote work, but a few outcomes are possible. One is that employees and business leaders alike will open their eyes to the value that can be unlocked when each individual has the freedom to work where and when it makes most sense—which may be from home at least part of the time. Yet it's just as likely that we will emerge from this period craving the face-to-face interaction that has been sorely missed, and with a greater understanding of how physical space influences the way we all feel and work each day.
30 years of research has taught us that it's important to understand the experience employees are having so that we can better know how to enable their success. Never has this been more important than in uncertain times. We've designed free Covid-19 survey statements to help you better understand your employee experience. Download the report now.
---