Company culture is so much more than fancy perks, big benefits and catchy core values. The concept of organizational culture can seem hazy or indistinct— something worthwhile but hard to pin down. Perhaps the simplest definition of culture is this: It's the way things get done around here.
When we talk about company culture, we're really talking about the shared values, attributes, and characteristics of an organization. With more than 30 years' experience studying what makes a great place to work, we've learned a thing or two about effective company cultures. The most successful company cultures are those that value people, provide career growth, adapt to meet customer needs, and deliver great results to shareholders.
One such company who delivers all of this and more is Inertia. Founded in Toronto in 2004 by Ray Minato, Inertia is a small but mighty organization that offers a full suite of product development services including market research, design, engineering, and manufacturing management – all to ensure clients can successfully bring their products to market. Their strong and positive company culture is evident in how people interact with each other, how decisions get made and the results they produce.
Whether they're working with a start-up to create one of the world's safest child car seats, developing a new weed-picking robot, or helping a market leader in the moving industry reimagine how to get goods from a to b, the team at Inertia are passionate about finding elegant solutions to customer problems and translating those solutions into exceptional products. And they seem to have some fun while doing it!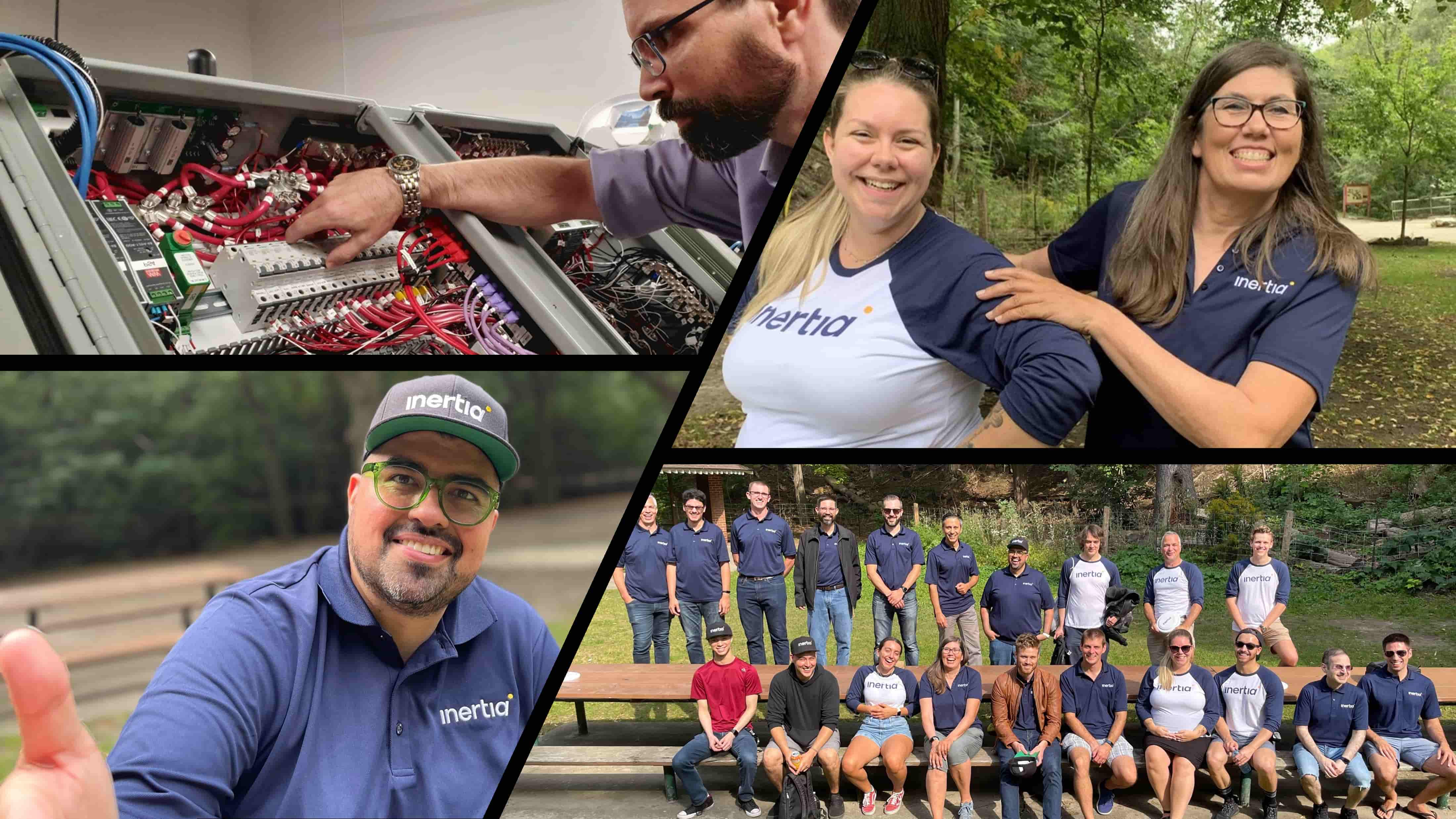 Cultivating Innovation
As experts in the design, engineering, and manufacture of new physical products, Inertia knows that successful product development is both an art and science. It requires the careful choreography of disciplined processes and diverse knowledge and skills, as well as strong vendor relationships and diligent communication to enable a team to successfully bring ideas to life.
Driven to create better experiences, better products, better businesses and better lives, Inertia's agile team of expert product strategists, designers, engineers, and manufacturing and supply chain wizards are met with a culture of innovation and ownership that encourages them to achieve things that at times may seem impossible. Powered by boundless creativity, the team are on a mission to research, design, and develop not just what has never been, but what we need, what will make life easier and what will make us smile.
Bringing Work and Life into Balance
With a team of talented, driven and motivated individuals, Inertia knows their greatest asset is their people and their physical and emotional well-being takes priority above all. To help support work-life balance and encourage mental wellness, the company provided company-wide full day mental health training in 2019 and has implemented numerous initiatives designed to positively impact the lives of their people. In addition to testing their new Deep Work Wednesdays, supporting a hybrid work model, providing comprehensive health benefits, a $475 health care spending account and access to an employee assistance program, Inertia also reimburses up to $500 per employee each year towards qualifying health and wellness expenses that are incurred by the employee with the intent of improving their mental or physical health.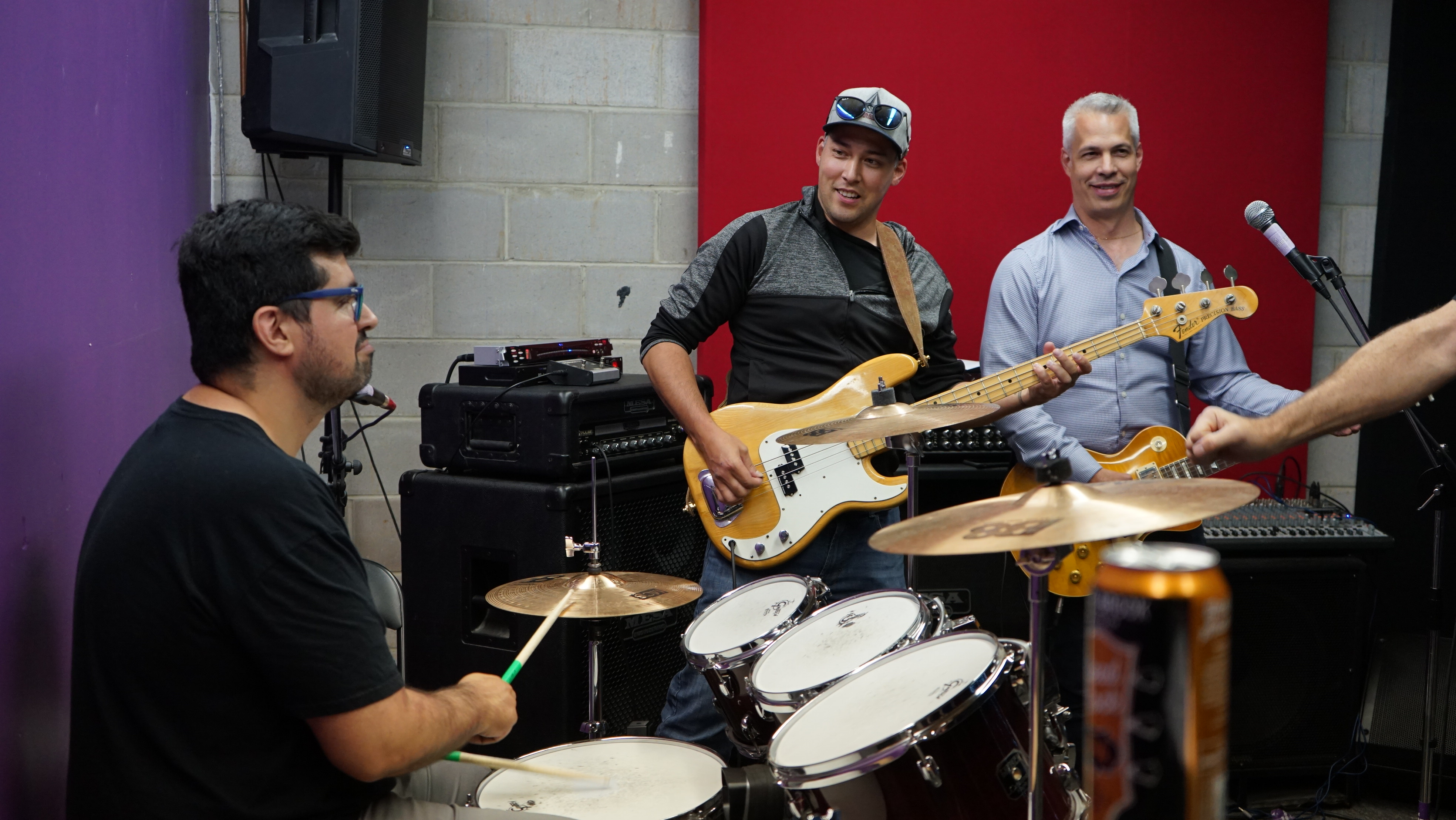 Developing Knowledge
As a company steadily growing their team, Inertia knows that talent development is vital to sustainable business growth and success. Promoting personal development is one of the ways this company is ensuring team members' skills continue to evolve in a highly competitive marketplace. The team learn new skills for their roles through courses identified and funded by the company, self-directed learning through LinkedIn and other training providers, attendance at events and conferences, new work challenges, and of course, by learning from other highly skilled team members. This approach shows employees that Inertia values the path towards success and achievement, not just the end result. This culture of learning and commitment to continual improvement is what drives Inertia to advance, adapt, and stay relevant.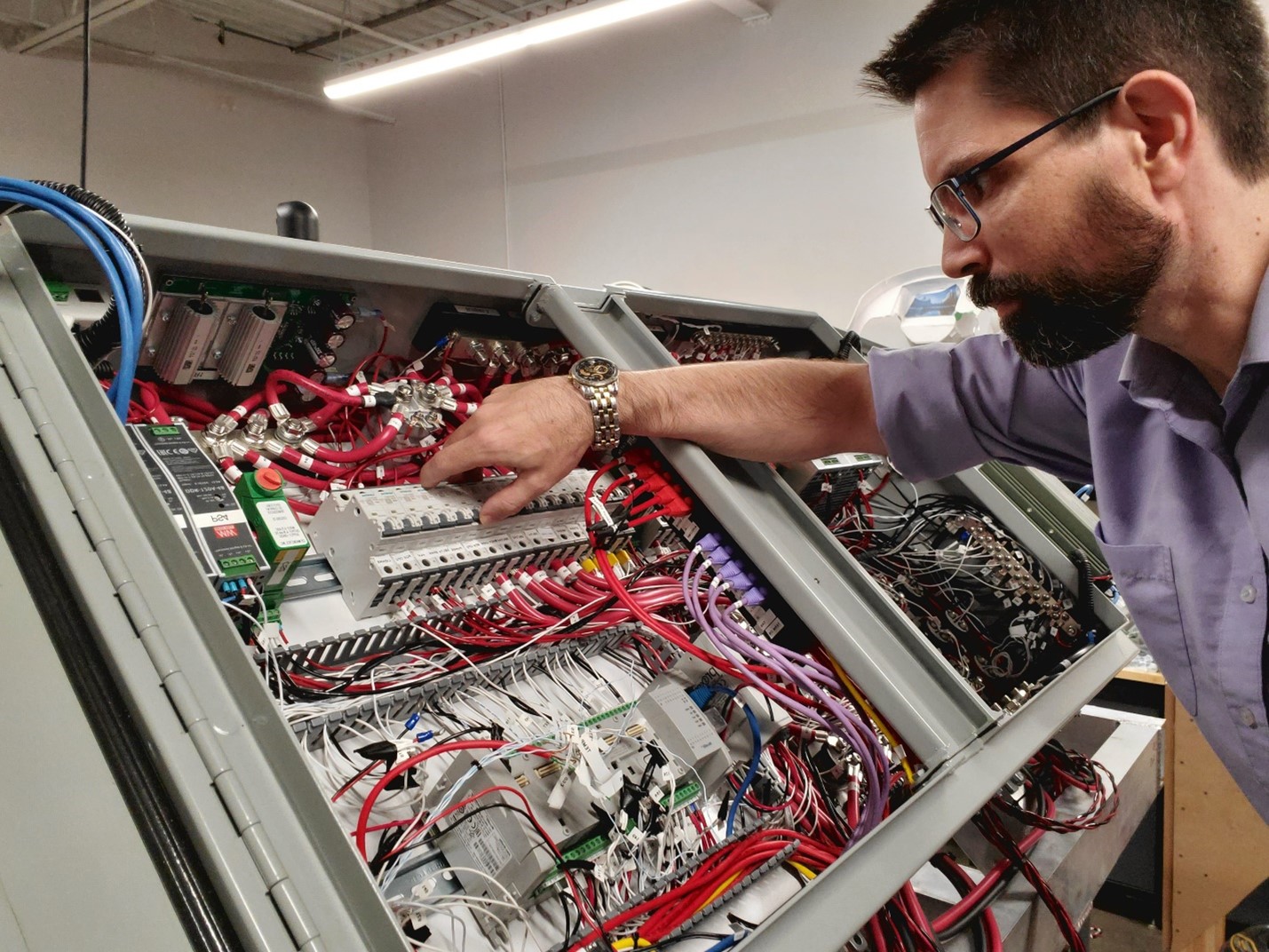 Recognizing Contributions
At Great Place to Work, we often say the hallmark of a great workplace is one where employees know their time, energy and efforts are noticed and rewarded. At Inertia, they know that employee recognition is an important driver in sustaining high levels of employee engagement, that's why team members who live the company's core values recognize one another with personalized core value cards at the team's weekly meetings. On top of this, employees can also share in the company's success through a company-wide performance based profit-sharingprogram.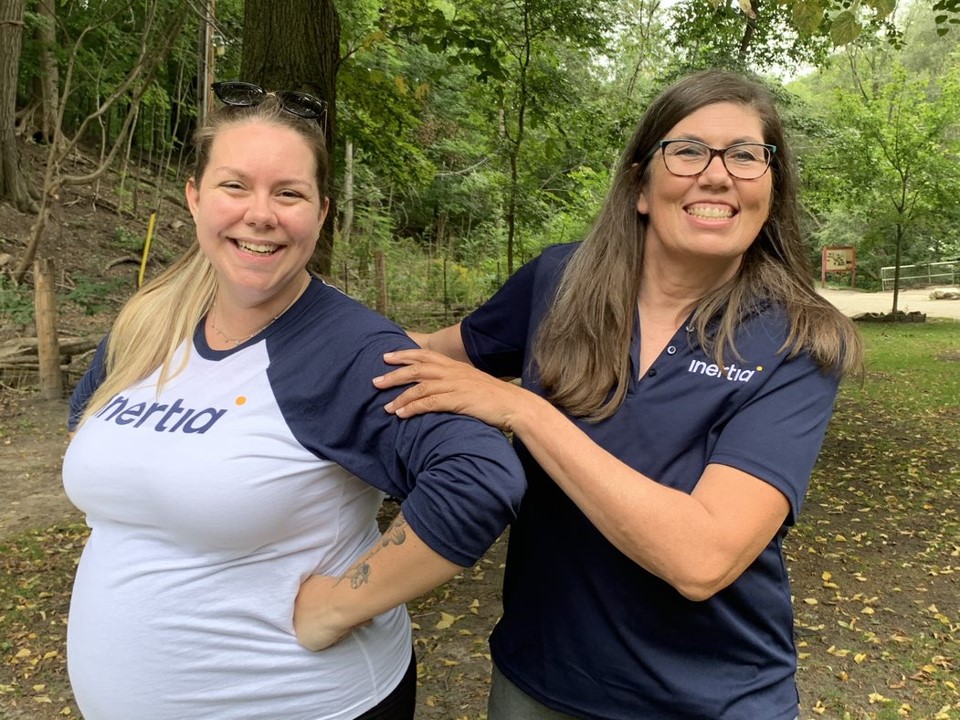 The Bottom Line
With the right people, right culture and a commitment to sustaining operational excellence, Inertia has shown just how willing they are to go the extra mile to create great experiences not only for their clients, but for their employees too. It's no wonder 100% of their team say this is a great place to work. Inertia may have been recognized asa Best Workplace in Canada 3 years in a row (they ranked #1 in 2021!) and mentioned on 11 other Best Workplaces lists but I have a feeling this is only the beginning for this extremely talented bunch.
If your workplace culture isn't all it should be, don't fret: it's never too late to change. Nurturing a culture that gives you an edge takes work. If you want to know how Great Place to Work® can help you create a strong company culture in 2021, reach out to us about our employee engagement and employer brand solutions today.
About Great Place to Work®
Great Place to Work® is the Global Authority on Workplace Culture. We make it easy to survey your employees, uncover actionable insights and get recognized for your great company culture. Learn more about Great Place to Work Certification.
---