For the most part, we are led to believe that women in the workplace today are all about breaking that invisible barrier that prevents them from rising to senior positions or impressive stories of varying degrees of hardship and success. But, as time goes on, it has become apparent that the world needs women leaders – leading towards a more inclusive workforce.
From co-working to co-leading, this year has been a testing time for everyone – women however have continued to persevere and not back down from the challenge of tussling for a better future. Great Place to Work® gained unparalleled benchmarking data, determining the Best Workplaces for Women, this year reflects the workplace experience and perspectives of well over 20,000 Canadian women who were surveyed.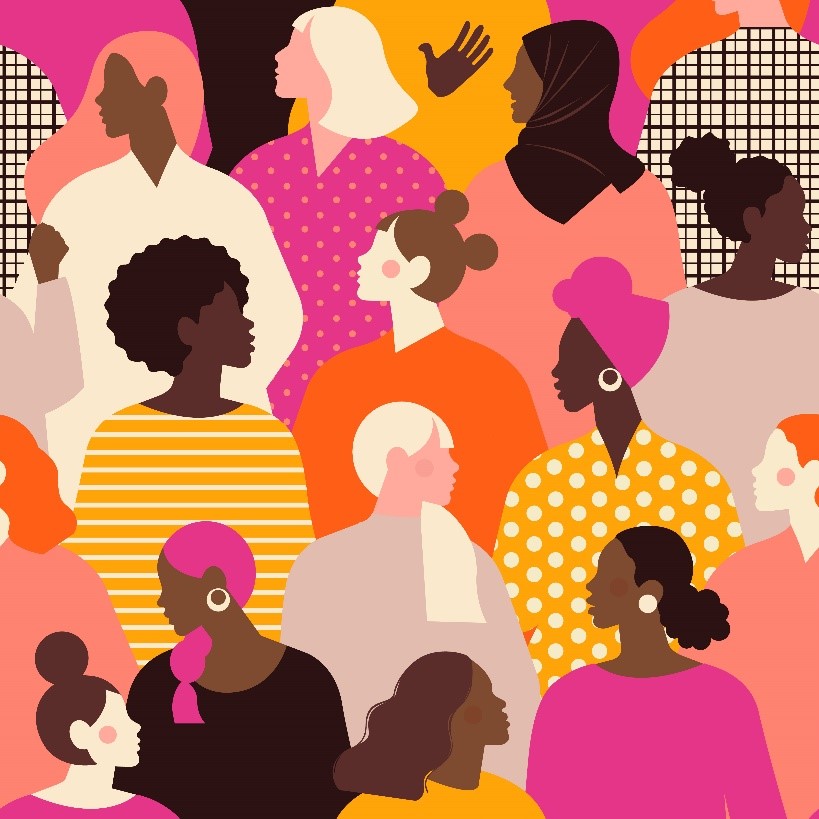 Under the arduous times of the COVID-19 pandemic, which have been widely reported to have impacted women disproportionately exacerbating existing gender inequalities, women continue to persevere. Yes, there are increased struggles, but this hasn't stopped women from being operational, leading, connecting and feeling like 'people care about each other' within their organization.
Today, conversations surrounding inclusionare happening more than ever. – Businesses are starting to create teams not with just professional experience in mind, but also based on the richness of their pool of employees. While total systematic change is taking time, to much time, but momentum continues to grow.
Making the business world more inclusive
Gender diversity is vital to any workplace and it is always helpful to have multiple perspectives in the room - diversity drives innovation and as economic uncertainty looms companies are looking for ways to thrive and maintain business continuity. However, insuring gender inclusion is not always as straight forward as we might expect. Gender diversity is often shaped by a variety of factors, including sexual orientation, race or ethnicity and gender identification. Irrespective of their role within the company, 95% of women say that they are more than likely to view their companies positively if these factors are considered. Although there is no one size fits all approach, all employees value flexibility, but for women it usually means the difference between staying with an employer or searching for a better suited opportunity.
Creating a workplace where more women have the opportunity to advance will help create a more inclusive environment. Organzations that have done an exceptional job in supporting women and valuing their contribution are recognized by direct value to their employer brand. 94% of women at the Best Workplaces for Women express they are proud to tell others where they work, adding value to an organization's position in the market. Creating this environment for women is an extension of the incredible culture may of these organizations have overall. Women benefit from and contribute to that exceptional culture.
The Next Class of Women Leaders
One thing for sure, the future for women is bright – women aren't afraid to push boundaries and meet challenges where they're at. Women for centuries have done great things with speed and agility and have most certainly inspired others with the power of 'now'. – Working together to emerge stronger. How do these organizations specifically create a thriving environment for women? The answer is clear, they meet women's basic and fundamental needs, and then go farther to ensure the doors for success are not only open but accessible. The impact on female perspectives of these in these organizations is overwhelmingly positive.
Women's Perspectives at the Best Workplaces: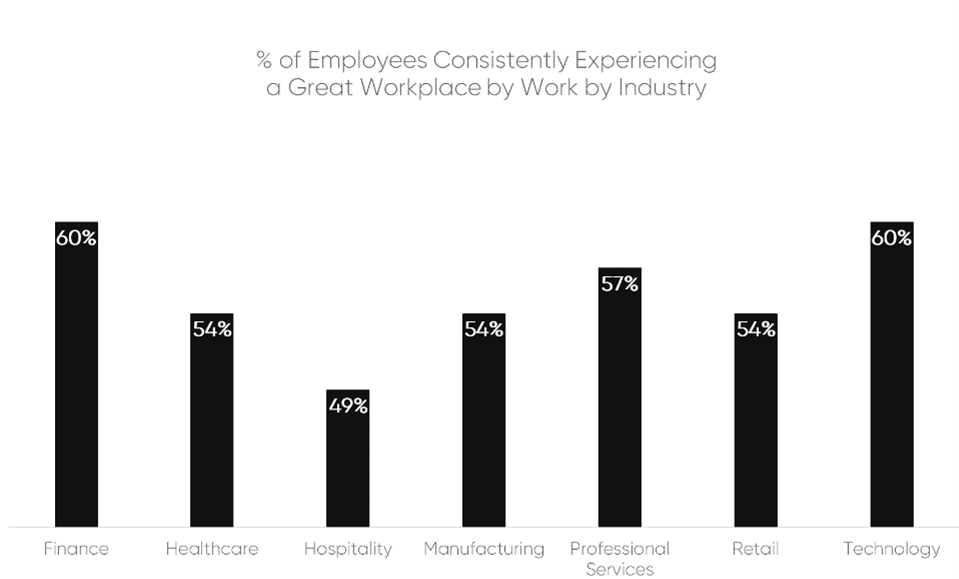 About Great Place to Work®
Great Place to Work® is the Global Authority on Workplace Culture. We make it easy to survey your employees, uncover actionable insights and get recognized for your great company culture. Learn more about Great Place to Work Certification.
---