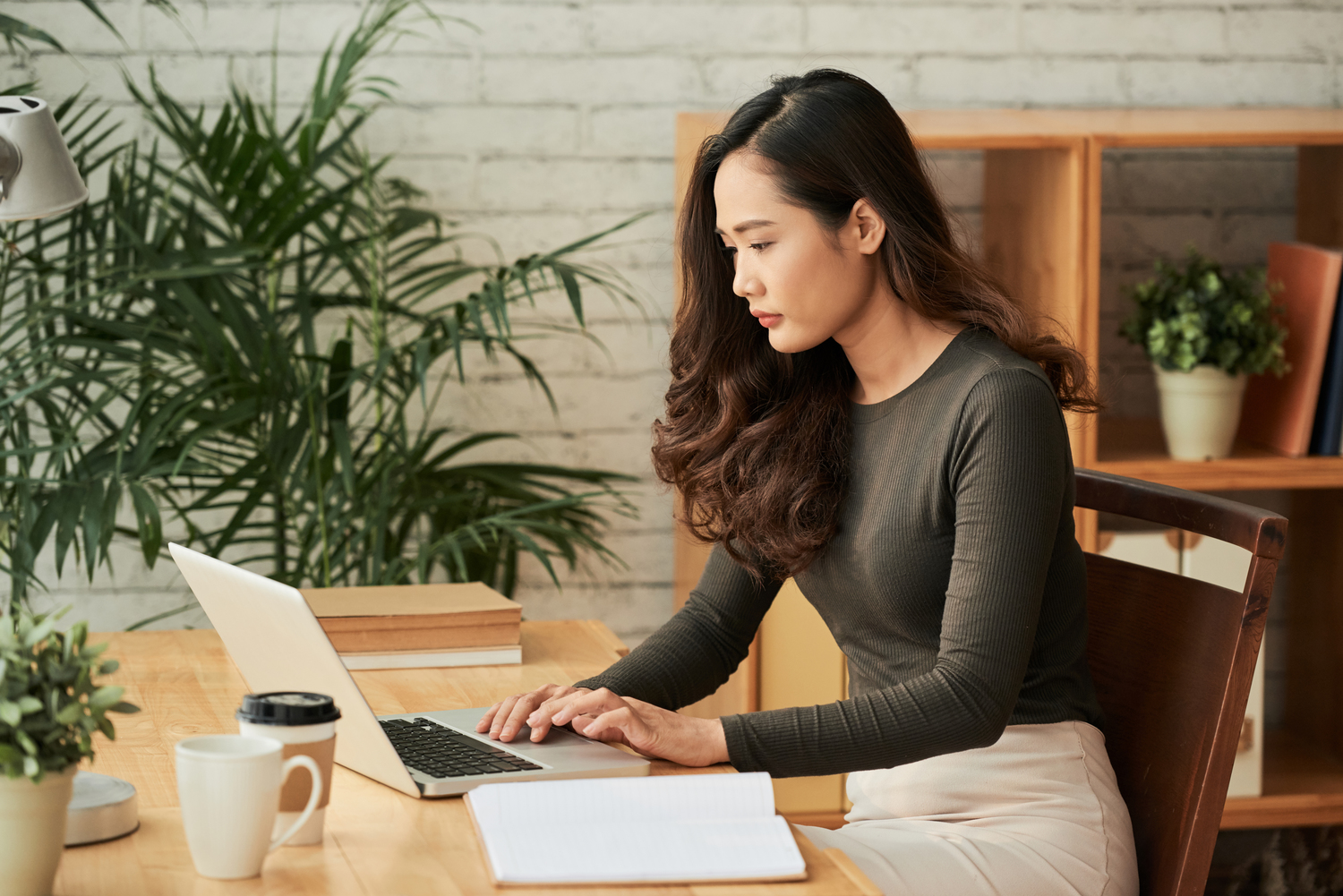 30 years of research has taught us that it's important to understand the experience employees are having so that we can better know how to enable their success. Never has this been more important than in uncertain times.
We've designed several new statements to help you better understand employee perceptions, the effectiveness of your communication, and provide some direction about where you may be able to focus your support resources.
Download the report now by filling in your information.