Gain insights and network with top executives at the 2018 Great Place to Work® Canada Conference
We're raising the bar on what it means to be a great workplace. Join us as we share the inspiring strategies behind creating Best Workplaces™.

Get Inspired
With an all-star lineup from CEOs, founders, and executives, you'll see firsthand how these leaders are changing the world by creating winning workplaces.

Learn
With lessons from executive leadership at companies that have created industry-leading workplace cultures, you'll leave with an understanding of why building high-trust culture is critical for your business' success.

Network
With more than 100 company leaders and culture experts, you'll gather practical insights on how to reach greatness by tapping into your employees' full potential.

Lead
With several sessions planned for the day, you'll deepen your knowledge of top culture trends from Best Workplaces, gain actionable insights and strategies from top workplaces and learn how to lead culture change at your workplace.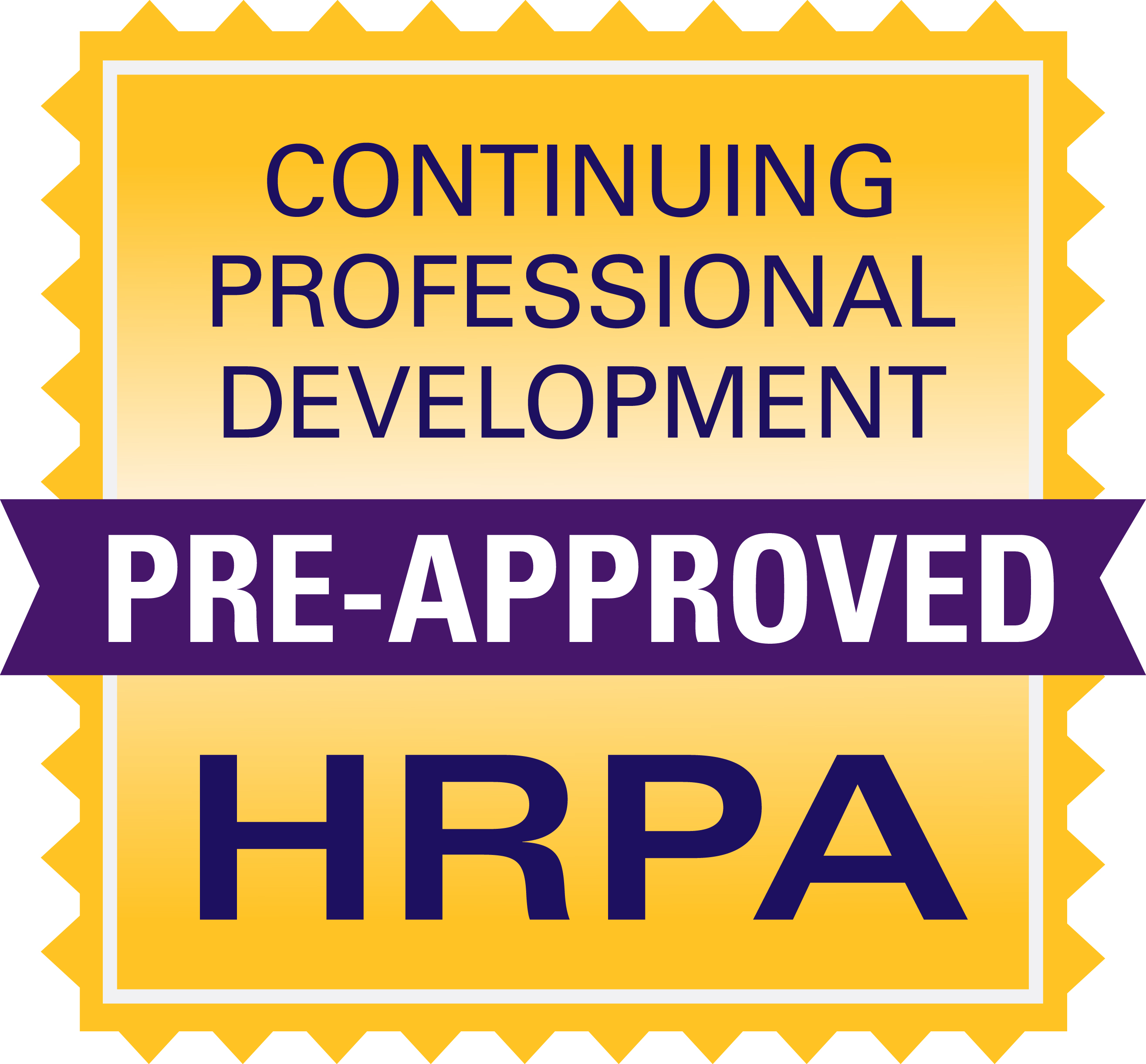 Register today and earn 6 HRPA pre-approved CPD hours
About Great Place to Work® Canada
Need Approval From Your Manager?
Download our email template to customize and send your request.