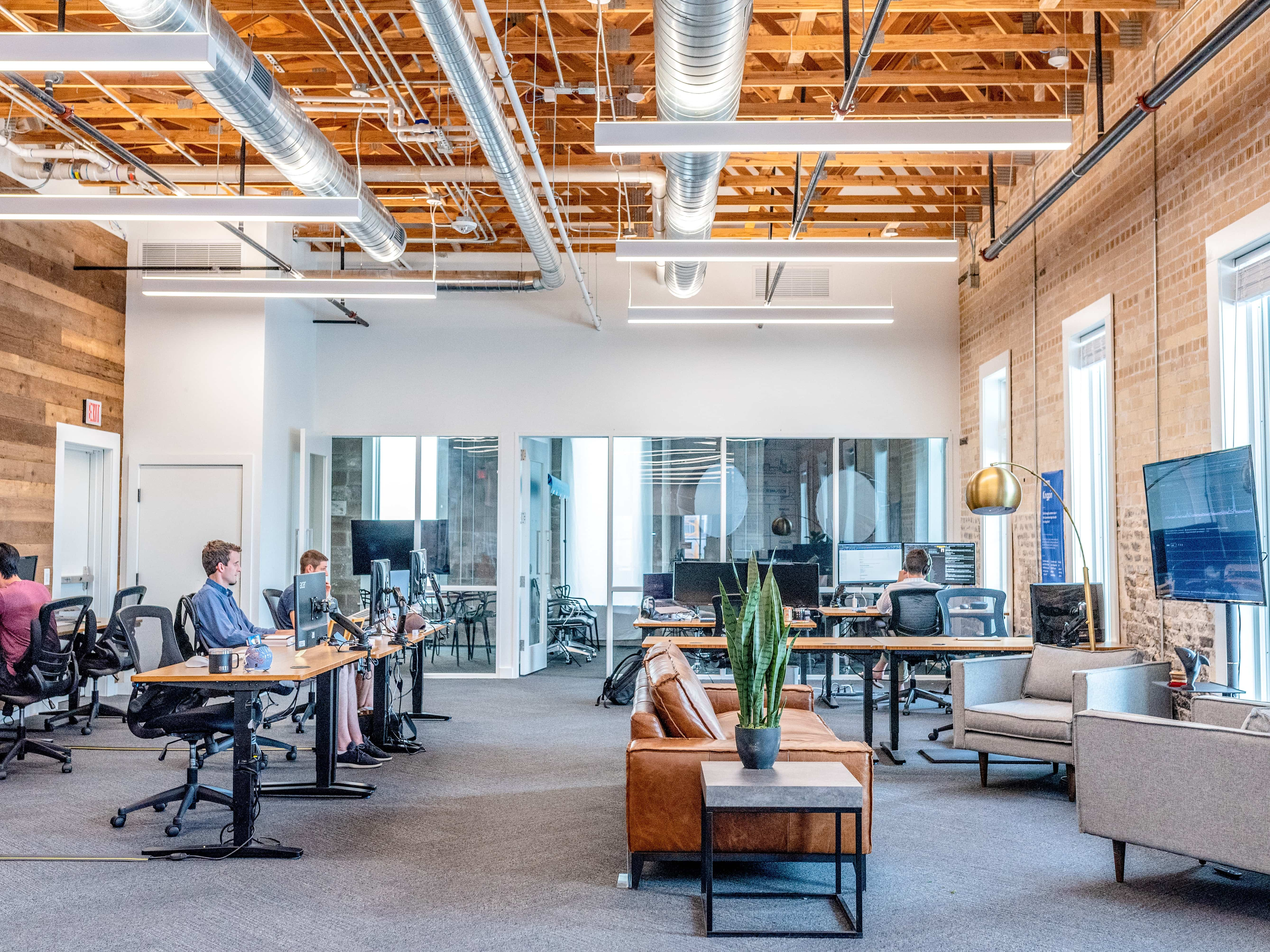 Reopening your workplace during the COVID-19 pandemic will present numerous challenges. While logistics and safety are probably top of mind, it's also critical to recognize the variety of opinions your employees will have based on their individual circumstances.
Concerns about exposure to the virus, availability of childcare, and other personal stressors may influence an employee's perspective about returning to the workplace.
Employee pulse surveys are a great opportunity for organizations to gain insight into employee perceptions of safety and communication.
Learn more about how Great Place to Work® can support you in your efforts to returning to the workplace by downloading our report now.