Best workplaces™ for Today's Youth 2023
*This recognition is confidential until it is published by us on July 11 at 11:00 am EST*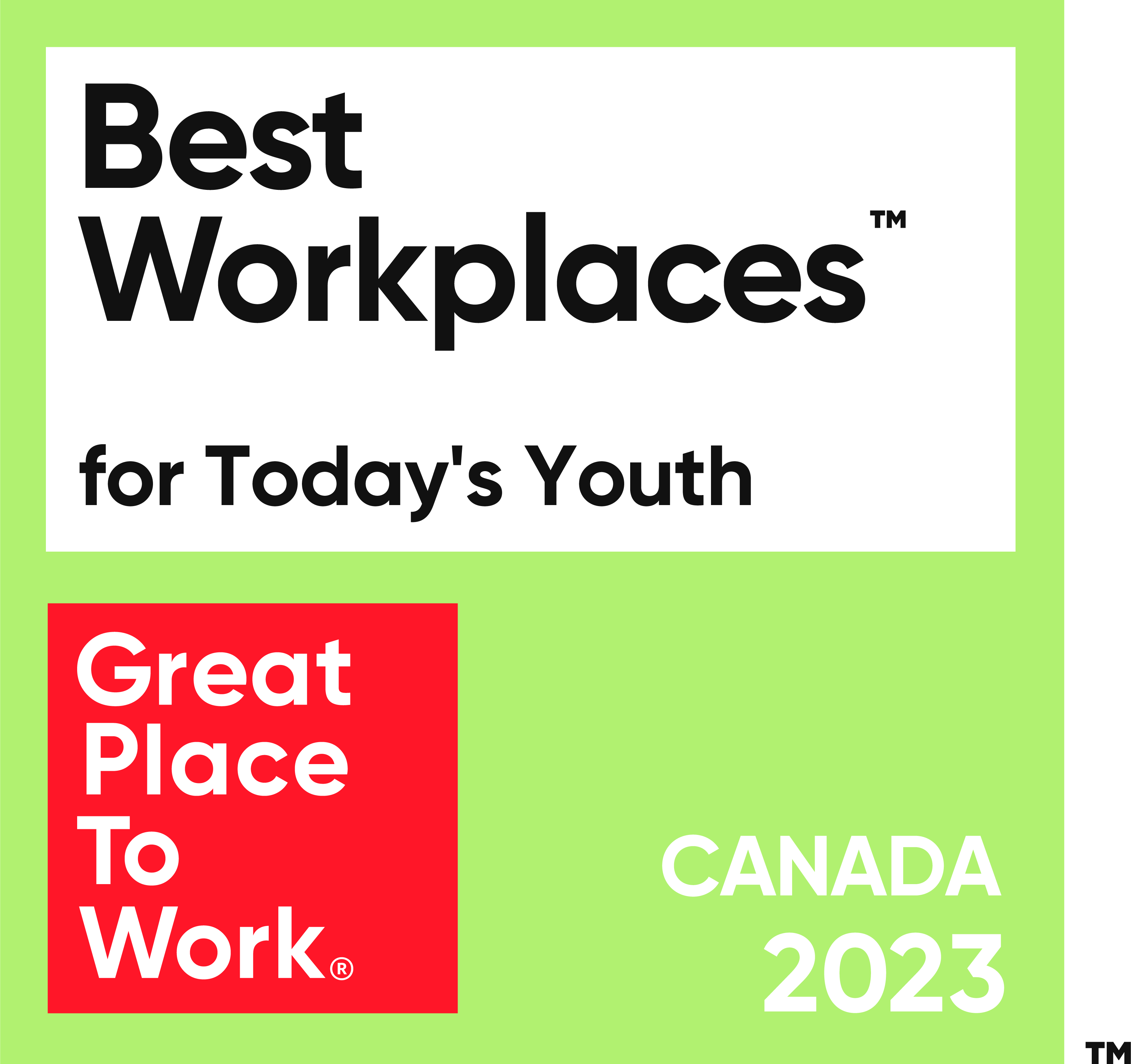 Congratulations!

*This recognition is confidential until it is published by us on July 11 at 11:00 am EST*
Great Place to Work is pleased to announce the 2023 list of Best Workplace for Today's Youth, recognizing those companies that are making significant efforts to empower and support the younger generation.
Criteria

To be eligible for this list, a minimum 90% agreement is required with the statement "People are treated fairly regardless of their age". Minimum of 30% of population is under 35 years, and must have at least 50 employees under 35 years of age complete the survey.
Want to be a title sponsor for this list?

Take your organization's recognition to the next level by sponsoring this award; we provide a variety of recognition choices to help you enhance your employer brand. Get in contact with us
Note:

If your organization does not want to be recognized on this list,
please notify us before June 30th by email to Ethen Huang, otherwise, we will proceed with acknowledging your achievement.
Great Place to Work-Certified™ organizations are automatically eligible to be considered for Best Workplaces™ lists in Canada, as long as their Certification is valid. Remember to renew your Certification to stay eligible.
Branding Assets
Celebrate your great! Using our featured templates, your marketing and communications team can celebrate with your audience and let everyone know that hard work truly pays off.
Below you will find options to promote your accomplishment:
⮞ Great Place to Work Award Logo (EN & FR)

⮞ Website Digital Badge
⮞ Social Media Template
⮞ Press Release Template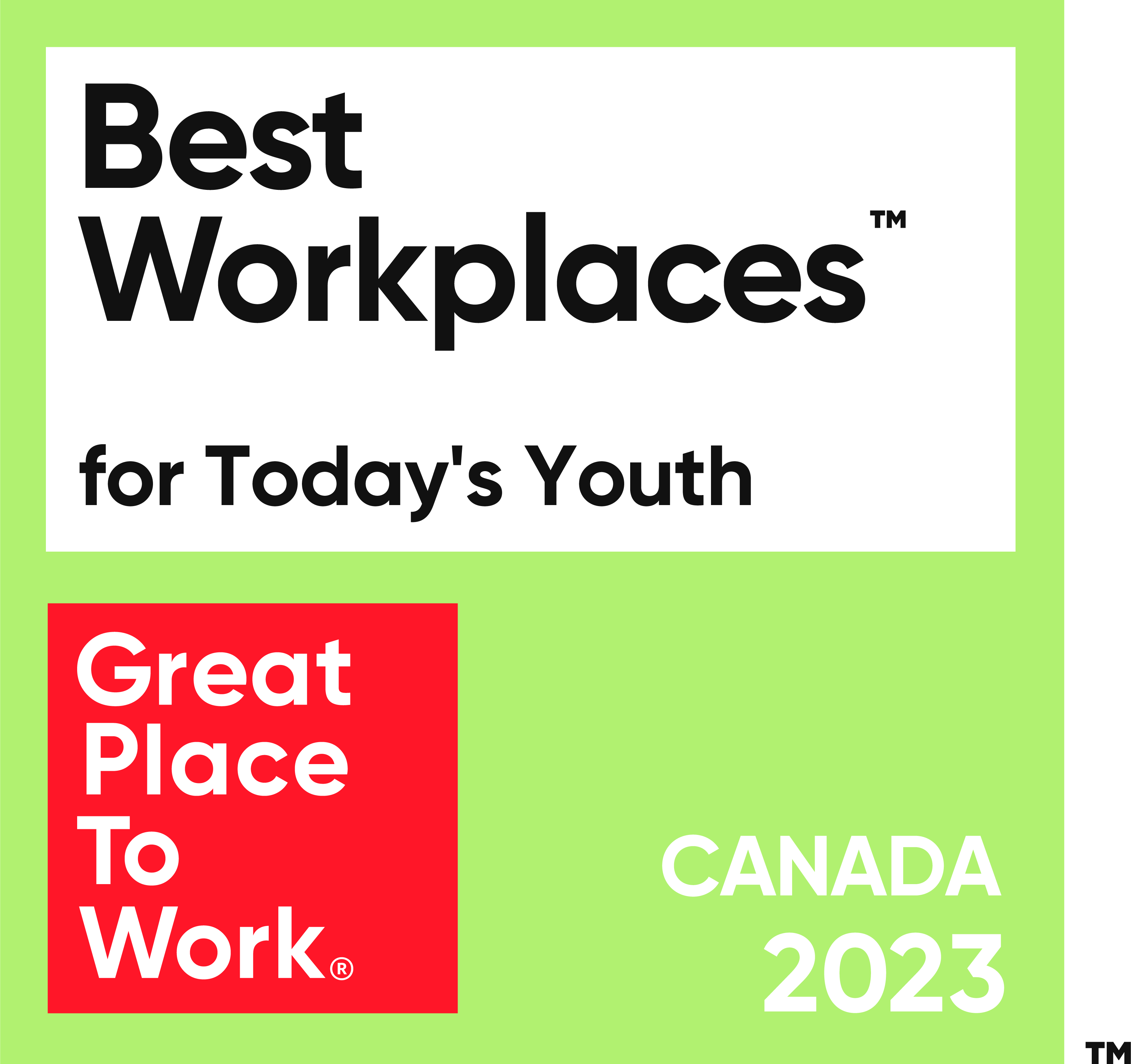 Amplify Your Employer Brand
Our employer branding campaigns help highlight the essential areas of your organization, such as: company culture, employer leadership, and innovation practices. By partnering with Great Place to Work Canada, we will help you establish yourself as a thought leader and provide credibility for potential candidates.